triple crown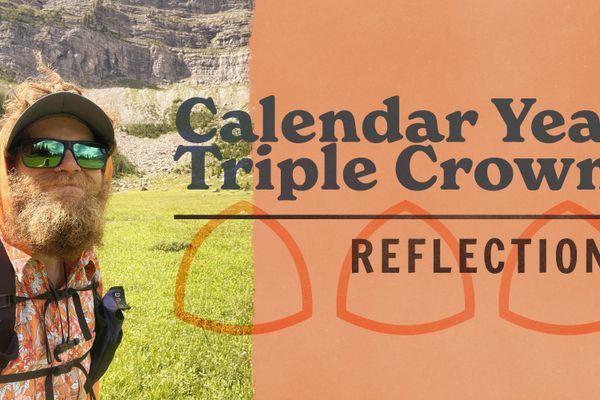 In 2022, I set out to backpack more miles in a calendar year than had ever been done. My goal was to average nearly 30 miles a day over 365...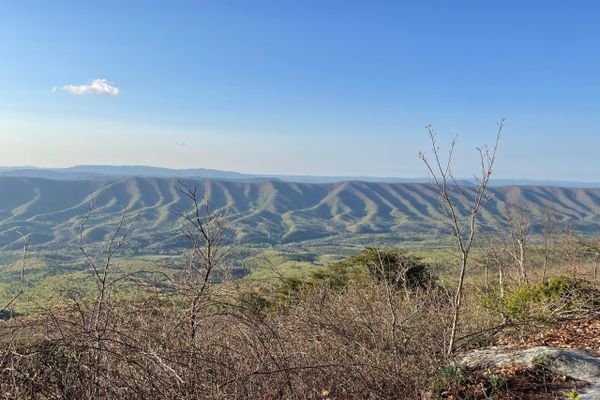 Of course there's only one Eastern Divide. But the trail crosses over this divide three times between Peters Mountain and the Triple Crown. And this triple crossing is not just...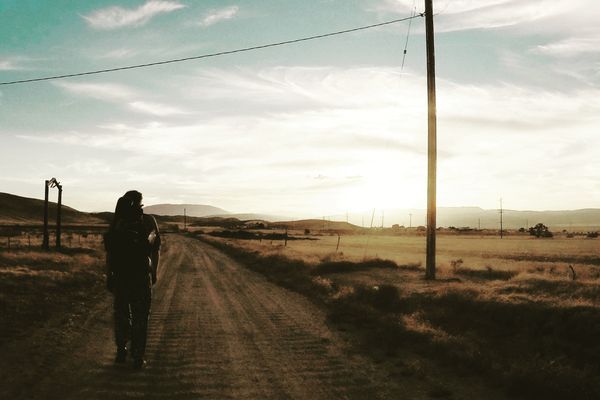 Pacific Crest Trail:  ~ 2,700 miles Continental Divide Trail: ~ 3,100 miles Appalachian Trail: ~ 2,200 miles 8,000 miles. Three trails. One year. To start, I will be kicking off...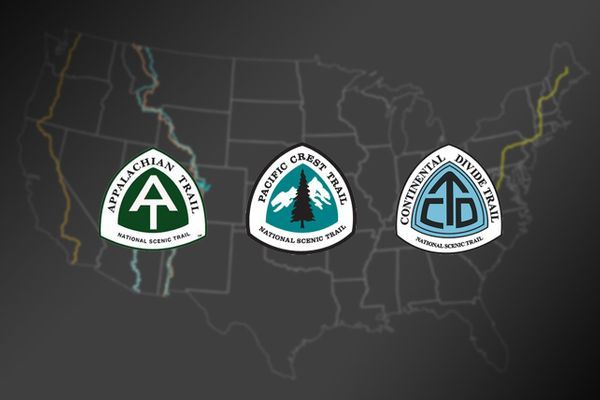 "So, I'm going to quit my job and hike for 18 months". Now you can imagine the look on my dad's face when he heard that, it was a mixture...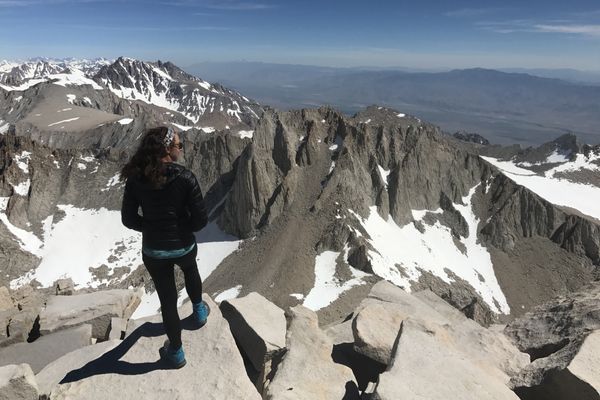 My non-hiker name is Rachael, but please call me Rabbit. I am a long-distance hiker embarking this year on my third thru-hike to complete my triple crown. It seems like...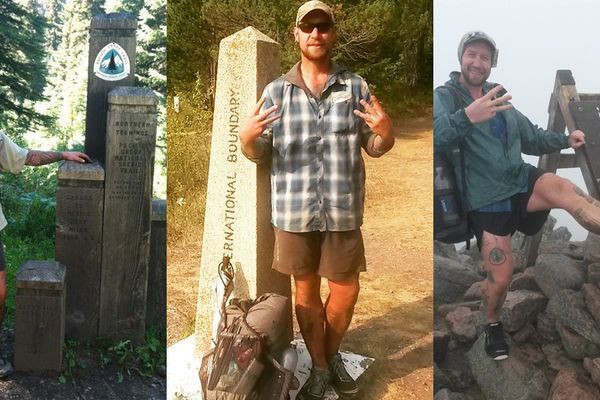 Some people set out on a thru-hike and quit. Others complete the hike and decide it was fun, but not fun enough to do again. Those who can't stop might hike the...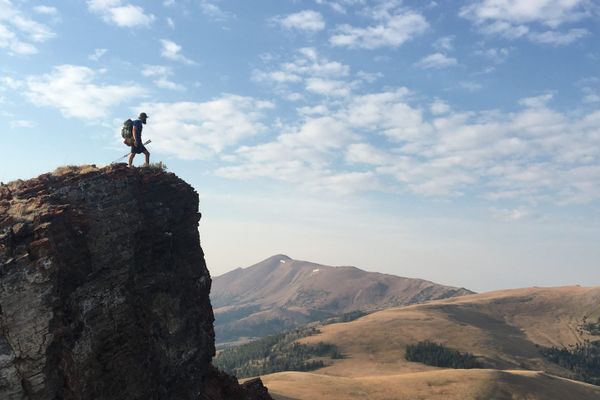 TRIVIA QUESTION: How many people have hiked the entirety of the Appalachian, Pacific Crest, and Continental Divide Trails- better known as the Triple Crown of Hiking? Answer: 258* Two hundred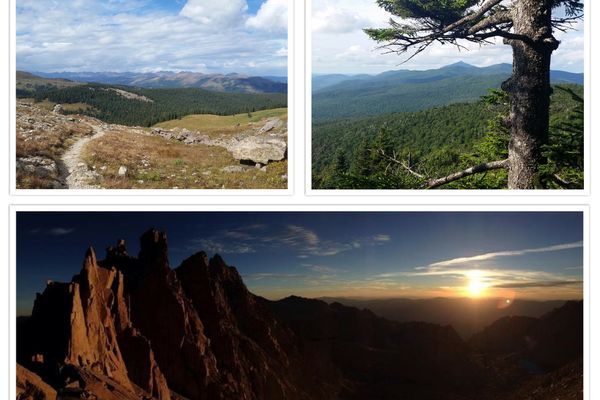 The Triple Crown The oldest of them all, the green tunnel blazed by white, the Appalachian Trail. The Pacific Crest trail, where the highest peaks of the Sierra ebb...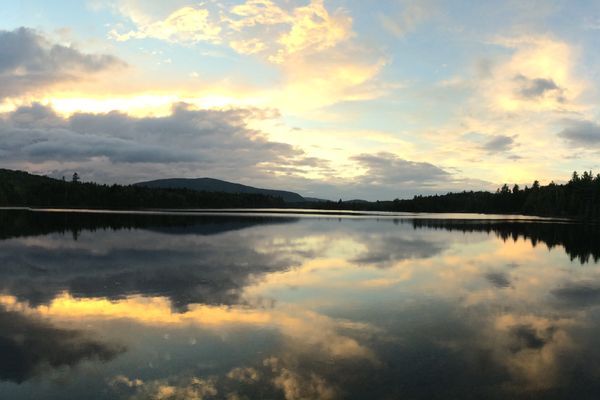 Hello humans of the hiking and non-hiking world! I am the humanoid known as Katie, Wilderness, KB, or whatever else you want to call me. "Hey you!" always works. This...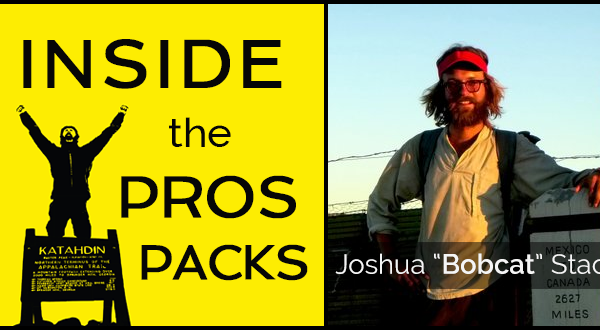 I first met Joshua Stacy, better known in the trail community simply as "Bobcat", at the Winter Outdoor Retailer earlier this year, amongst a larger crew of accomplished thru-hikers.  Naturally,