triple crown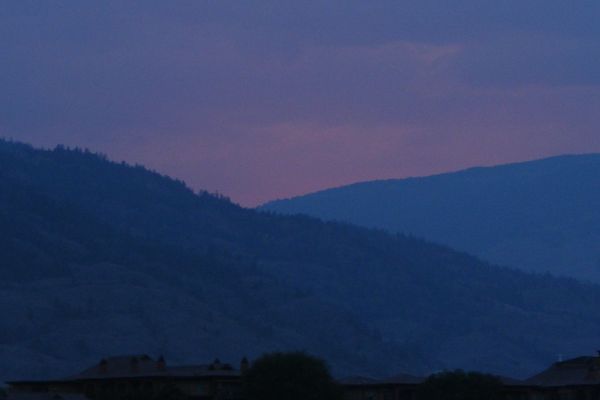 As the hiking season gets into full swing with people already on the Triple Crown trails or the Discovery Trail in the United States, on the various Caminos and GR...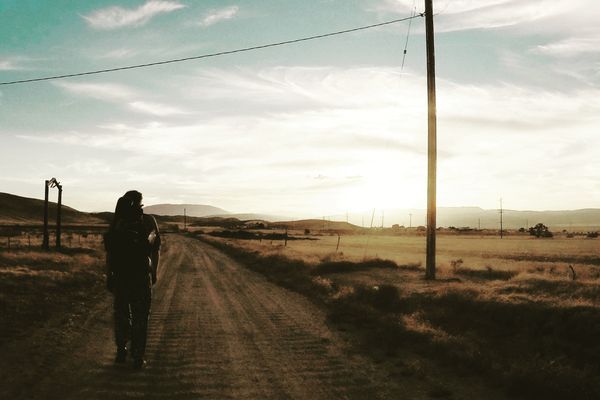 Pacific Crest Trail:  ~ 2,700 miles Continental Divide Trail: ~ 3,100 miles Appalachian Trail: ~ 2,200 miles 8,000 miles. Three trails. One year. To start, I will be kicking off...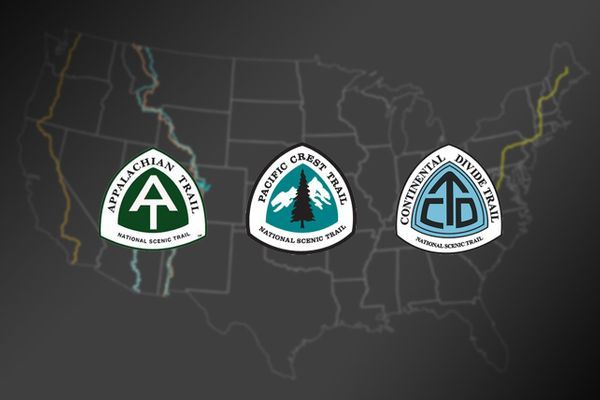 And it begins. Growing up I truly never would have thought I would be leaving my job, family, friends, and most importantly, a real bed. On purpose. But here I...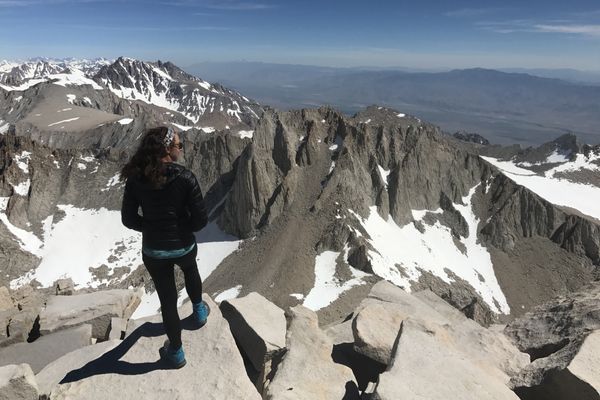 My non-hiker name is Rachael, but please call me Rabbit. I am a long-distance hiker embarking this year on my third thru-hike to complete my triple crown. It seems like...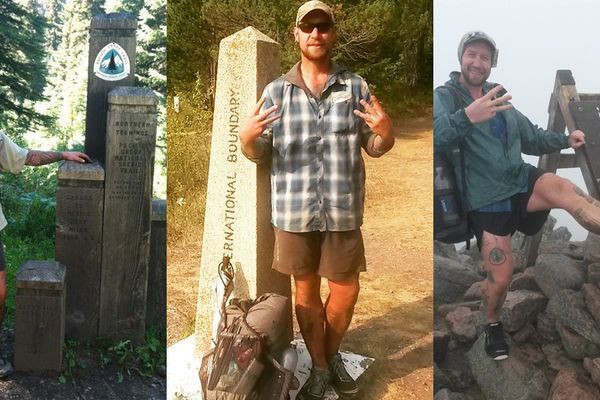 Some people set out on a thru-hike and quit. Others complete the hike and decide it was fun, but not fun enough to do again. Those who can't stop might hike the...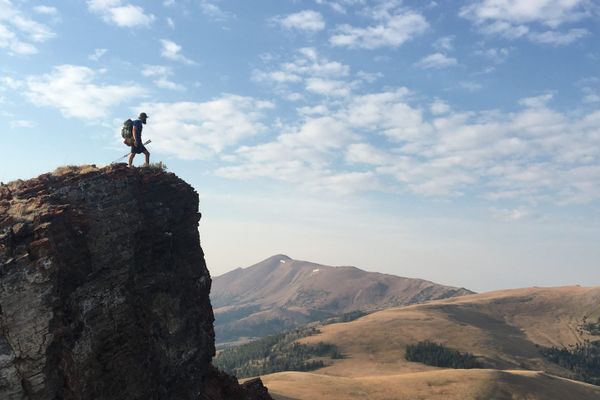 TRIVIA QUESTION: How many people have hiked the entirety of the Appalachian, Pacific Crest, and Continental Divide Trails- better known as the Triple Crown of Hiking? Answer: 258* Two hundred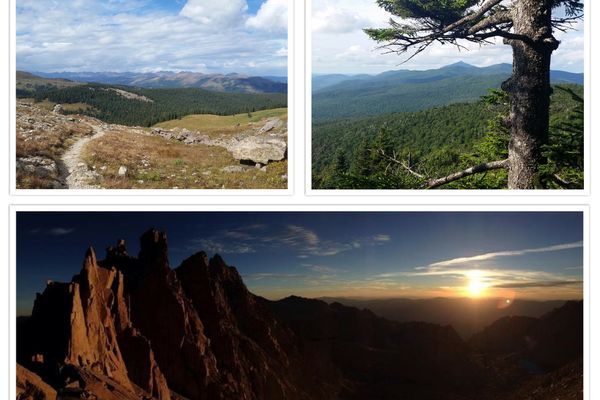 The Triple Crown The oldest of them all, the green tunnel blazed by white, the Appalachian Trail. The Pacific Crest trail, where the highest peaks of the Sierra ebb...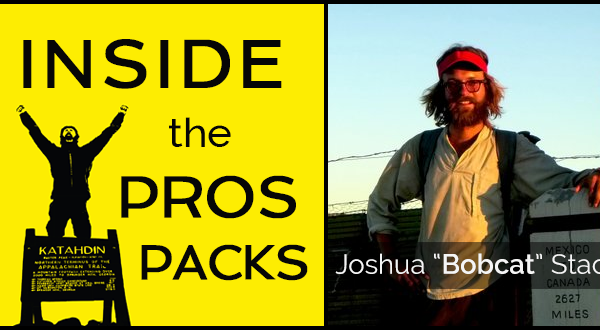 I first met Joshua Stacy, better known in the trail community simply as "Bobcat", at the Winter Outdoor Retailer earlier this year, amongst a larger crew of accomplished thru-hikers.  Naturally,