ULA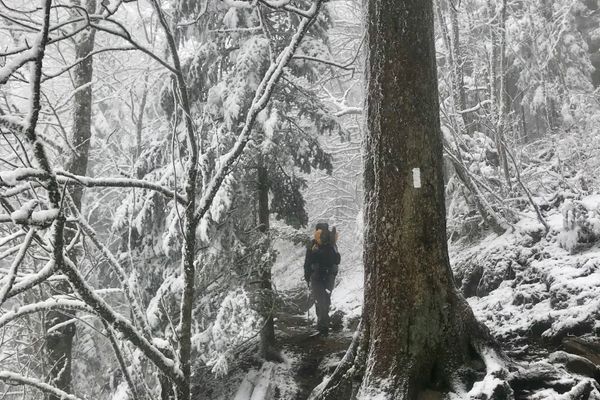 After hiking through Great Smoky Mountains National Park, I finally understand why they call it Great. The Smokies are a force of nature. Fontana Dam to Newport Gap The past...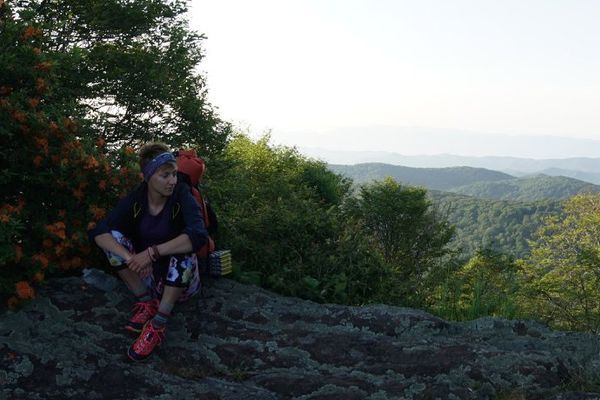 Backpacking gear is one of those things that can take me into the depths of the internet, and I'll admit that lately I have become a little obsessed. Fortunately, this...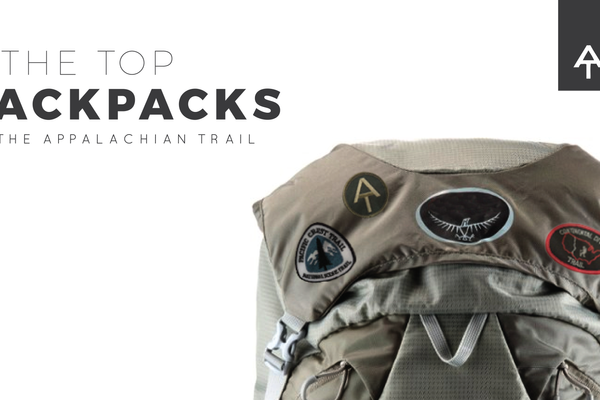 Unless you're making the rest of us jealous by slackpacking the whole way, your backpack is one of the most important pieces of gear you take on a long-distance hike. Whether you...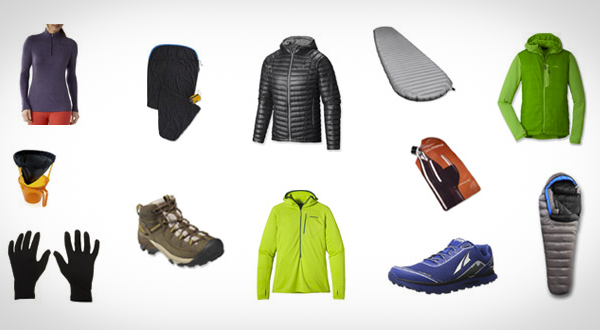 Stepping outside during autumn is a symphony for all the senses.  Finding time to get into the mountains and/or woods during this time of year to soak up nature's splendor is borderline mandatory...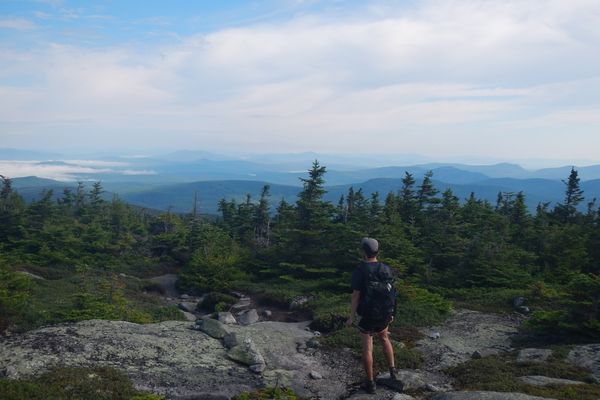 Are you looking to revamp your backpacking kit? Pack smarter and go farther with these gear companies.