Ultralight backpacking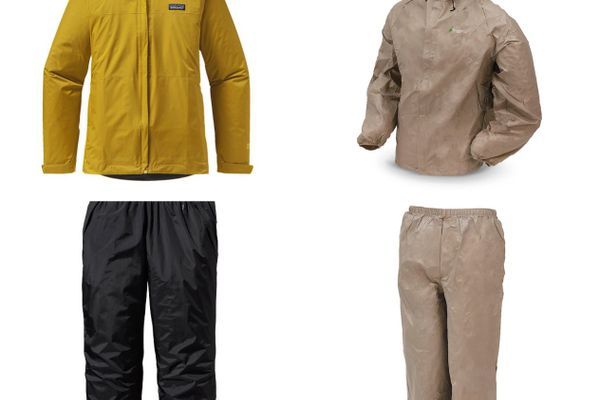 This will be my second attempt at thru-hiking the AT while also trying to go a little lighter than before. I got injured last year, and carrying extra weight while...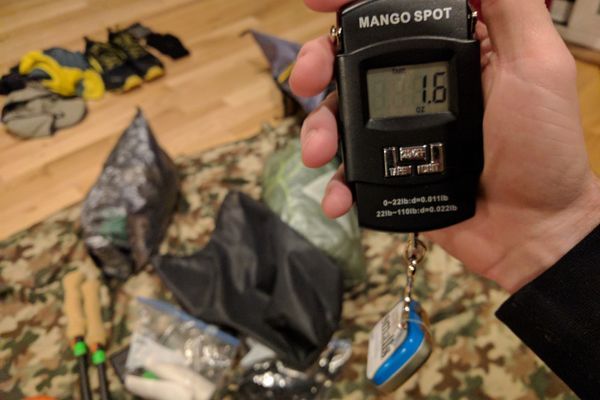 Yesterday, I discussed the John Zahorian, have completed multiple thru hikes with less than 6 pounds base weight!  Further, in a Tear Drop, John says he will soon be approaching...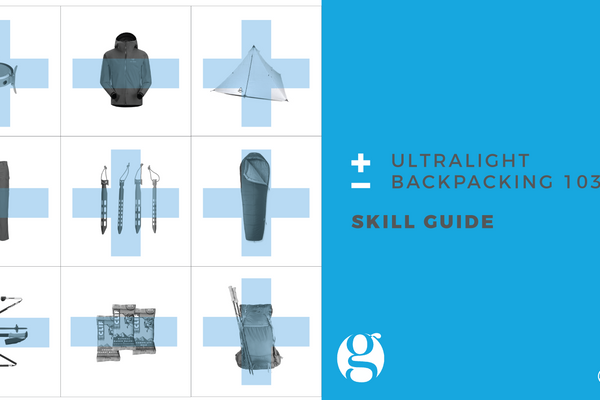 The following series on ultralight backpacking is brought to you by Some backpackers like to keep things organized with backpacking checklists. There are many helpful trail, resupply, and even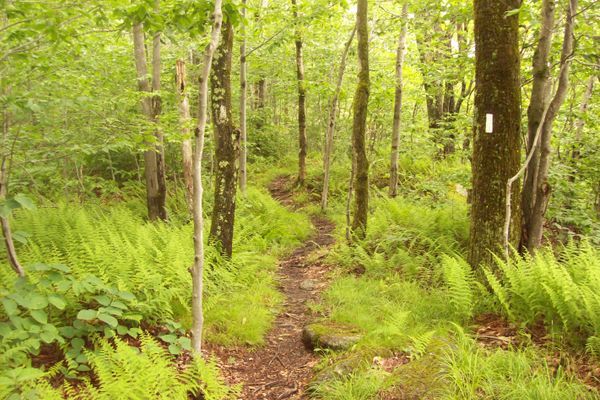 There is no denying that hikes of all lengths provide us with ample time to refresh our minds, explore our consciences, and lose ourselves in thought. But once we exhaust all that deep stuff,...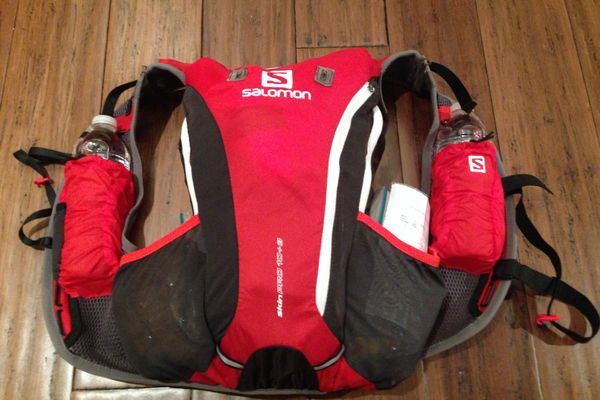 I induced a panic in more than a few people when I posted my Appalachian Trail unsupported record attempt this past summer. Concerned parents and experienced backpackers alike chimed in...