Ultralight backpacking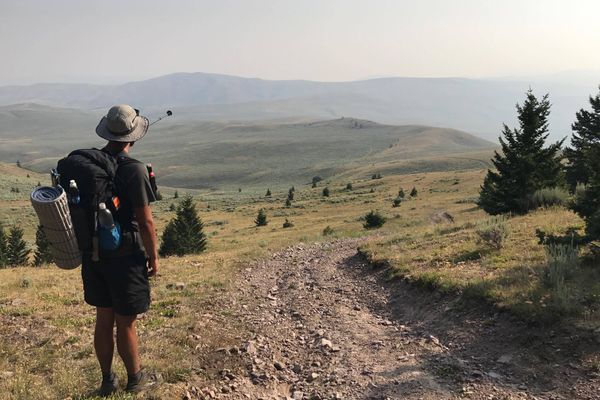 We have the opportunity to show an audience a trail that has no bounds. Everything is higher risk here. But we don't want to just show this trail. And that's...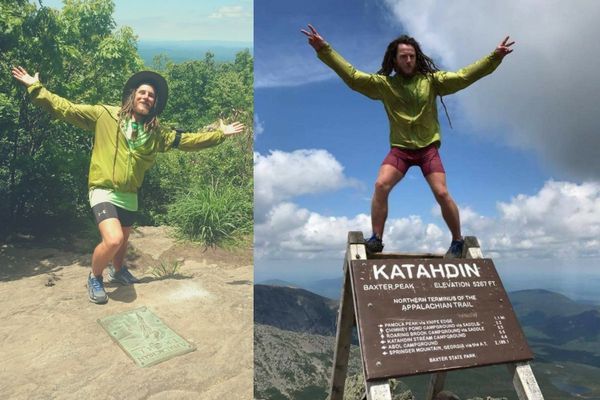 May 26th 2017- July 19th 2017 (53:22:57) On July 19th, Dan "Knotts" Binde allegedly set a new self-supported speed record on the Appalachian Trail shortly after taking a nap two...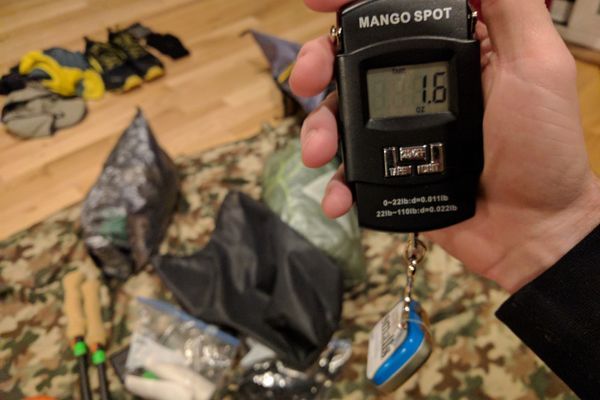 Yesterday, I discussed the evolution of my gear over the last 20 years of casual hiking and camping.  Check it out! I never thought I would care so much about...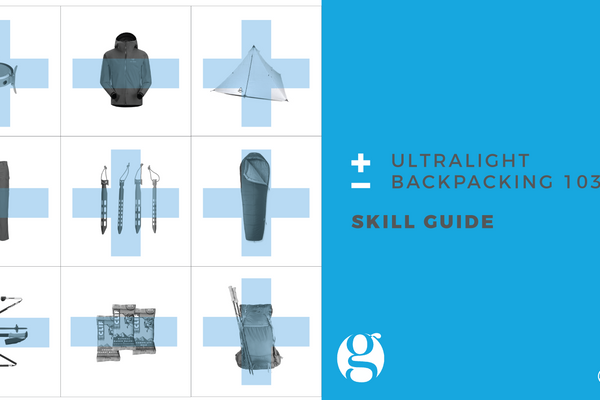 The following series on ultralight backpacking is brought to you by Gossamer Gear, a leading UL gear manufacturer since 1998. Gossamer Gear is a small, passionate company whose mission is to...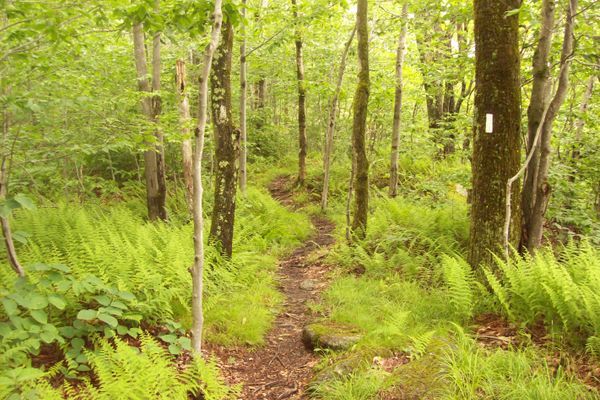 What are some of the most common things that run through backpackers head's on the trail?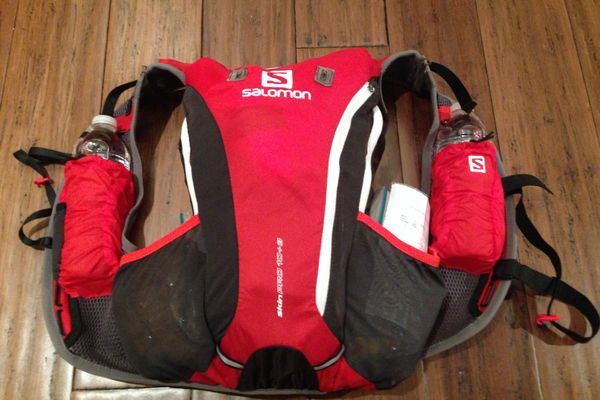 I induced a panic in more than a few people when I posted my 3.5 pound gear list for my Appalachian Trail unsupported record attempt this past summer. Concerned parents...