#unexpectedjourney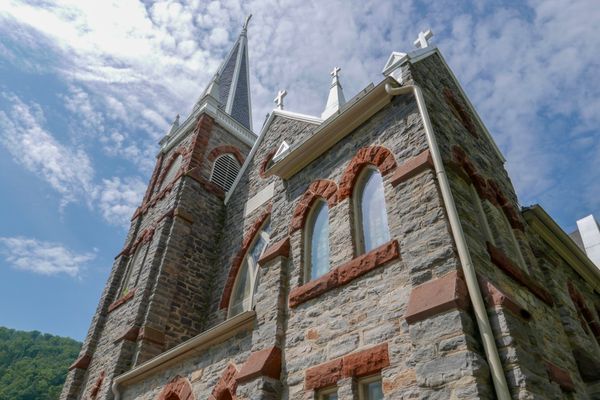 On the list of displaced people from Florence, it is unlikely that Appalachian Trail thru-hiker might pop up. Yet, we are here. The trail, our home, is closed. We are...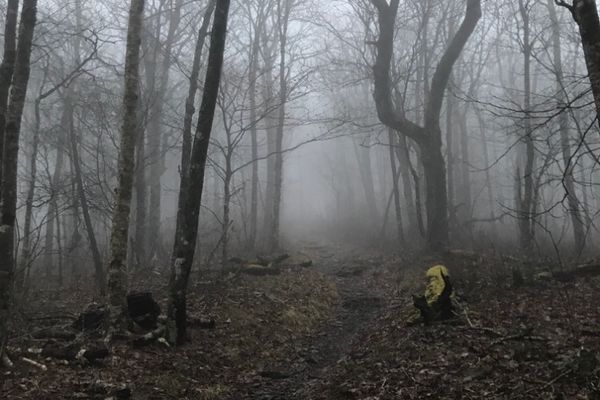 I wake up in my room, surrounded by four walls and my black cat walking over my down comforter. The air conditioning is cool and my bed is soft. This...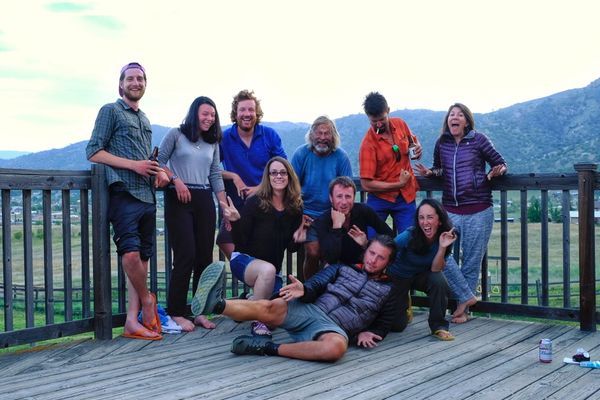 There's been a lot of talk recently about "bro culture" on long trails and in the outdoor industry in general. Last week, I experienced it firsthand on the Pacific Crest...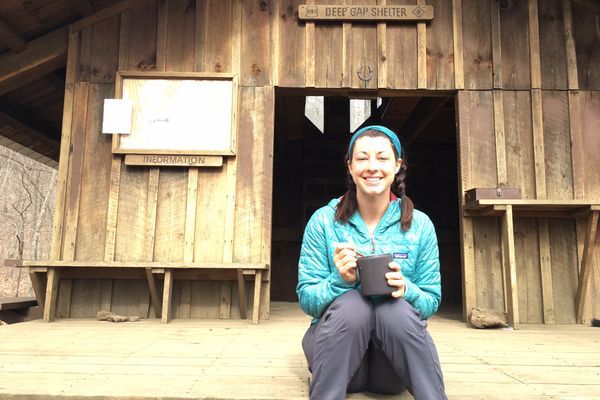 "Push, rise, fall, repeat." That mantra has gotten me over quite a few hurdles in my recent life, including finding out that I needed to get my gallbladder removed ten...