update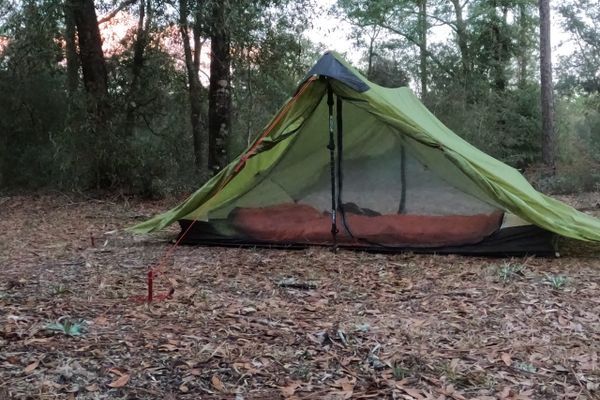 Everything Is Wet Like consistently, for the past 70 miles, everything has just been wet. Mostly from condensation. Anyway though, since I last checked in a lot has happened. The...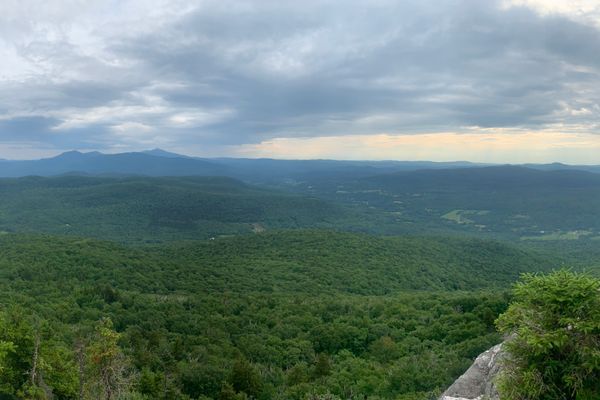 First five days of adventure from Canada headed SOBO toward Massachusetts!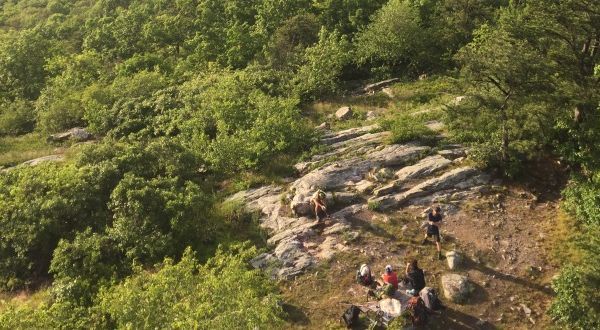 A Note From The Author Hey there readers! Sorry I haven't caught you up on my latest On The Trail adventures in quite a long time. The day by day...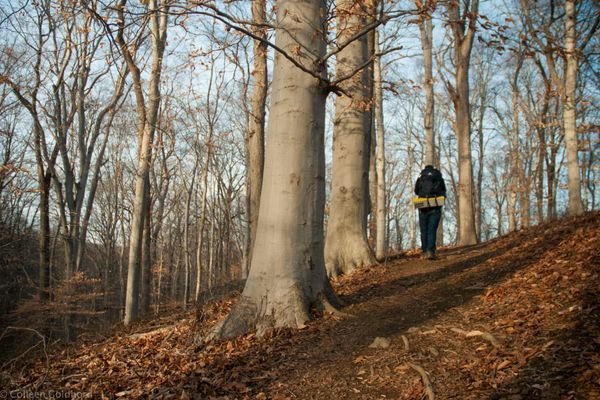 T minus: 133 days I hope the holidays have treated all of you well! The new year will mark five months and 10 days until I begin my thru hike....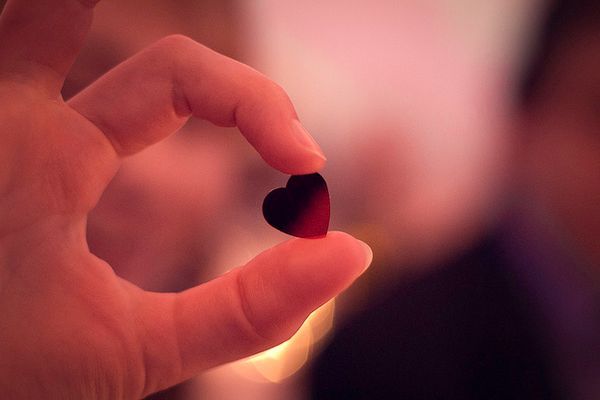 Bryson said it best "hiking was a tiring, dirty, pointless slog between distantly spaced comfort zones." And I found it's much harder to find someone to thru hike than I...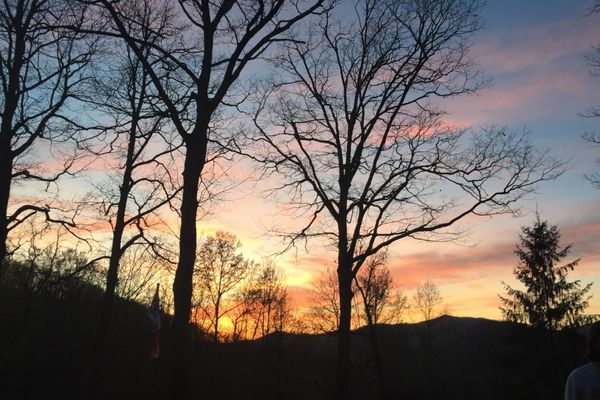 General Update: 13 days in, time for an update but I have no idea where to start! The journey so far has been a roller coaster in every way imaginable....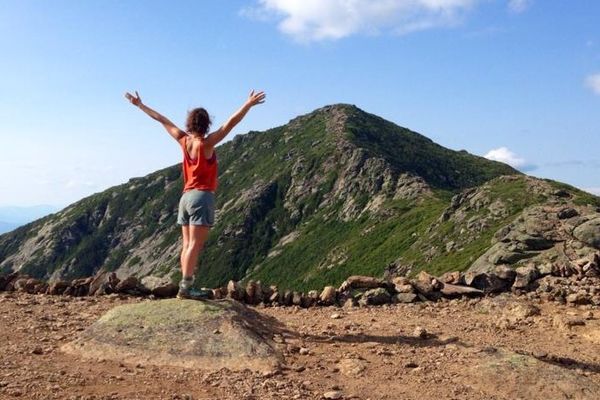 Yeah, so I haven't posted since Vermont...my B. Those last two states were just too awesome to take a zero day! Plus, Lucas and I had a strict deadline of...