Utah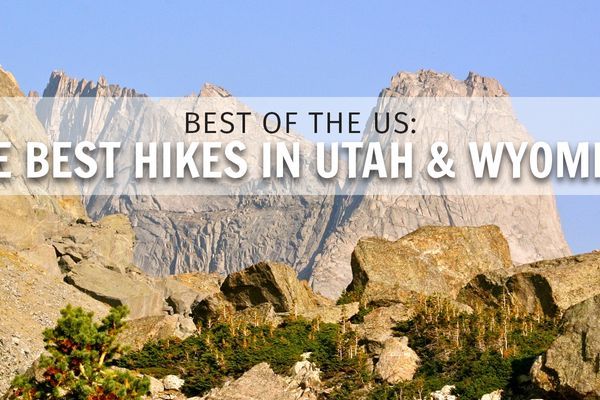 Spending time in nature is one of the best antidotes to Western society's fast-paced, consumer-driven world. Whether you're looking to spend a couple of hours or a couple of months...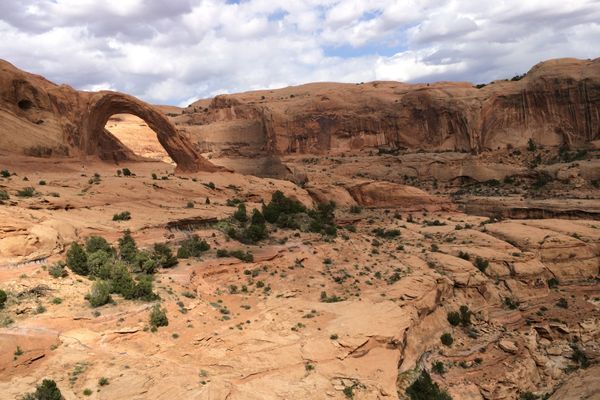 After a meeting to address the recent disparities between Utah's state government actions and the ideals of the Outdoor Industry Association (OIA), the outdoor industry's biggest trade show is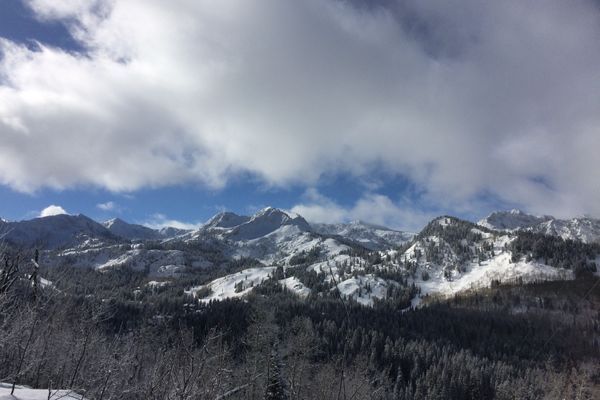 I'm not a seasonal outdoors(wo)man. Being outside is a very necessary thing for me to survive in this world, so I am a year-round adventurer. Thru-hiking for me was never...