vancouver island trail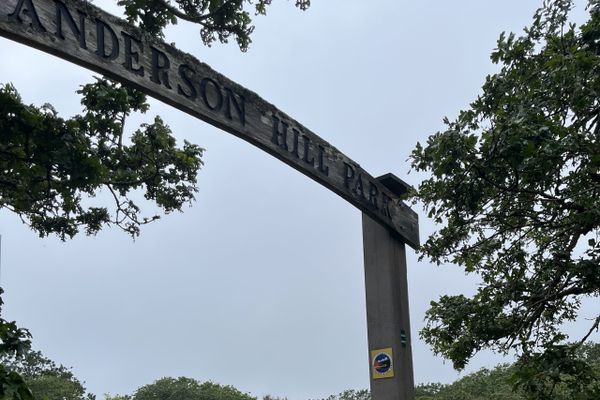 Here it is, the CliffsNotes of the VIT! This blog breaks down the main features and highlights of the trail section-by-section. Note: all distances are rough approximations. If you'd like...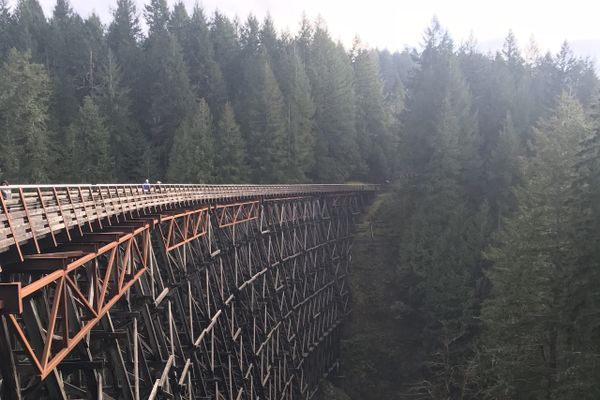 The Vancouver Island Trail (VIT) is an approximately 800km/500mile-long trail that stretches across the entire length of Vancouver Island off the west coast of British Columbia, Canada. It begins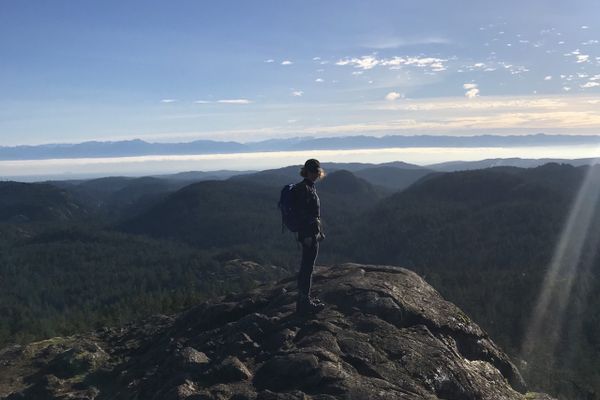 Hello world, it's me, Carly! First, a little bit about me. I've loved the outdoors since I was a little kid. I was born in Alberta, Canada, but I grew...