vancouver island trail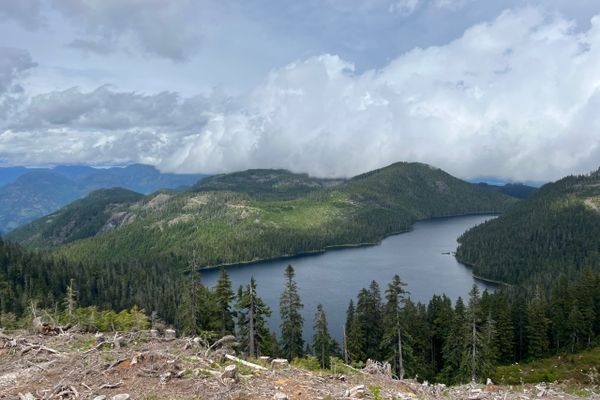 Fatigue I woke up on the morning of day 13 already exhausted. My body ached. I didn't want to get out of my warm sleeping bag and put on my...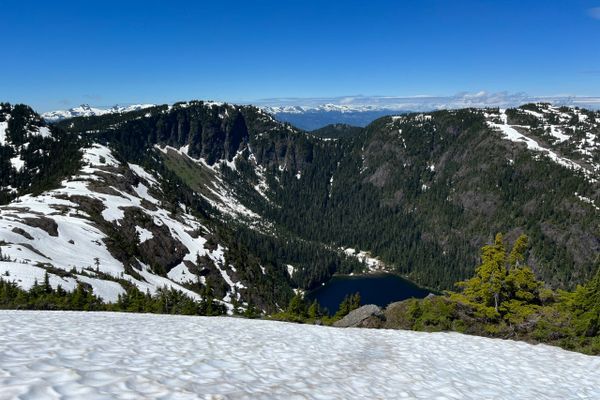 Yuts-whol-aht: Walking through the face of the mountains. That's the indigenous name for the Beaufort Range, a series of mountains that mark the boundary between the traditional territories of the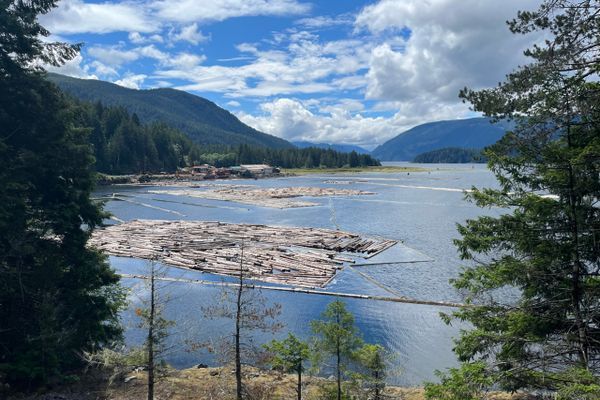 The Inlet, Stage 3 On day 8, I made my way north, following the east shore of the Alberni Inlet all the way to its armpit and the town of...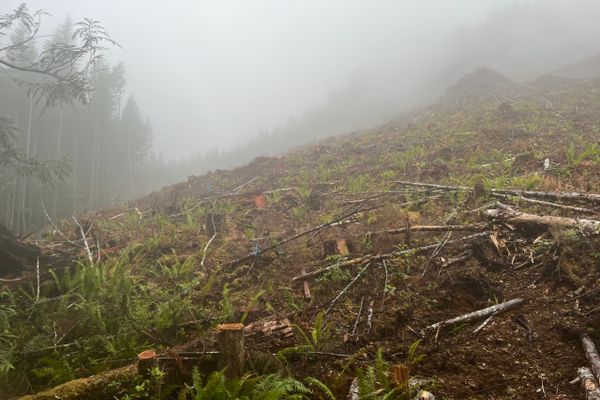 The Long Road Day 5 saw me leave the Lakeview Campsite in Lake Cowichan to walk the long North Shore Road from the east end of the lake all the...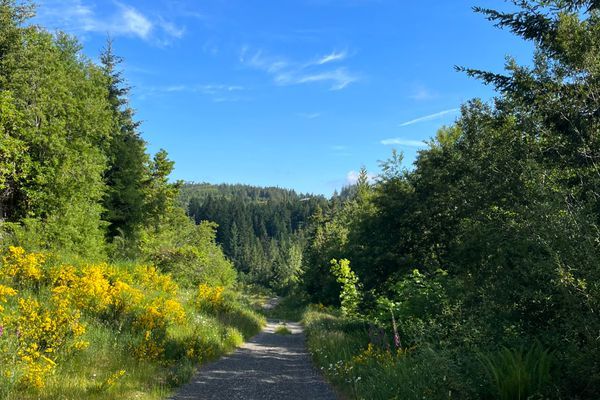 Goodbye My boyfriend dropped me off at the Humpback Reservoir trailhead in Langford, where I had finished up the day before. We gave our hugs and said our goodbyes. then,...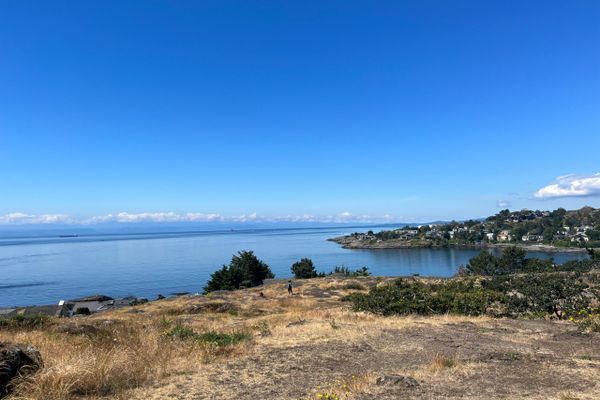 And so it begins. I tie up the frayed laces of my running shoes and step out my front door. That's all there is to it - I'm on trail!...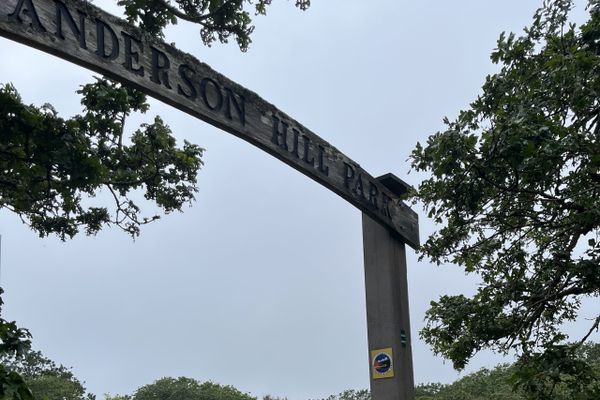 Here it is, the CliffsNotes of the VIT! This blog breaks down the main features and highlights of the trail section-by-section. Note: all distances are rough approximations. If you'd like...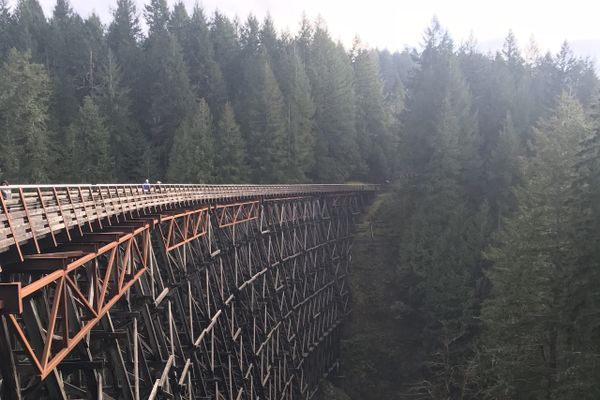 The Vancouver Island Trail (VIT) is an approximately 800km/500mile-long trail that stretches across the entire length of Vancouver Island off the west coast of British Columbia, Canada. It begins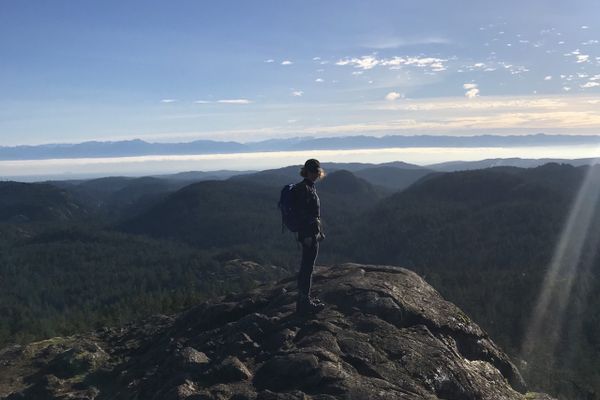 Hello world, it's me, Carly! First, a little bit about me. I've loved the outdoors since I was a little kid. I was born in Alberta, Canada, but I grew...