vargo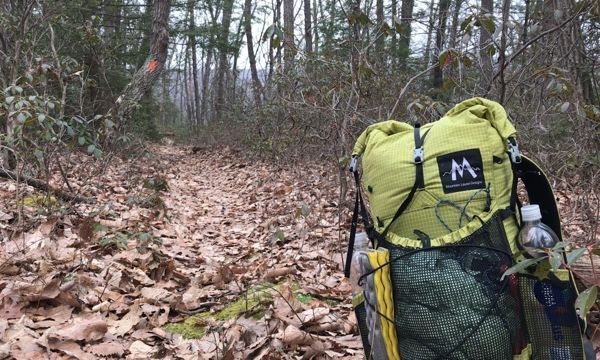 The weeks and months leading up to the start of any long-distance hike seem never-ending.  In an effort to feel connected or get some sort of accomplishment people will obsess...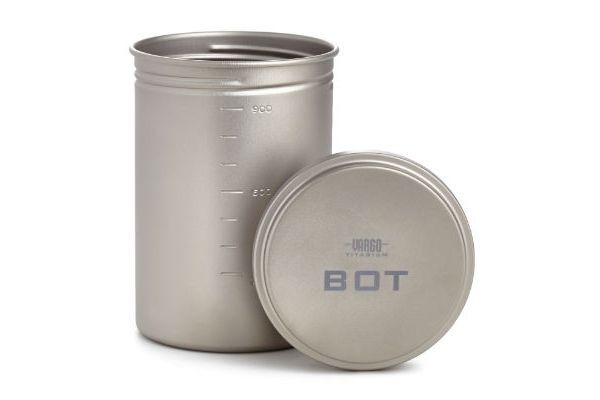 Vargo 700ml & 900ml Titanium BOTs MSRP $99.95 Cookware is a black hole for me. The more time I spend trying to figure out how to feed myself, the more...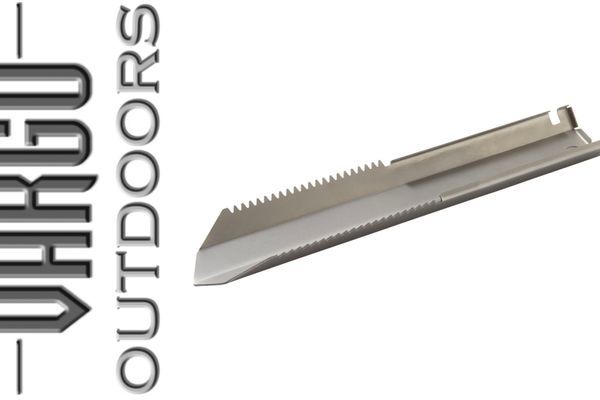 Weighing in at 1.25 ounces, it's lighter than many competitive products and has a serrated edge to make it easier to slice through roots.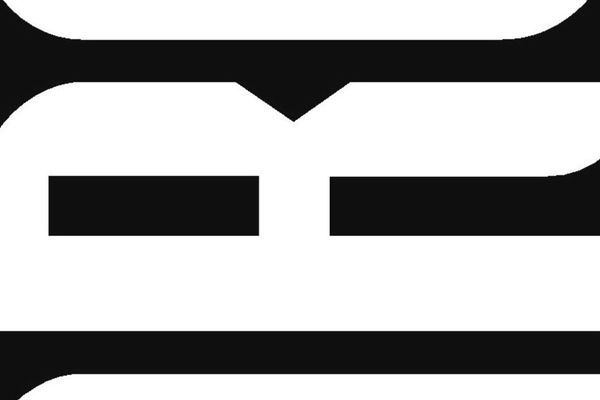 In an effort to get the biggest impact in the shortest time period I put the Vargo TiFusion Slag short sleeve through the ringer.  Not like old school wash ringer. ...