Vasque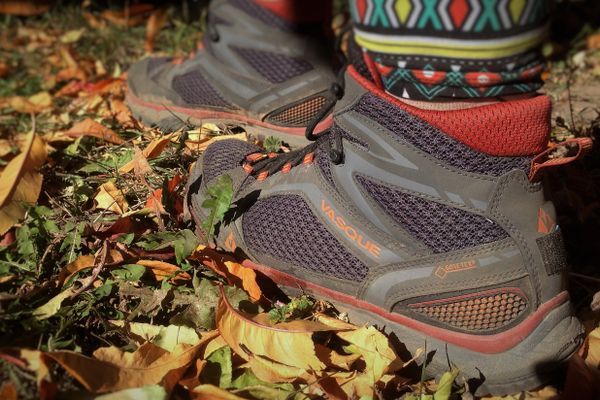 A good shoe can make or break your hike, especially with feet like mine. Blister-prone with frequent in-grown toenails and a tendency towards severe heel pain, my feet were not...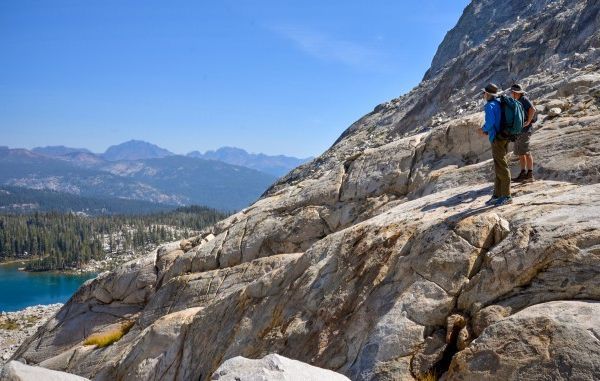 I've been away for a while... So with only 1 month and 25 days till I arrive in Amicalola Falls State Park, I've been busting my ass getting prepped, shaving...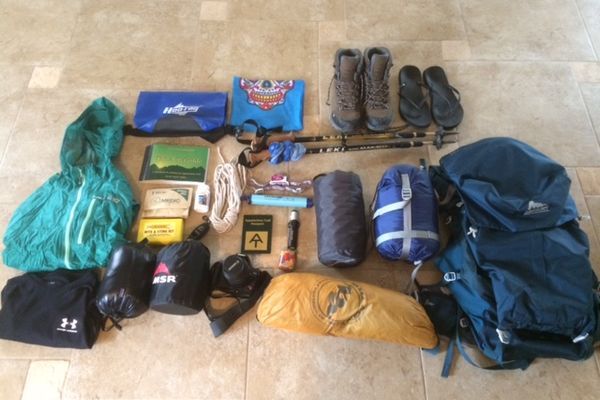 This past summer we backpacked majority of the southern end of the appalachian trail. It was the ideal test for what gear would be the best for thru-hiking. Here is...