#vermontlongtrail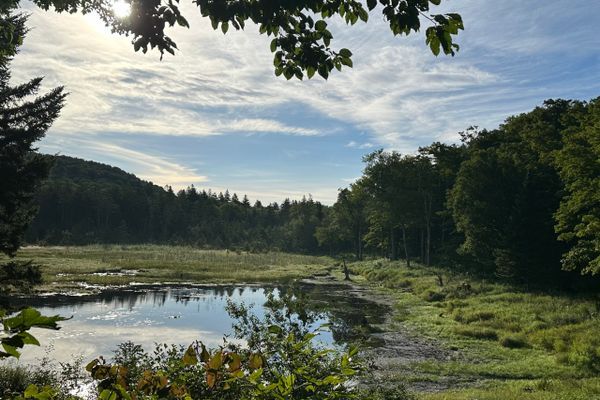 Since the trees leafed out and the spring flowers faded, it's been a lot of the same view. Some of my friends who quit their thru hikes blamed the trail's...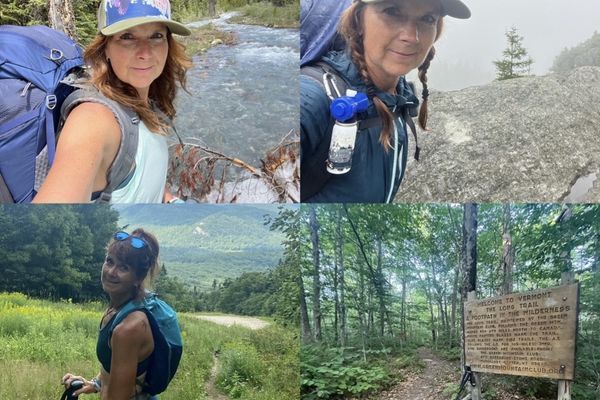 Let the gear reviews begin! Review #1 - My backpack!!! When choosing the right backpack, I highly recommend a proper pack fitting at a reputable outdoor store.  I have a...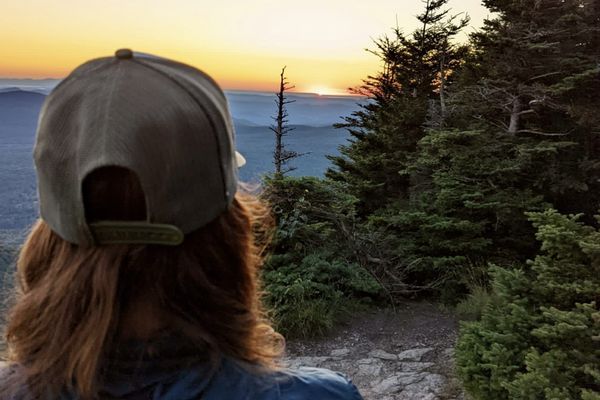 The Vermont Long Trail Experience Now that I have had just over a week off the trail I can look back with somewhat of a different perspective and maybe...