Vest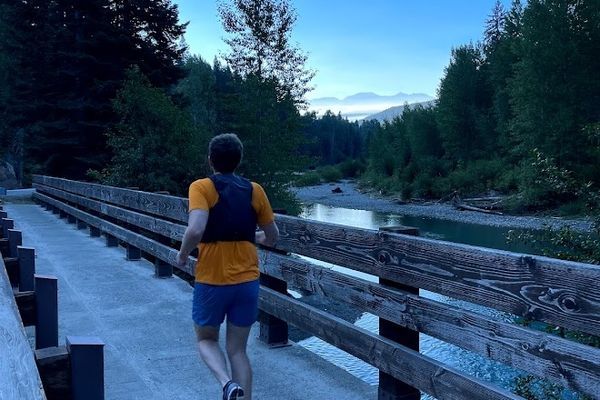 The Salomon ADV Skin 12 Running Vest is a hyper-efficient running companion with the storage capacity of dreams. This thing is made for any runner who wants to be prepared...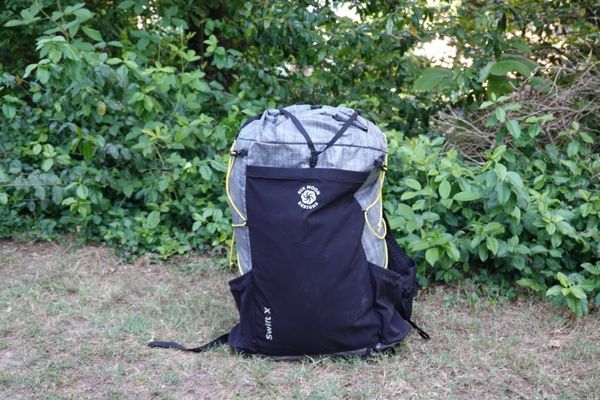 Six Moon Designs just dropped the Swift X Hiking Backpack. This is the 10-year anniversary edition of their original pack, and the modern updates will likely make this a legitimate...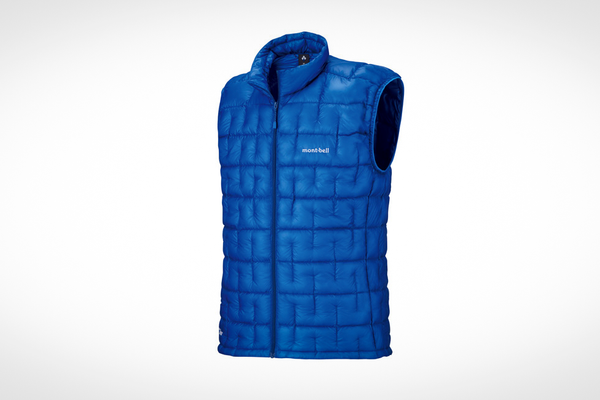 Many thru-hike gear lists don't include a vest, but maybe they should. I tested out the Montbell Plasma 1000 Down Vest in 45-70 deg F Colorado during October, which involves...