Veteran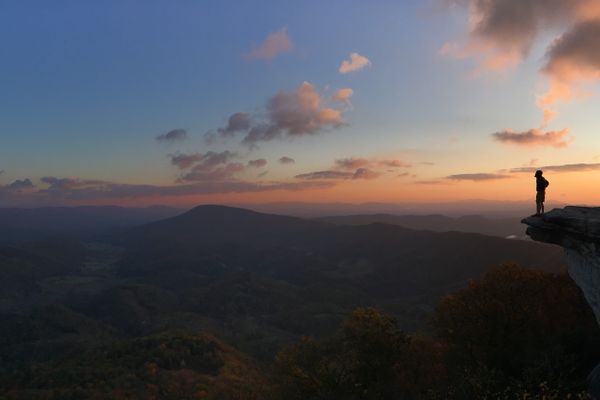 US Navy disabled veteran turns to hiking as a method of overcoming depression, PTSD, and other mental health difficulties.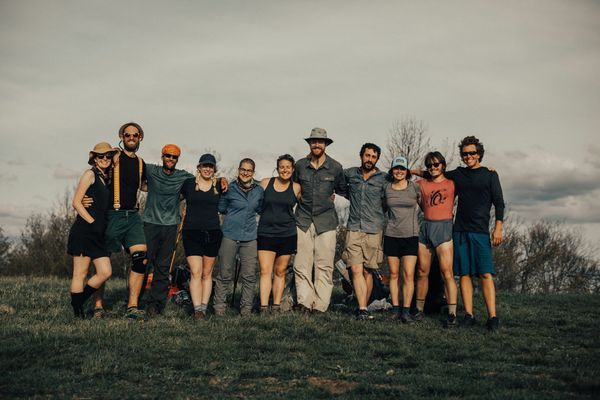 Mile 460. As I reflect, I left my job in Hawaii over a year and a half ago. It was a hard transition to hang up my Navy uniform and...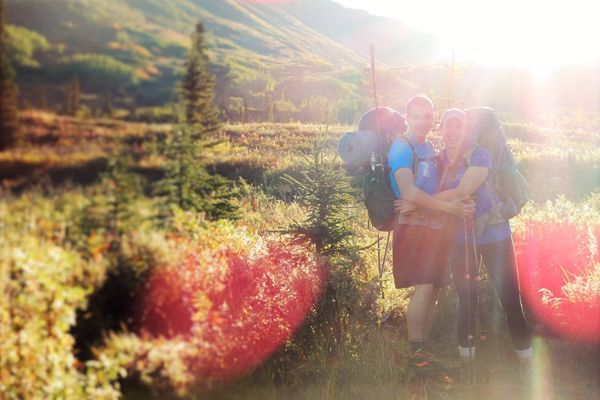 Well, the last few months have been chaos for my wife and I, but I figured this post was past due and I needed to carve out some time to...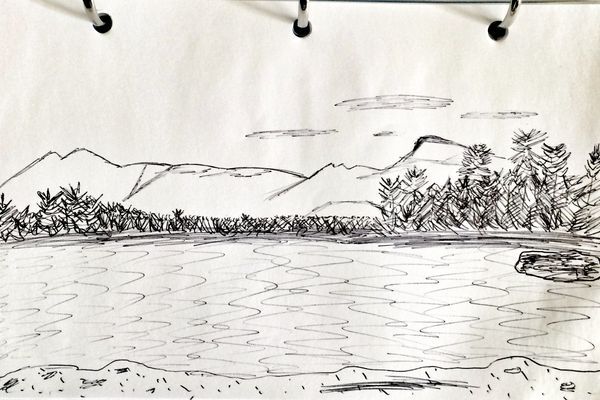 Whelp, shit just got real! In two days I will meet my fellow Warrior Hikers and in four days I'll be taking my first steps on the Appalachian Trail. About...