Veteran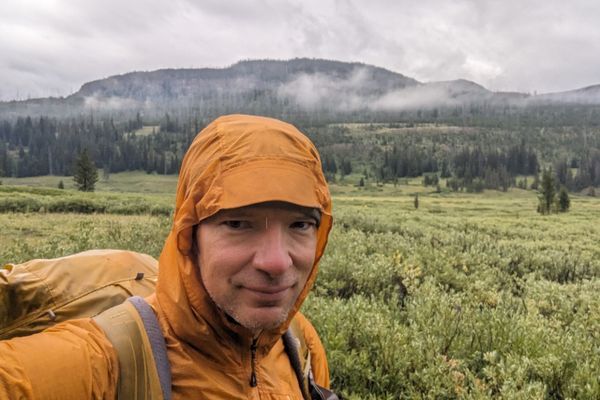 August 1st day 92 I missed This First, I have to say that today is the first day I haven't been in the Air Force or in Air Force ROTC...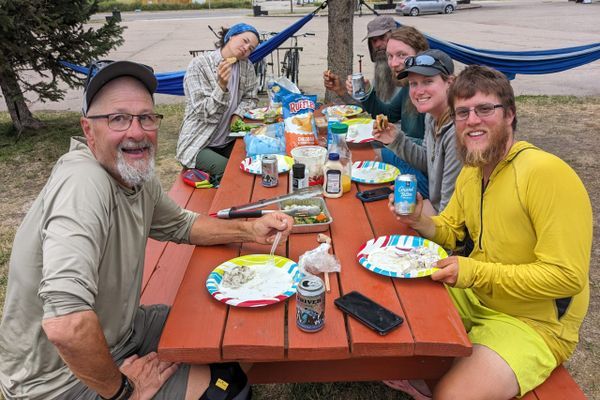 Day 83 July 23rd Even Easier I had a ten-mile jaunt into the trailhead where supposedly there was enough traffic every day to get an easy hitch into Pinedale. It...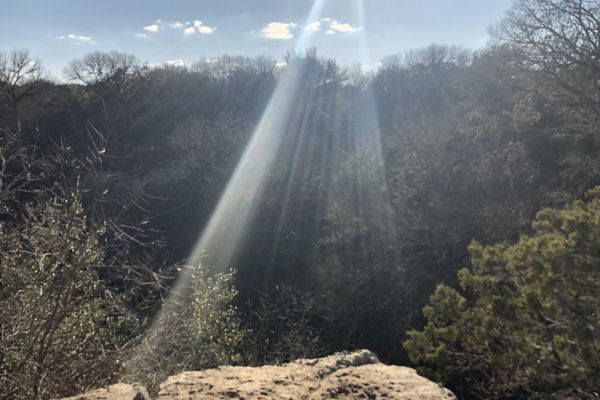 Gecko's Overlook on Dante's Trail in the Purgatory Creek Natural Area, San Marcos, Texas. Disabled Veteran Hiking! "Start by doing what's necessary; then do what's possible; and suddenly you are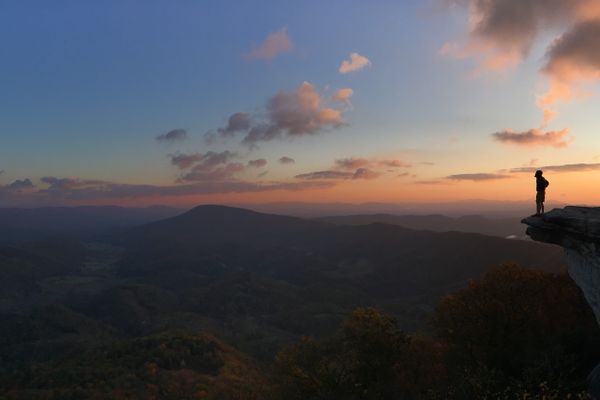 US Navy disabled veteran turns to hiking as a method of overcoming depression, PTSD, and other mental health difficulties.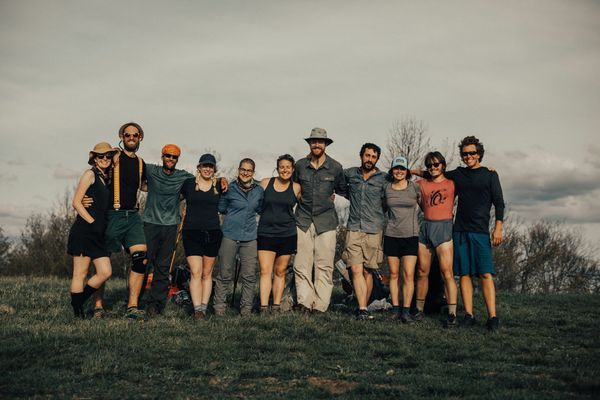 Mile 460. As I reflect, I left my job in Hawaii over a year and a half ago. It was a hard transition to hang up my Navy uniform and...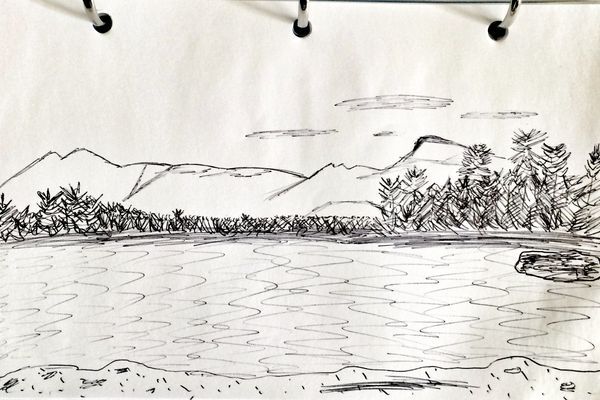 Whelp, shit just got real! In two days I will meet my fellow Warrior Hikers and in four days I'll be taking my first steps on the Appalachian Trail. About...