virginia blues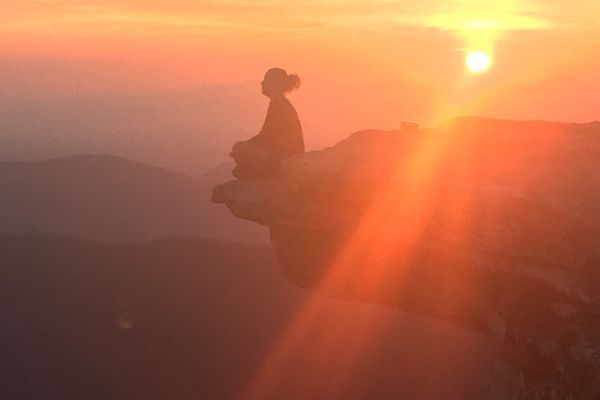 Crossing into Virginia meant three states were behind us, with the highest-mileage state under our boots. I was ecstatic. This was a bittersweet day, though, as not all spring days...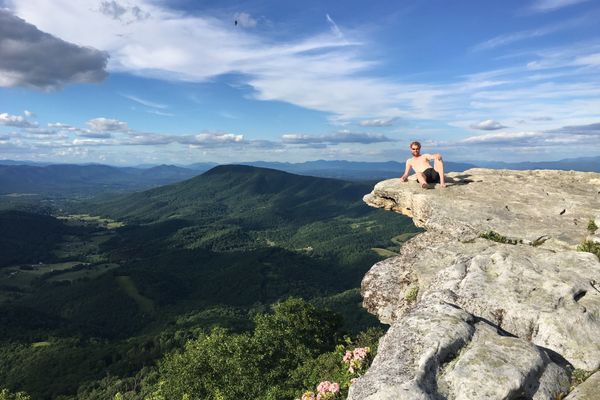 700 miles. I jumped the gun in assuming I'd be anywhere near the halfway point. Side quests, Trail Days and a strong desire to visit every trail town or rush...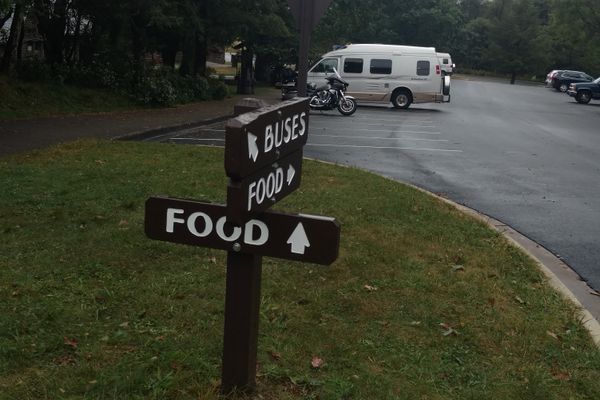 This is not where I talk about all the gorgeous mountain views, how I have transcended the ability to smell my hiker stench, and how I feel connected to the...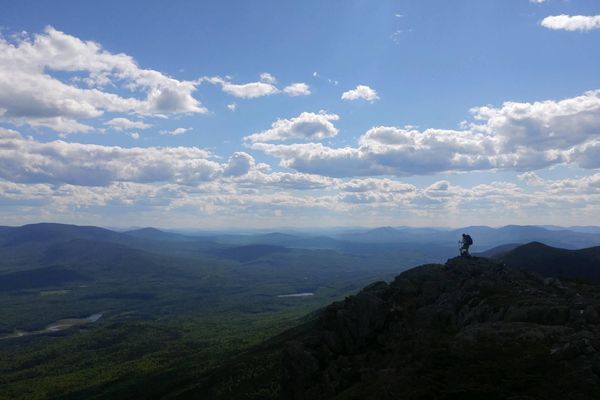 I could either go home and be a quitter or purge myself of all anxieties and negativity. Continuing to hike in my toxic mental state was not an option.