volcano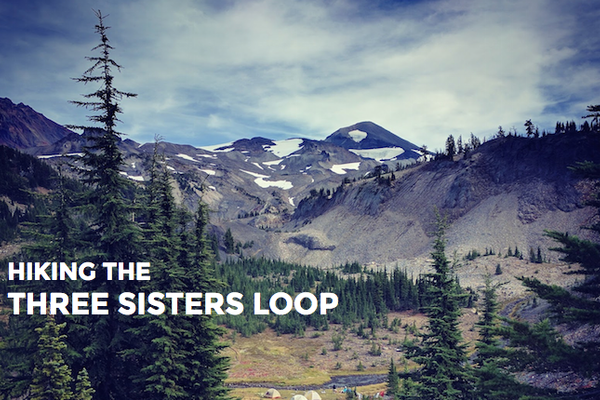 After planning and getting psyched for a 90-mile section on the PCT from the Ross Lake area via Devils Dome through to Stehekin, the weather turned and caused a quick change...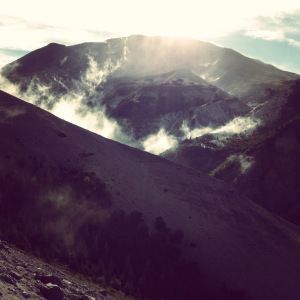 With a whole entire weekend off and nice weather, why not hike around Mt St Helens?! The Loowit Trail circles Mount St. Helens in 30 miles. Easily powered through in a...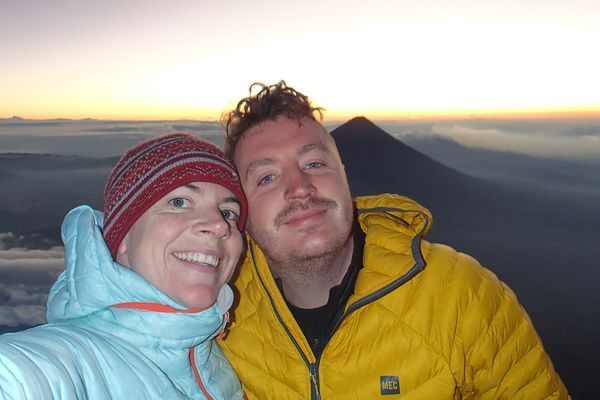 As pastimes go hiking seems to be an unpopular one in much of Central America, asking a local about going on a recreational ramble will illicit pretty much the same...