volunteer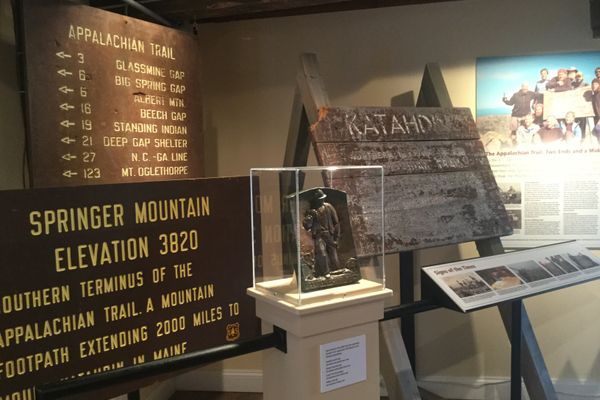 Have some extra money for splurging? Want to get a small dose of the days of old when you were one with society? It doesn't have to be all work...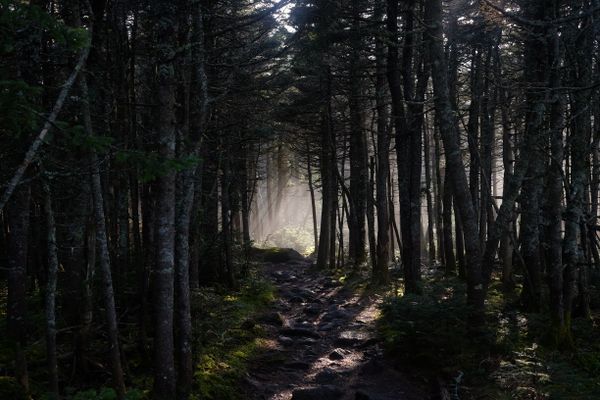 In a recent Donate to the Appalachian Trail Conservancy. The ATC has already expressed concerns about their future funding - let's show them how much we appreciate the work they...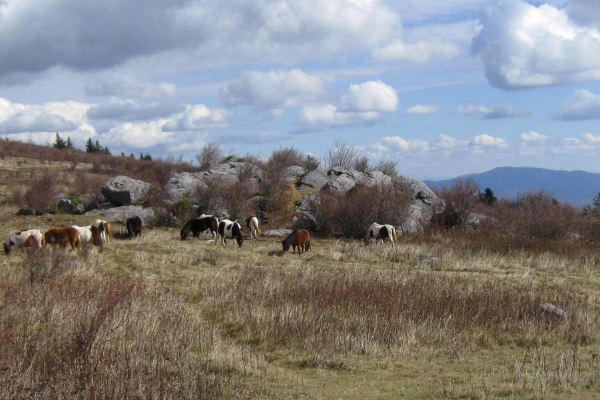 Wild ponies. Craggy boulders. Sweeping views. Grassy balds fringed by an enchanted spruce-fir forest. Those who have hiked the A.T. in Southwest Virginia never forget it. But right now, the...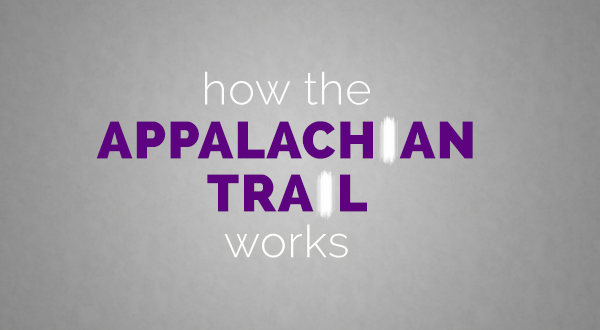 "Aren't you worried about getting hurt out there?" "What if you break your leg, and lie there for days before anyone finds you?" I hear these things a fair amount...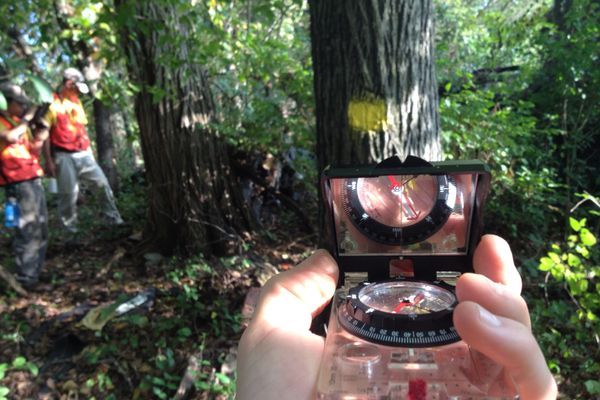 It's obvious that maintaining the Appalachian Trail requires a ton of work, like painting blazes, creating steps, controlling erosion and building bog boards. However, that's just part of it. There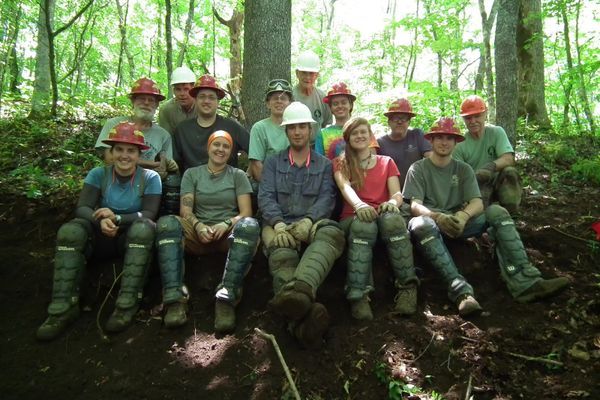 Thru-hiking the Appalachian Trail makes you very thankful for the volunteers who maintain it. All it takes is a stretch of trail with very full privies and neglected shelters, faded...