volunteer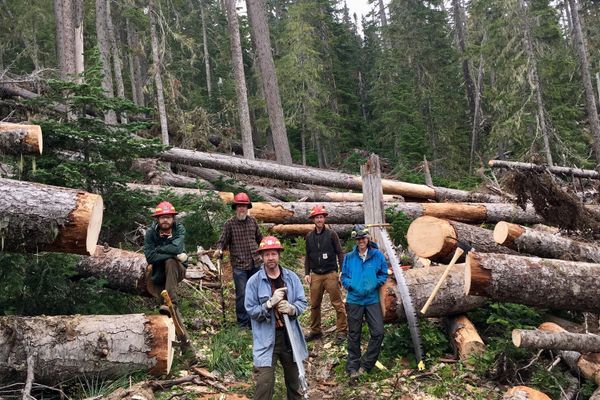 Have you wondered what comes next after you've completed your thru-hike? Besides heading out on another thru-hike, many hikers choose to give back to the trails. After a lull in...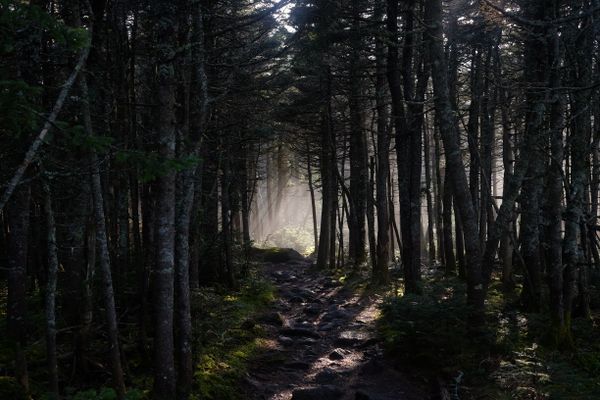 Ten things you can do to help keep the Appalachian Trail experience a positive experience.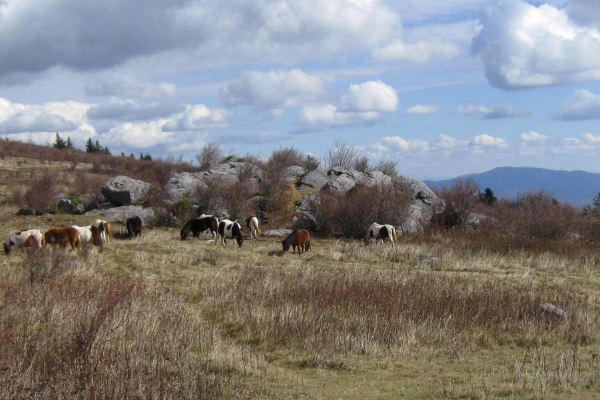 Wild ponies. Craggy boulders. Sweeping views. Grassy balds fringed by an enchanted spruce-fir forest. Those who have hiked the A.T. in Southwest Virginia never forget it. But right now, the...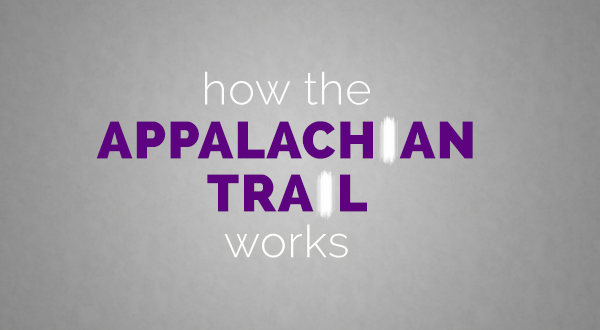 "Aren't you worried about getting hurt out there?" "What if you break your leg, and lie there for days before anyone finds you?" I hear that a fair amount when...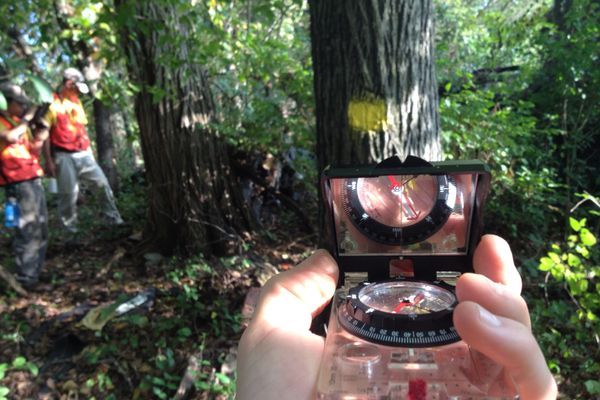 Maintaining the Appalachian Trail requires a ton of work, like painting blazes, creating steps, controlling erosion and building bog boards. But there is work that goes on just out of...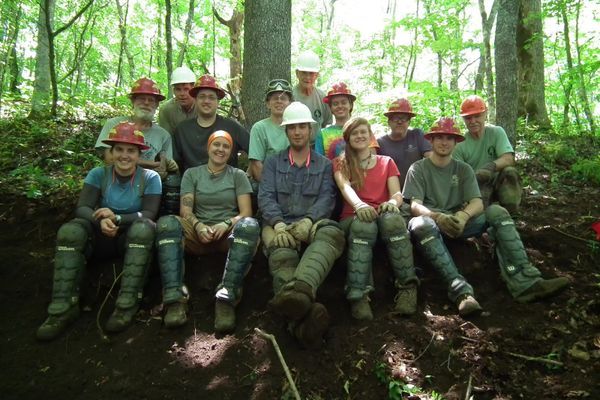 Thru-hiking the Appalachian Trail makes you very thankful for the volunteers who maintain it. All it takes is a stretch of trail with very full privies and neglected shelters, faded...