walk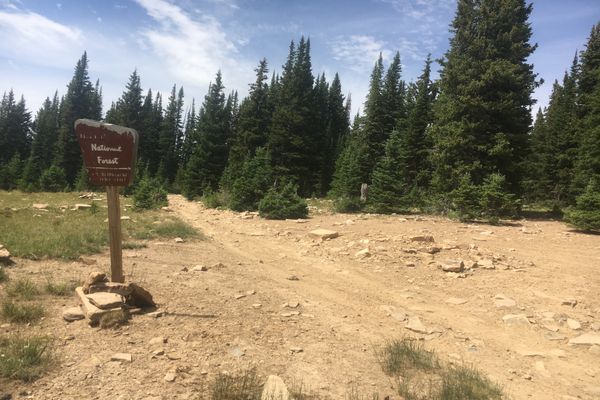 Wyoming has been changing every day as I walk farther away from Colorado.  The state border may be a mere line in the dirt but it builds the spirit.  Mexico...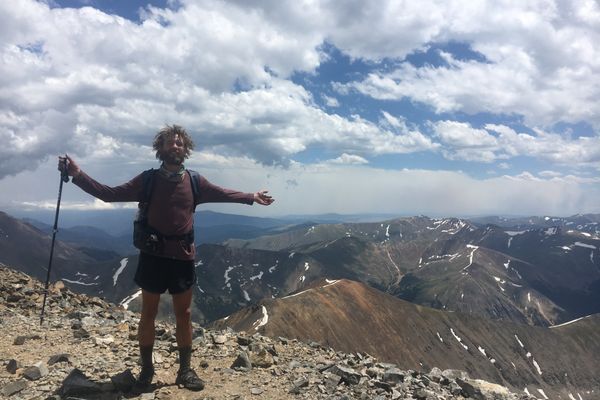 Over two months on the Continental Divide Trail and I just seem to be hitting my stride.  These legs have carried me over 1,000 miles and have become well-trained hill...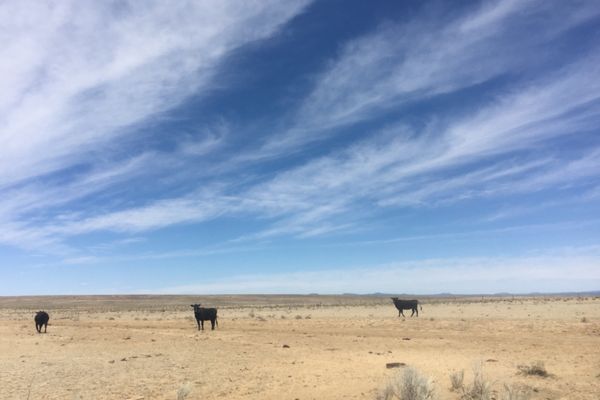 Despite the obvious differences of how many legs we choose to walk on and the fact that hikers aren't shot in the head when they get old and fat enough,...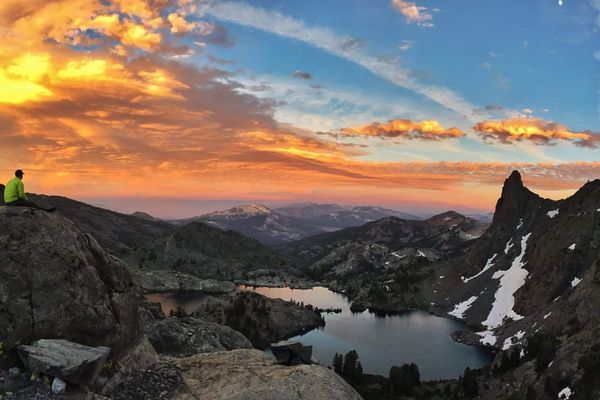 In just a month, Nick and I will be leaving Mammoth Lakes to travel back to Virginia before starting the Continental Divide Trail in New Mexico on April 30.  This...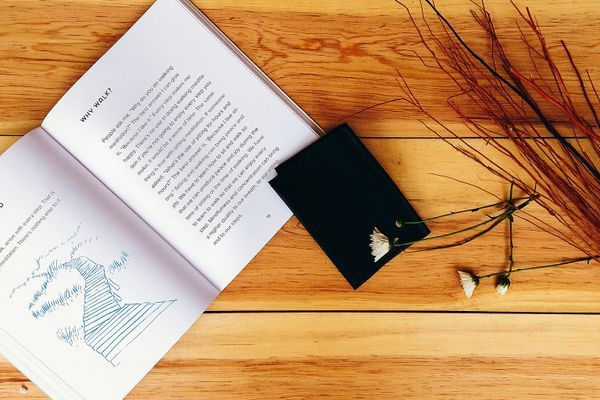 My reasons for hiking the Appalachian Trail lean more towards self-discovery, mindfulness, and meditation. In order to set a foundation for a mindful and meditative thru-hike, I've been reading many