walk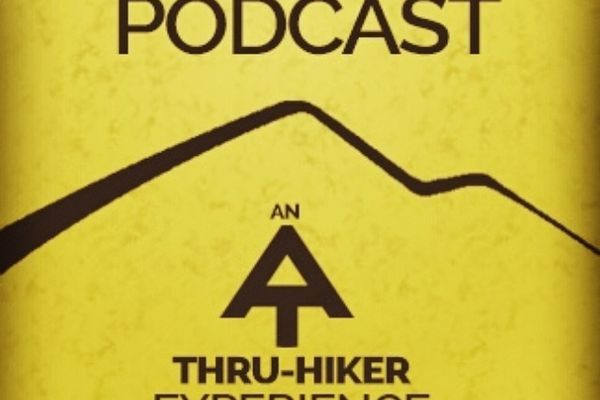 What can we say? It's been a hell of a year, right? Ugh. We pick up right where we left off, two yahoos just dicking around on microphones, talking about...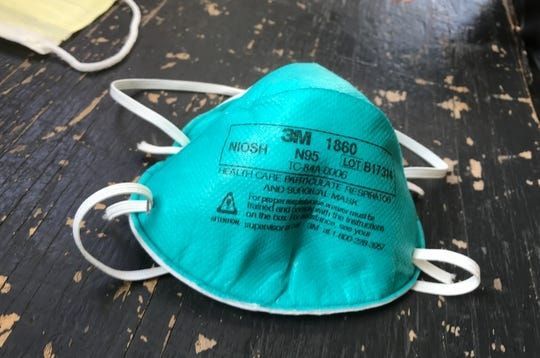 Hey. How are you doing these days? Did you hear that the Appalachian Trail is kinda closed? We figured if the AT is closed, we'll talk about other stuff right...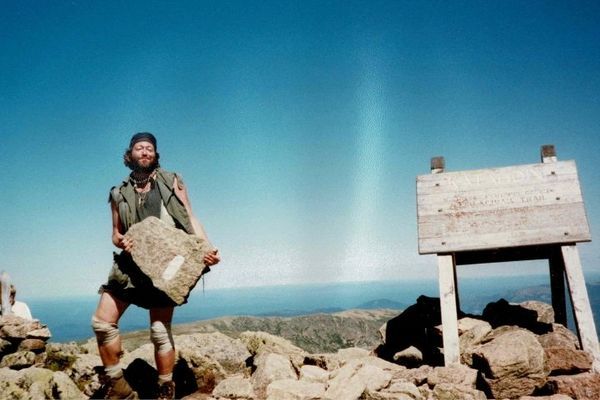 In this episode we talk with Dan Koeppel about his article The Legend of Baltimore Jack in Outside magazine. Dan was searching for an article to write for Outside when...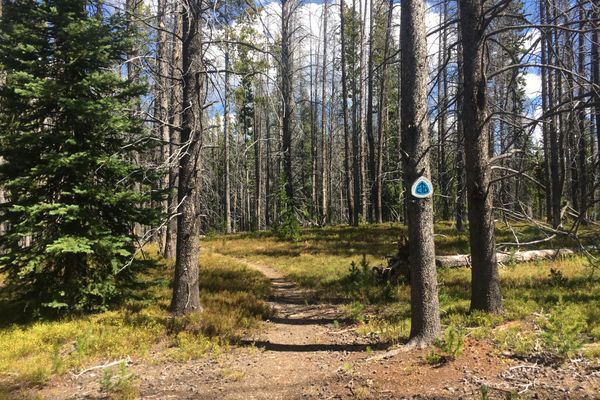 Out of Leadore, I got a hitch to Bannock Pass and began my 156-mile road walk around the two fire closures that were lurking off to the west.  Most of...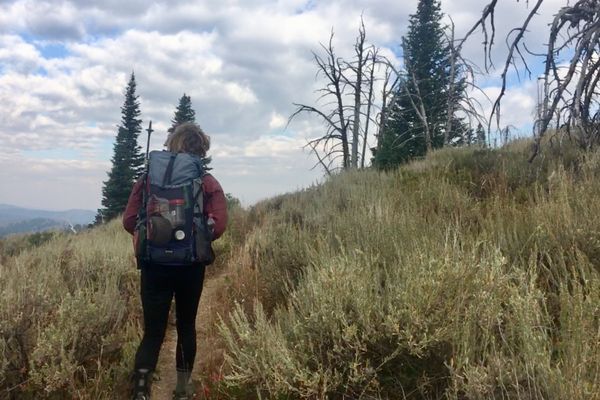 Currently I lie in the grass under shade of a tree in Lima, MT.  I am enjoying a zero today before the next stretch takes me into Leadore, ID.  The...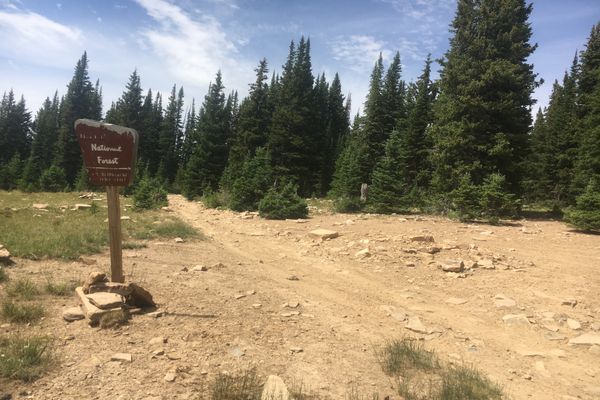 Wyoming has been changing every day as I walk farther away from Colorado.  The state border may be a mere line in the dirt but it builds the spirit.  Mexico...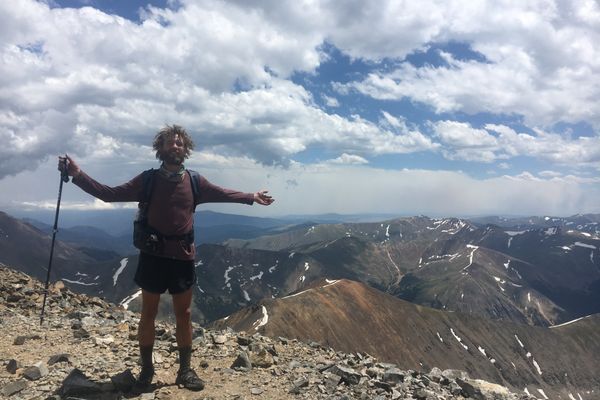 Over two months on the Continental Divide Trail and I just seem to be hitting my stride.  These legs have carried me over 1,000 miles and have become well-trained hill...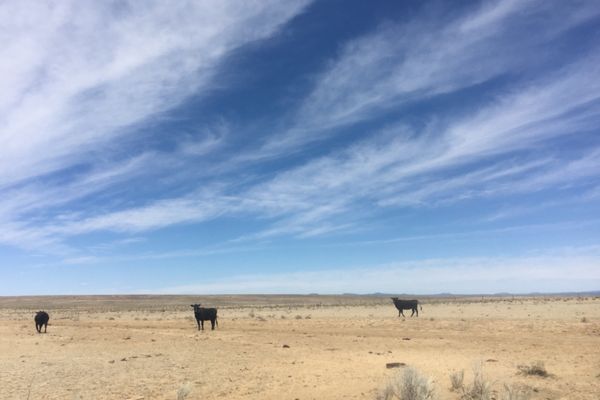 Despite the obvious differences of how many legs we choose to walk on and the fact that hikers aren't shot in the head when they get old and fat enough,...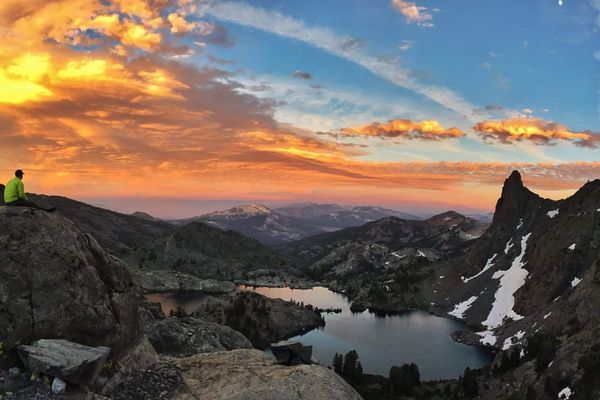 In just a month, Nick and I will be leaving Mammoth Lakes to travel back to Virginia before starting the Continental Divide Trail in New Mexico on April 30.  This...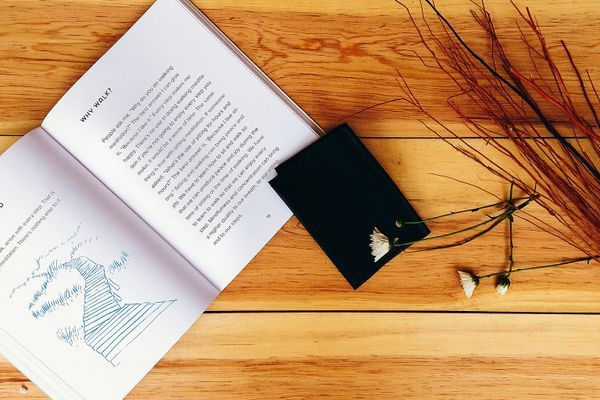 My reasons for hiking lean towards self-discovery, mindfulness, and meditation. Here's my review of a wonderful little book by Zen teacher Thich Nhat Hanh.