#walking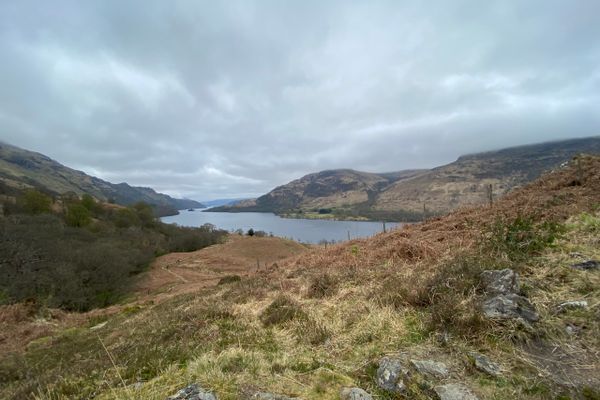 (CW: anxiety and panic) Today is a hard day to write about, and it was a hard day to go through. It started like any other: getting out of a...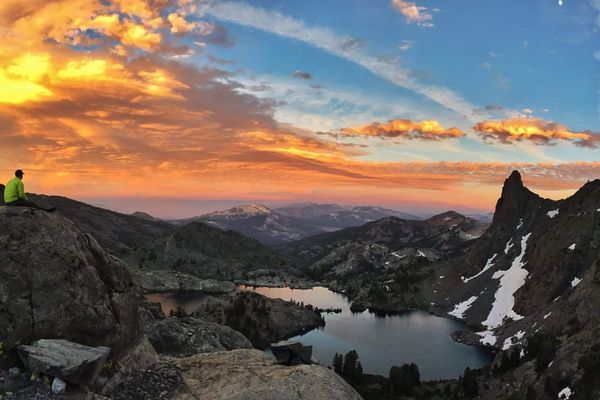 In just a month, Nick and I will be leaving Mammoth Lakes to travel back to Virginia before starting the Continental Divide Trail in New Mexico on April 30.  This...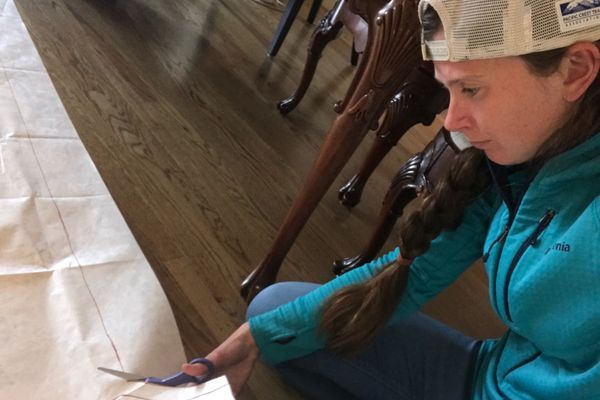 Everyone has their own way of doing things on a thru-hike, whether it is how they attach their umbrella to their pack, when they take a break for dinner, or...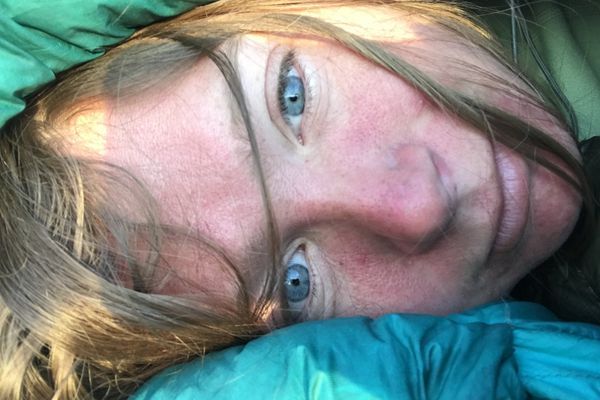 I have been struggling with what to write after getting back from hiking the Pacific Crest Trail in 2017.  Not for lack of things to say, but rather out of...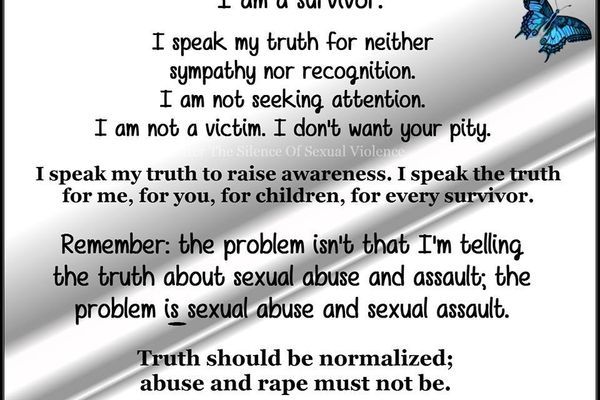 Hiking was never a dream of mine. I had never heard of the Appalachian Trail or any other trail before I came home on leave and watched Wild with my...
Orange light illuminated the green tarp of my tiny, Easton tent. My mom and I unpacked ourselves from the sardine position and situated ourselves for a toasty breakfast in bed....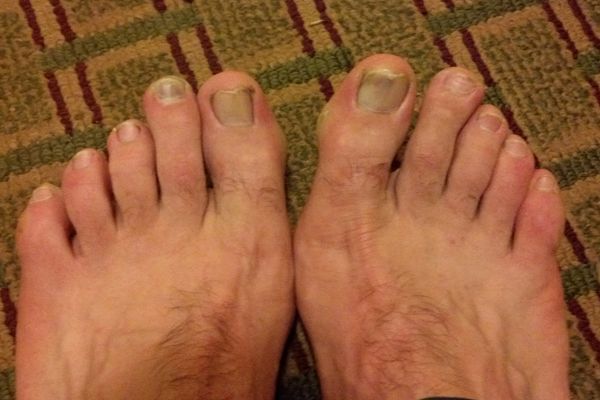 If I've learned anything from hiking, it is the power of feet. Since I do not wear anything as restrictive as hiking boots on my hands, I have my opposable...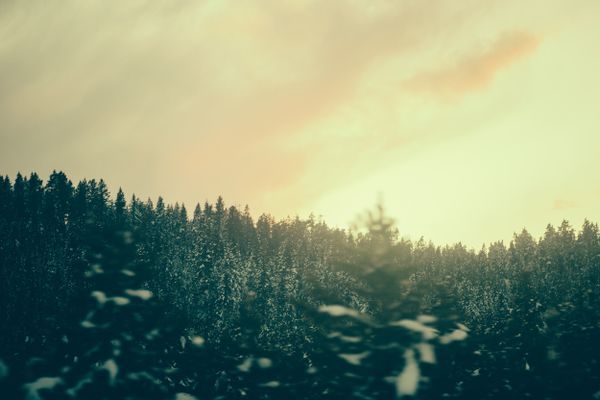 Stories need telling so who better then Bard to tell it. He gets existential talking about out-of-body experiences while staring at the ground.