#walking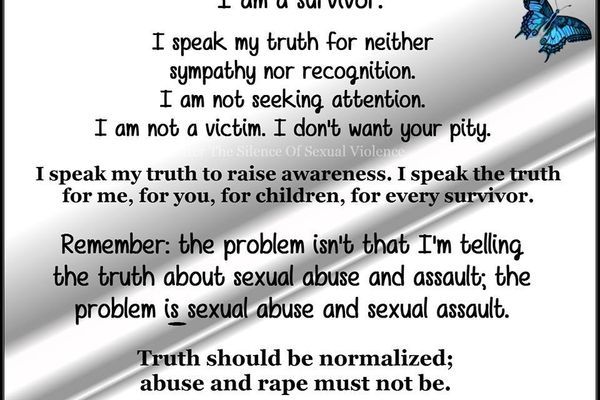 Hiking was never a dream of mine. I had never heard of the Appalachian Trail or any other trail before I came home on leave and watched Wild with my...
Orange light illuminated the green tarp of my tiny, Easton tent. My mom and I unpacked ourselves from the sardine position and situated ourselves for a toasty breakfast in bed....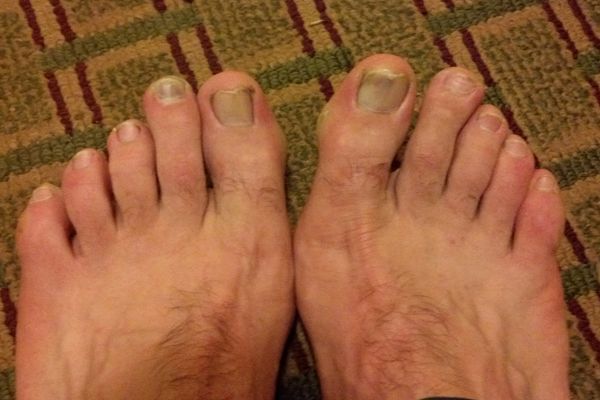 If I've learned anything from hiking, it is the power of feet. Since I do not wear anything as restrictive as hiking boots on my hands, I have my opposable...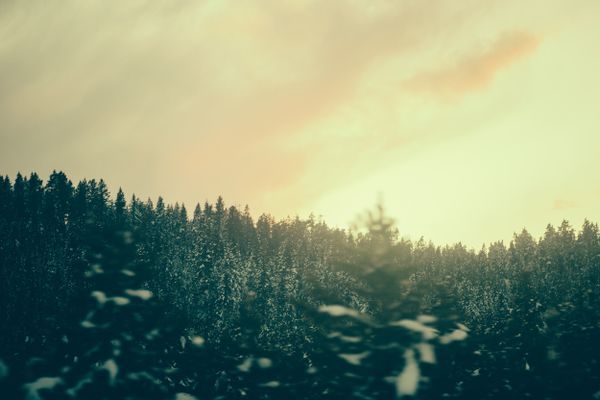 Looking for a bed I lost my way, or rather, my mind wasn't right when I regrouped the trail again. Seeking, seeking, I'm always seeking for creature comforts. But, more...