Warrior Hike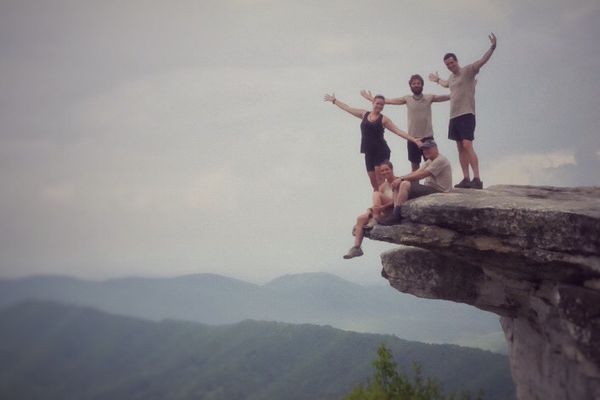 After being on trail with the Warrior Hike for over two months, I've run into many of the same questions. In order to mitigate some of these in the future...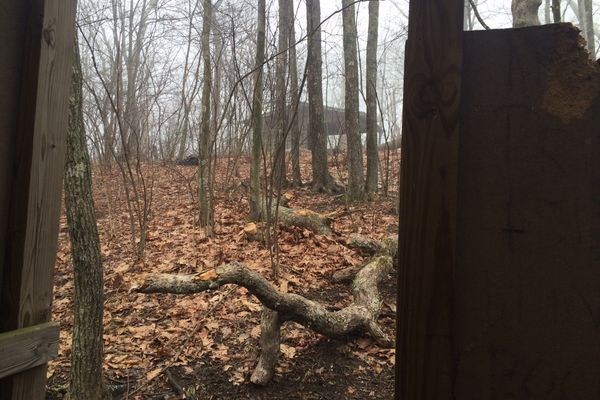 I'd like to start off by saying that this week has been a series of major ups and downs! Some physical, some internal... but over all it's still been a...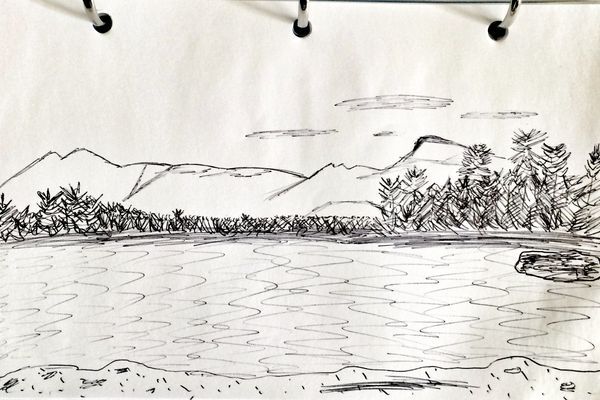 Whelp, shit just got real! In two days I will meet my fellow Warrior Hikers and in four days I'll be taking my first steps on the Appalachian Trail. About...