water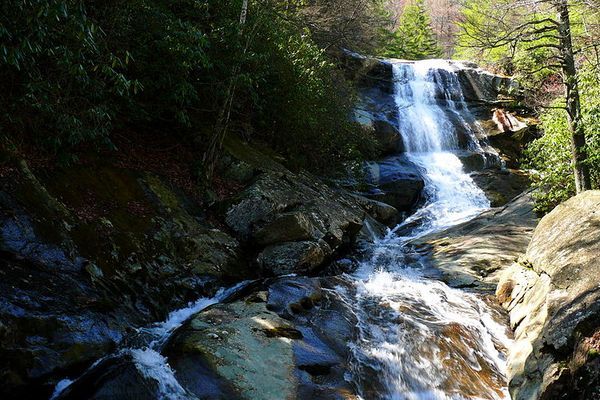 Water, in all its manifestations and forms, pervades most aspects of hiking the Appalachian Trail. For starters, the Appalachian Mountains themselves have been carved by water. Long ago (a geologist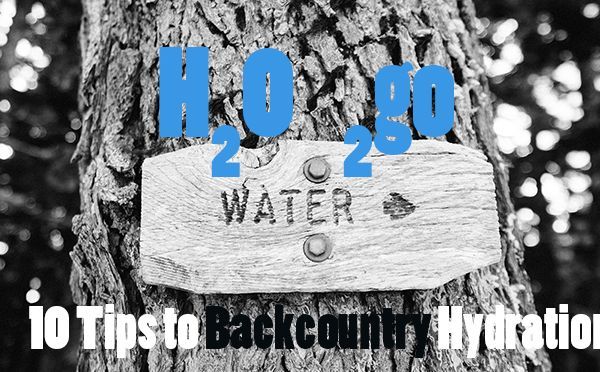 Backcountry Hydration Filtering water takes the F out of Fun, but it needs to be done. It's incredibly important to not only have clean water, but to practice safe hydration out...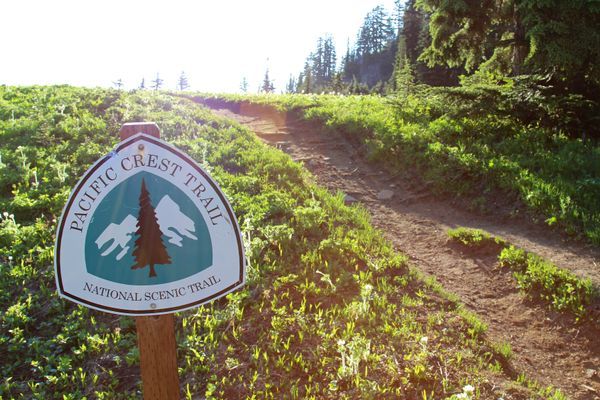 It's nearly Spring, which brings, in addition to longer days and flowers, a whole new crop of thru-hikers hoping to log miles and take names - trail names that is. ...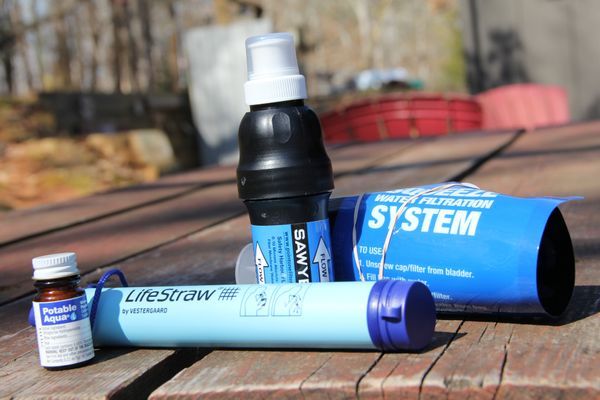 Now after dealing with Food, my next logical step was how to deal with water. The blogosphere is full of opinions(like most of the internet) of how to deal with...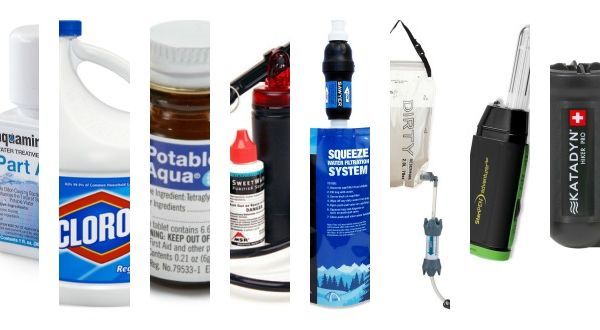 Water is plentiful on the trail from springs, streams, rivers, and ponds… but not every clear water source should be trusted. Some hikers have survived without treating water, but that...