waterproof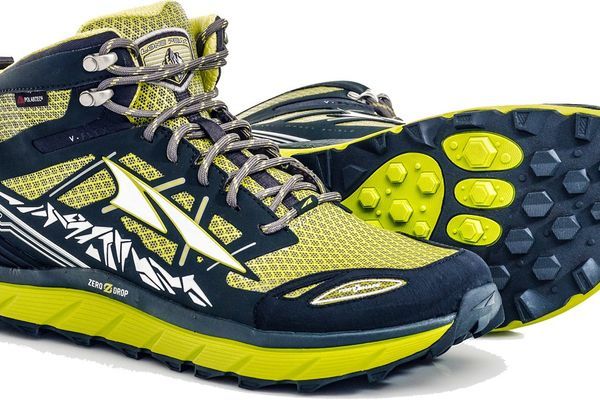 Last year Altra debuted the Lone Peak 3.0 NeoShell. These new designs improve upon their predecessors while retaining everything that's made the Lone Peak series a crowd favorite. However, in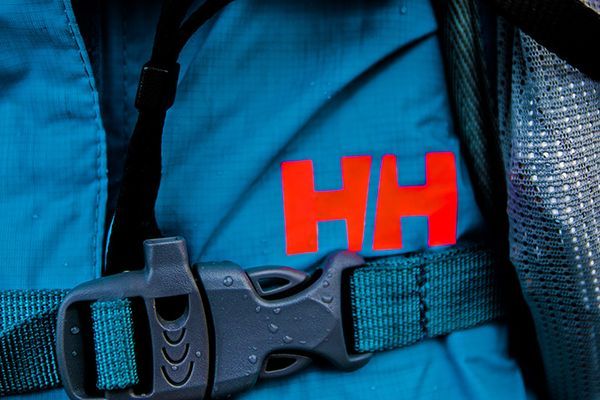 The world can be a cold, wet, and windy place. So when venturing out into the elements you need to make sure you've got the right jacket for the job....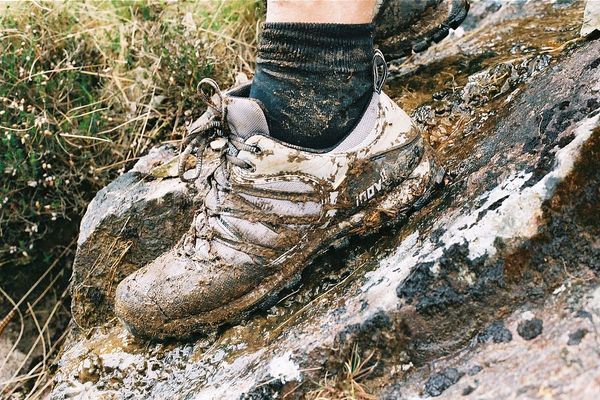 Is a big, heavy, pair of boots really necessary to hike on difficult terrain? Conventional wisdom says yes, but lately, this trend is being challenged.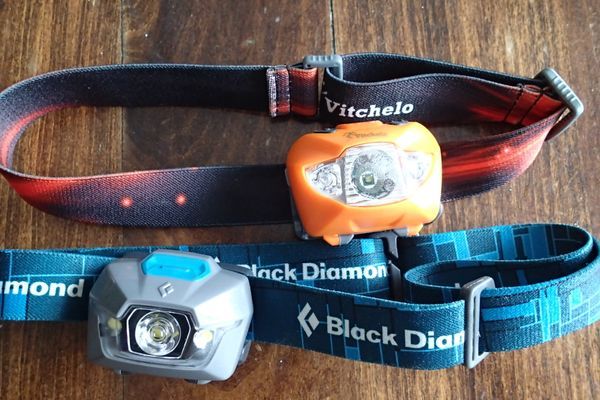 A headlamp is a great thing to have for those late night potty breaks.  There is nothing worse than having to go to the bathroom outside in the dark!  You have...