waterproof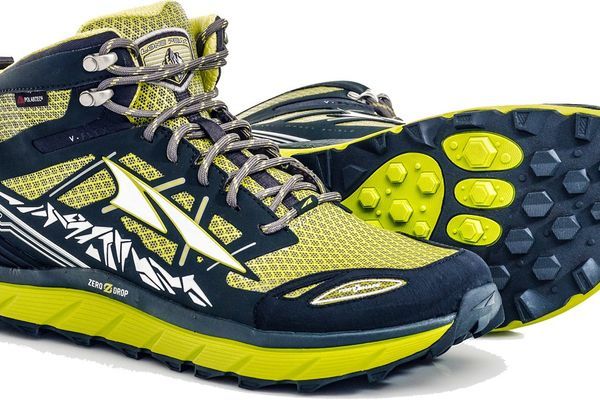 Last year Altra debuted the Lone Peak 3.0 NeoShell. These new designs improve upon their predecessors while retaining everything that's made the Lone Peak series a crowd favorite. However, in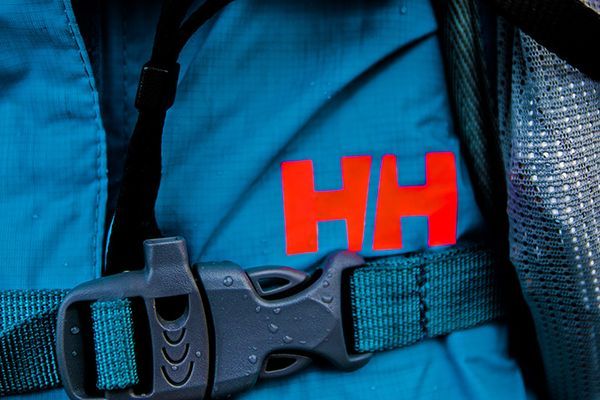 The world can be a cold, wet, and windy place. So when venturing out into the elements you need to make sure you've got the right jacket for the job....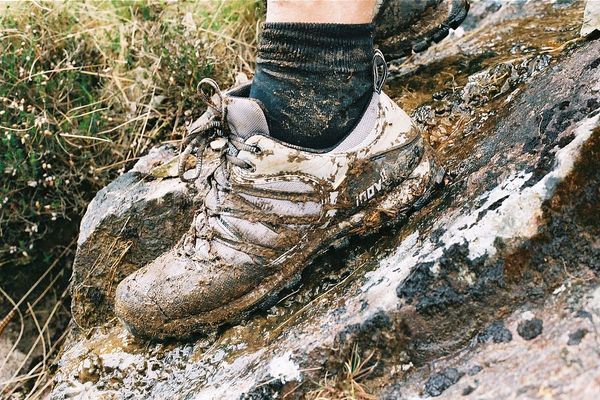 Though tradition would have most people believing it is impossible to hike a trail like the AT with anything other than a big, leather pair of waterproof boots, this notion is being challenged...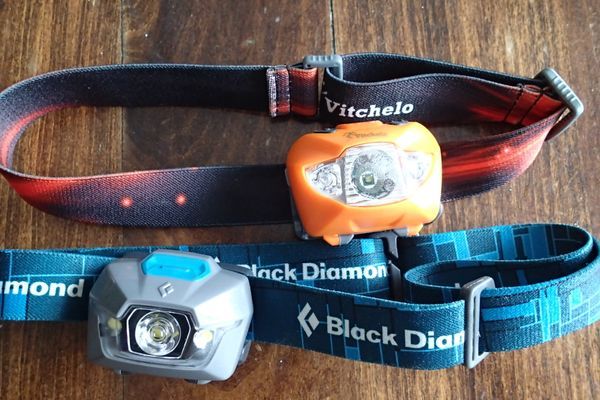 A headlamp is a great thing to have for those late night potty breaks.  There is nothing worse than having to go to the bathroom outside in the dark!  You have...