Waynesboro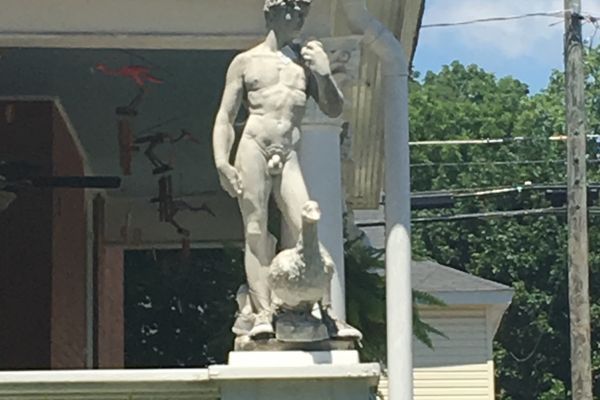 It has been a rough few days. I walked into Waynesboro at Mile 863 fatigued and ready for a break from the constant coating of rain and sweat, the bugs...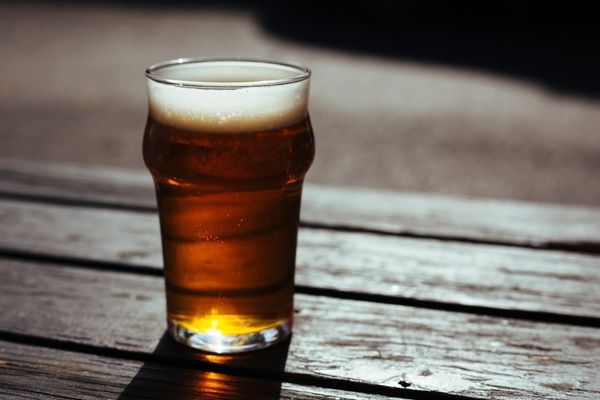 There are numerous breweries, brew pubs, and bars found in and around trail towns where people of age can pack on those liquid calories and calm those aching muscles. Here...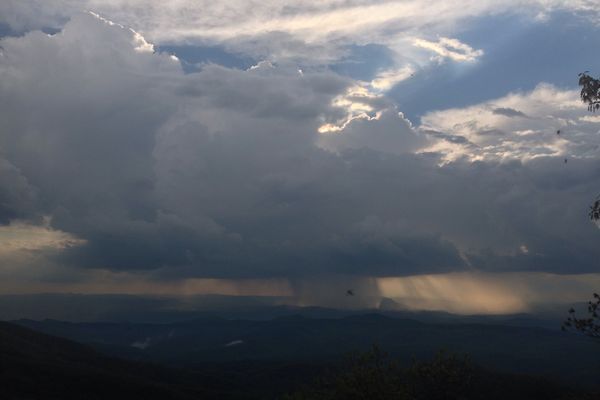 I woke at Punchbowl Shelter to familiar voices. Sometime in the night 5 and Dessert Wrap had arrived, along with a hiker named Loon. It was great to run into...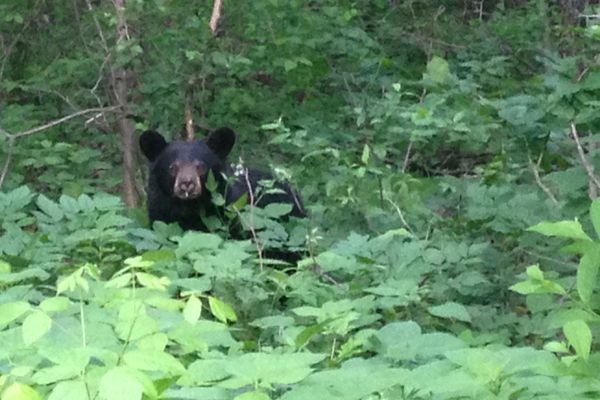 I'm currently in Front Royal, about 965 miles into the trip! Since I last posted, we've come almost 300 miles and have really ramped up the intensity. I'm still in...