Waynesboro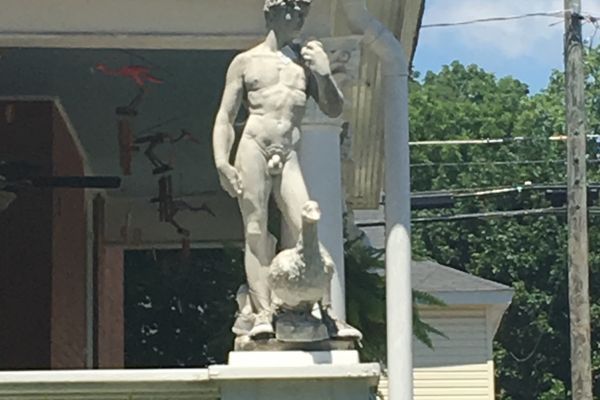 It has been a rough few days. I walked into Waynesboro at Mile 863 fatigued and ready for a break from the constant coating of rain and sweat, the bugs...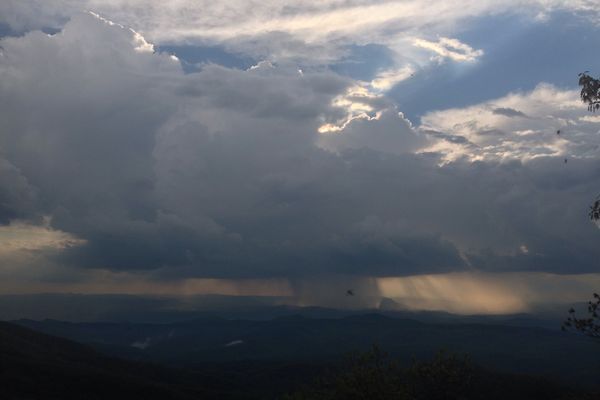 I woke at Punchbowl Shelter to familiar voices. Sometime in the night 5 and Dessert Wrap had arrived, along with a hiker named Loon. It was great to run into...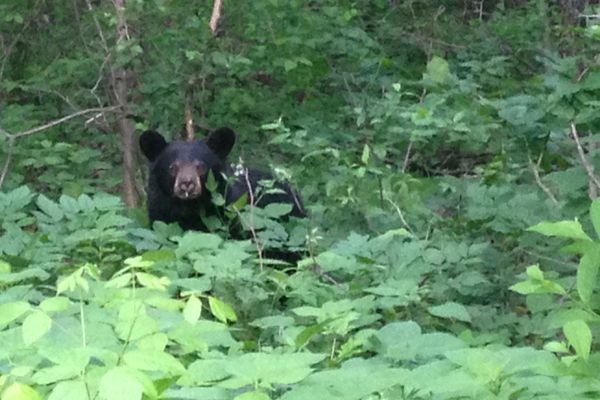 I'm currently in Front Royal, about 965 miles into the trip! Since I last posted, we've come almost 300 miles and have really ramped up the intensity. I'm still in...