weather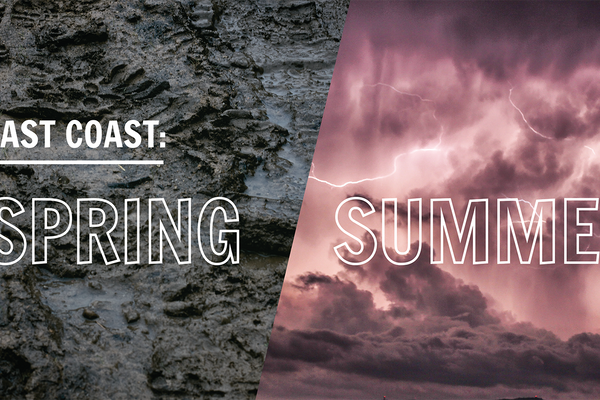 I've always been drawn to hiking and backpacking, and this is largely due to the fact that every outing is vastly different in it's own unique way. Different locations, weather, and terrain always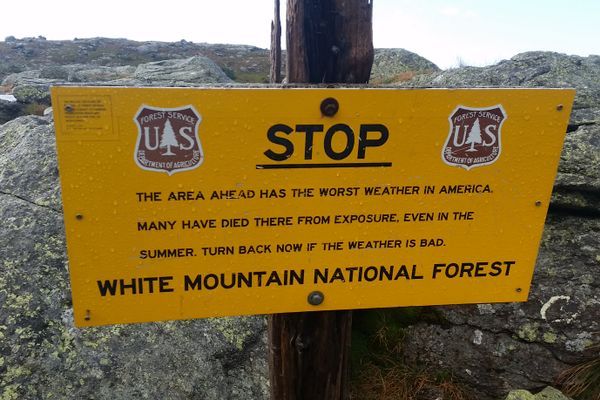 The air was cold as I awoke on the hard wood floor wiping the sleep from my eyes to greet the morning. Fellow hikers stirred in the dining area of...
PCT mile 1076.65. Carson Pass Hwy 88, Northern California, on a beautiful sunny afternoon, late September. After a great lunch outside the ranger station, the rangers on duty warn me about...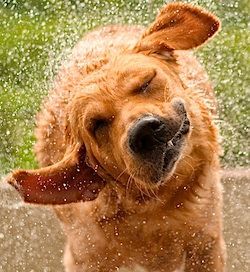 We can acknowledge that our families and friends think we're crazy to be attempting this journey. For those of us with little or no experience, this becomes a perception of total insanity in their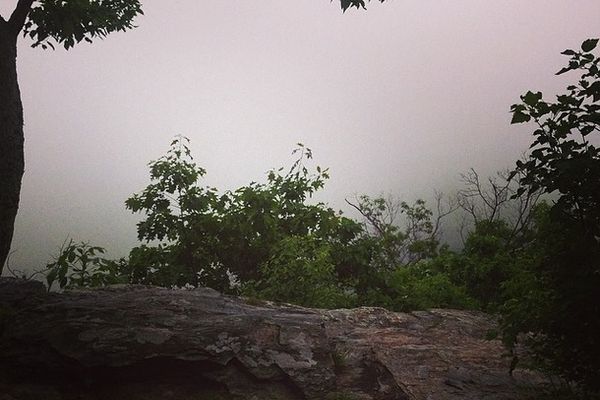 Well, yesterday I slipped down a small rock face. The rain had just picked up again, the granite was extra slippery, and my trekking poles failed. Down I went, my...