weight loss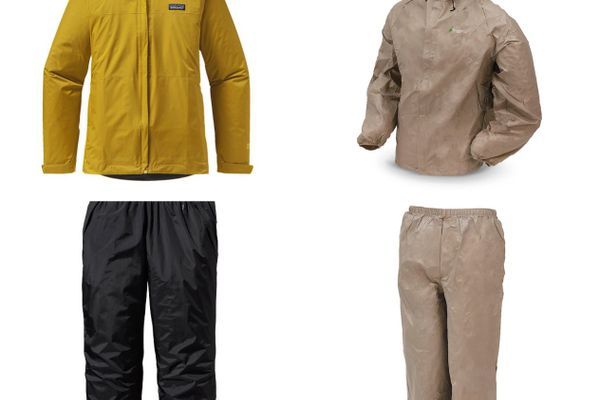 This will be my second attempt at thru-hiking the AT while also trying to go a little lighter than before. I got injured last year, and carrying extra weight while...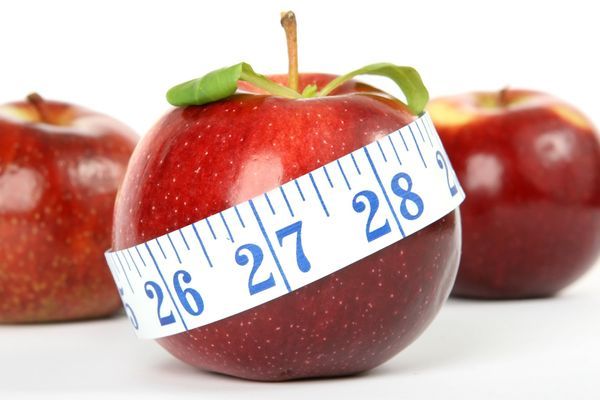 Wait, what? You went on a diet just before tackling the most physically grueling six months of your life? Aren't'cha gonna lose weight on the trail? Don't you need a...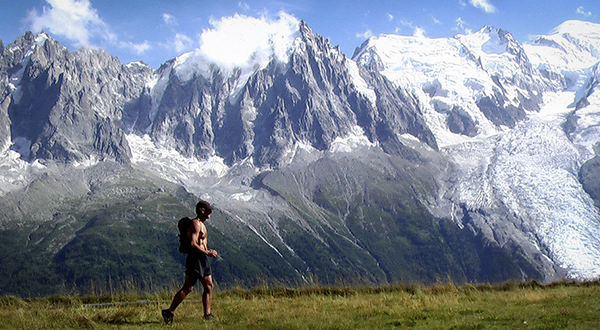 The following is an excerpt from Appalachian Trials: A Psychological and Emotional Guide to Thru-Hike the Appalachian Trail.  I have decided to release this as a stand alone post due...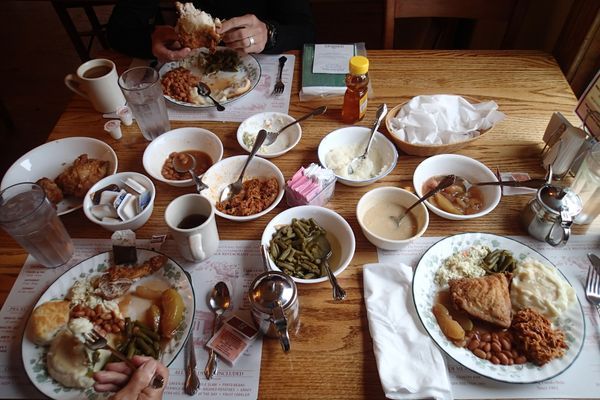 This post could have been called "My A.T. Weight Loss Plan: Eat as much junk as you can and still lose weight!" but that is not the point of this...