West Highland Way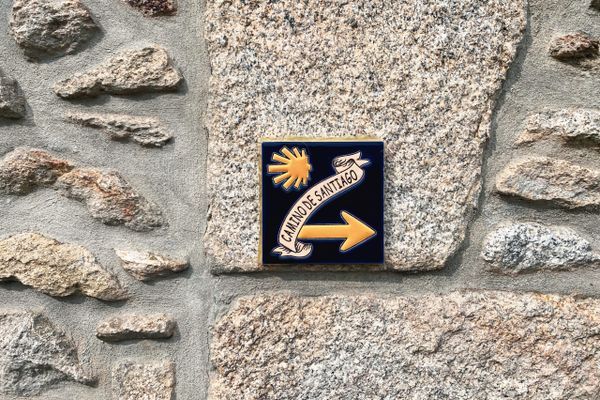 Hello again The Trek readers and random internet dwellers! To get right into it, this is a surprise to both you and I to be hearing again (so soon) about...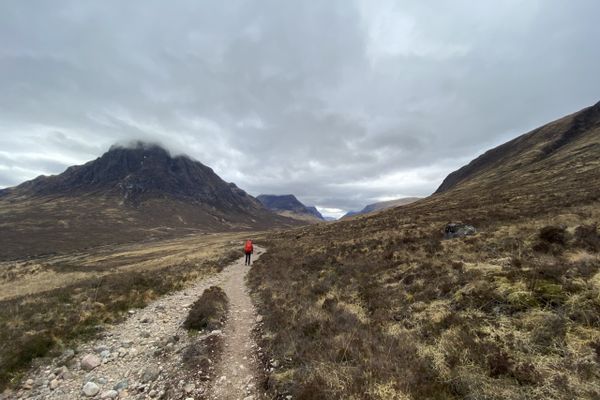 Hello from back home in Michigan! After returning from two weeks in the UK, I went right back to my 9-5 and then ran a Spartan Race a few days...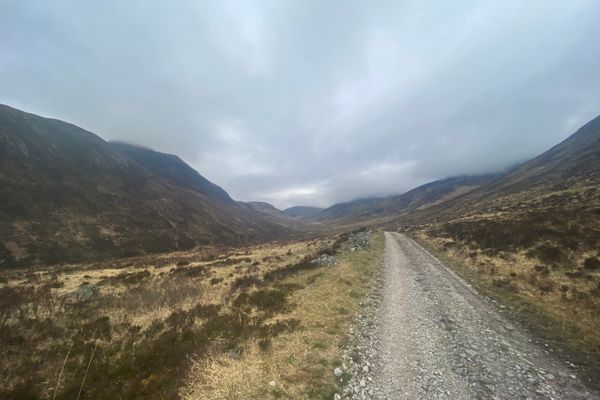 Wow. The last day of the West Highland Way. It seems strange, but in 6 days this identity that we all took on as 'West Highland Way walkers' gave me...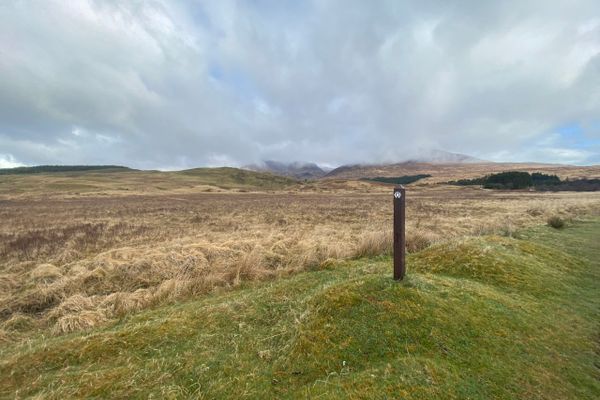 Picking up from yesterday, I woke up in the rail station for Bridge of Orchy. Except, I didn't wake up at a normal hour and well rested, half of the...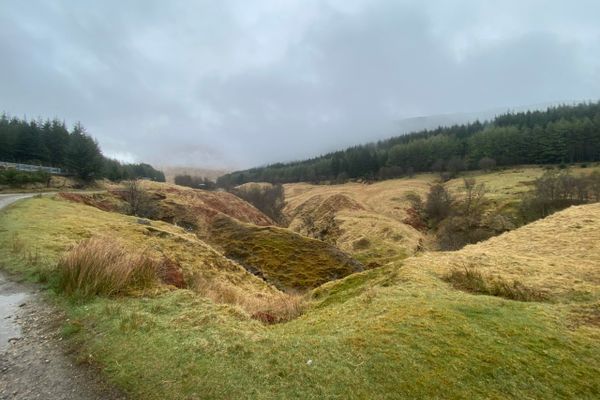 Day 4 was a really long day, and thinking back (I'm writing this on day 5), it seems like multiple days. For this entry, I've tried to keep as much...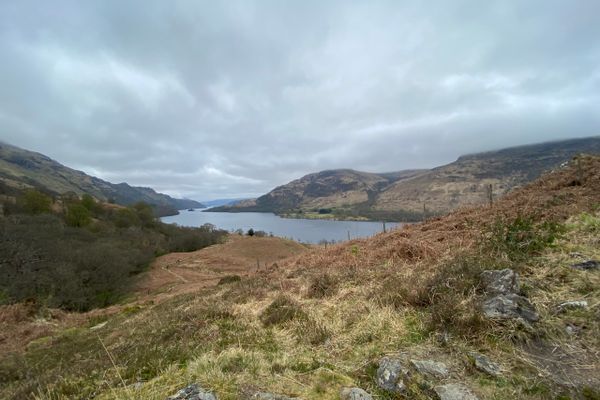 (CW: anxiety and panic) Today is a hard day to write about, and it was a hard day to go through. It started like any other: getting out of a...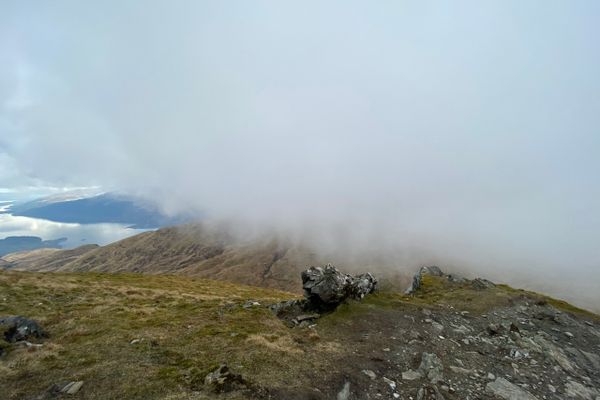 Balmaha to Rowardennan Today was a quick day of walking, only about 8 miles. I left Balmaha just as the village shop was opening (8am) to grab a quick breakfast,...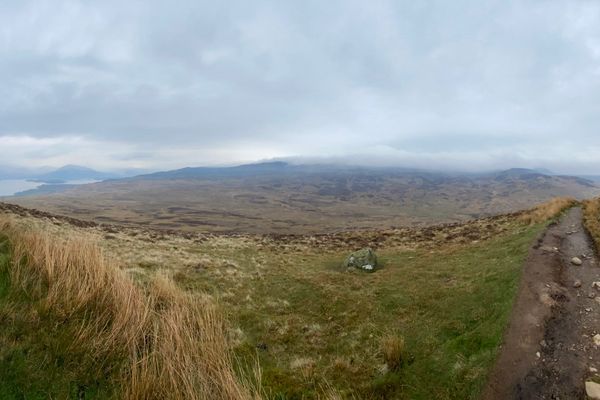 I would like to start this post off with a PSA - if you use Sawyer water filters - they do NOT fit on smart water bottles🥲 this is a...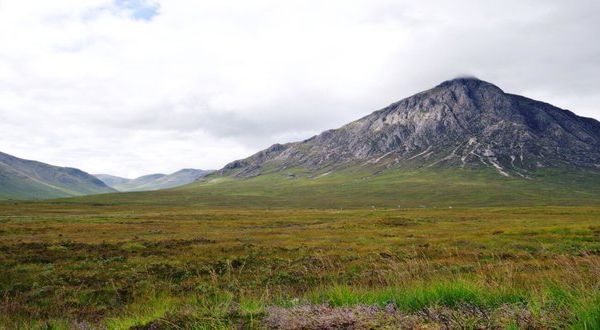 And you thought the AT was only a meager 2189.2 miles? Well, yes and no. There are actually thousands more miles of the Appalachian-Caledonian mountains throughout Canada, Greenland, the UK,...