West Virginia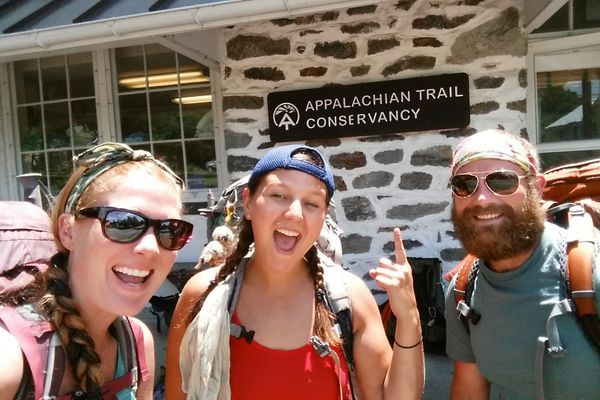 We made it to Harpers Ferry and I almost cried! After checking in with the ATC, we shuttled ahead for trail magic in Maryland. The next morning was the morning...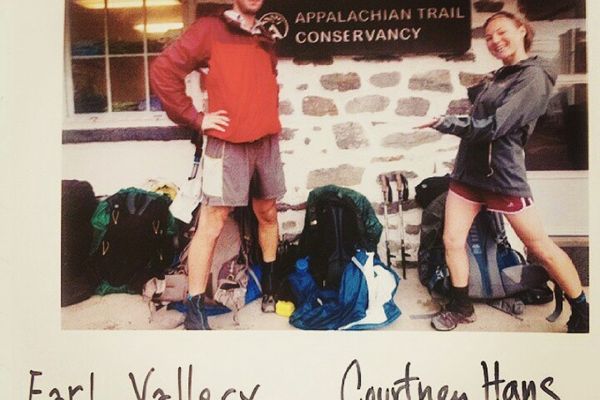 Since our last installment of Coco & Magnus (or as Yankee calls us: "Moco") we have gone to Trail Days, seen a bear, worn trash bags as clothing, and hiked...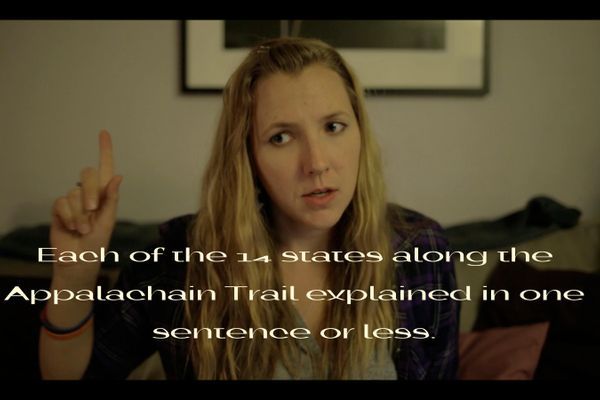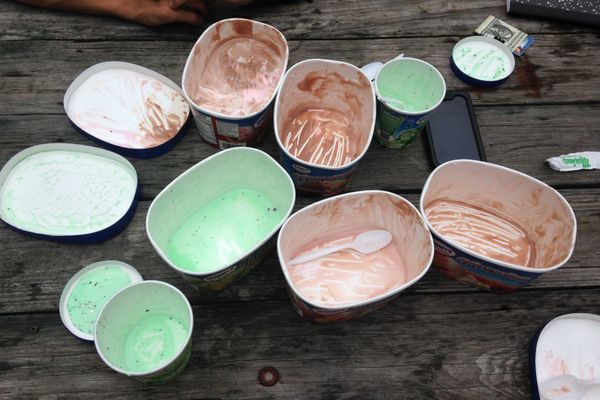 There have been a lot of big milestones since I last posted; 1000 miles, new states, the psychological halfway point, and also the actual halfway point. It has been a...