where do trail names come from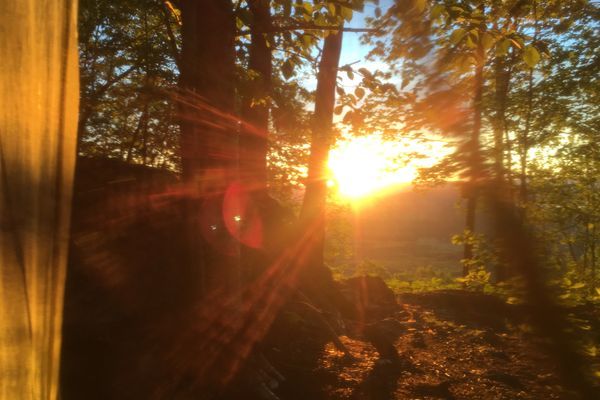 Apparently, it is part of the "hiking culture" to have a trail name. It is a nickname that is bequeathed to you by your hiking comrades, usually after you pull some stunt...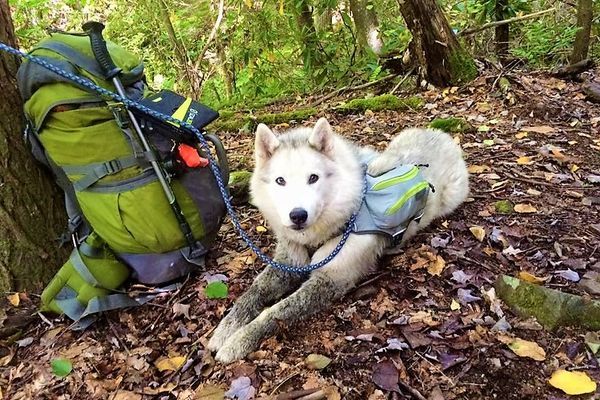 Obtaining a"Trail Name" on the AT is kind of a big deal. Trail names are one of the oldest and most cherished traditions on the Appalachian Trail. A trail name,...