white blaze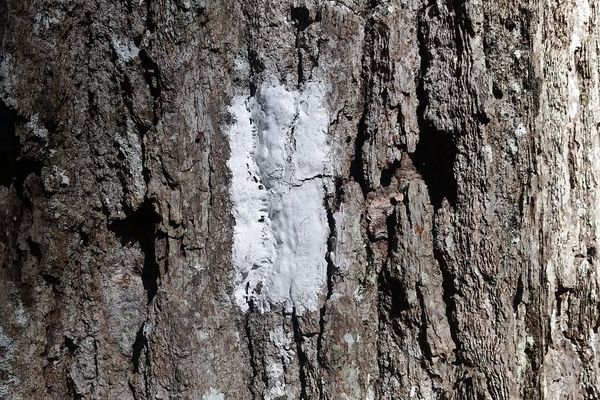 Blazing Ahead Jeffrey Ryan 396 pages Appalachian Mountain Club Books, 2017 Many aspiring thru-hikers from across the globe set foot to hike the Appalachian Trail each year. Since its completion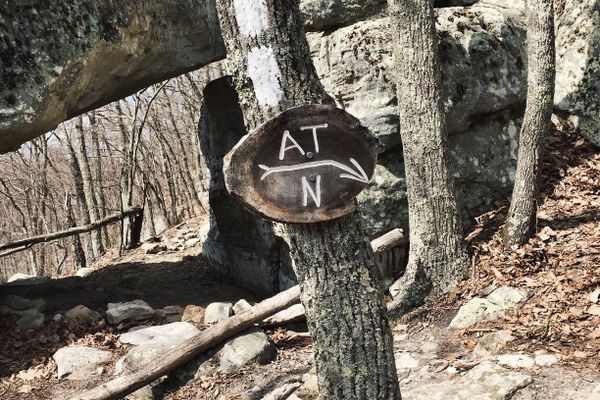 21 DAYS For those of who you who don't know me, which will be most of you, I'd like to introduce myself and I guess where I'm at more...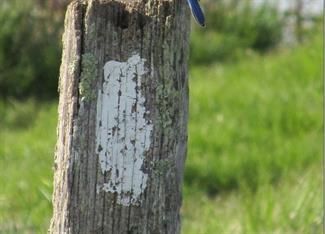 I had a very distinct metamorphosis moment recently. Before it happened, I was planning a NOBO thru-hike for 2016. I was a city girl who appreciated, enjoyed, maybe even loved...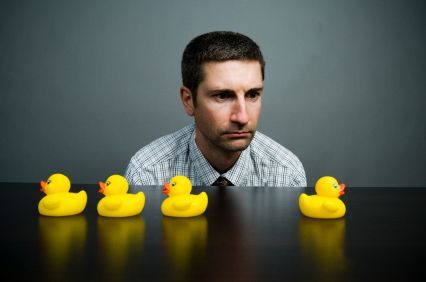 Start getting comfortable with being uncomfortable Its crunch time! Saving money and working overtime might be your life at the moment, but in months or weeks (depending on when you...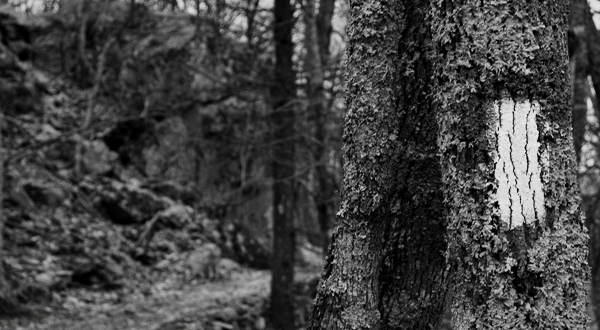 November 27, 2012:  I am sitting on the edge of my bed.  I am not smoking.  That is all I'm doing—all I am capable of doing, at 6:30 a.m. on...