#whiteblaze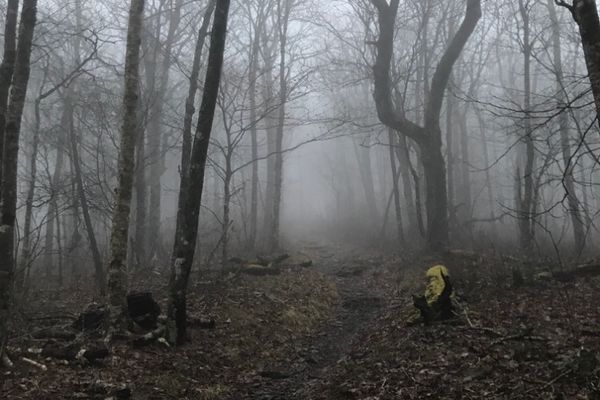 I wake up in my room, surrounded by four walls and my black cat walking over my down comforter. The air conditioning is cool and my bed is soft. This...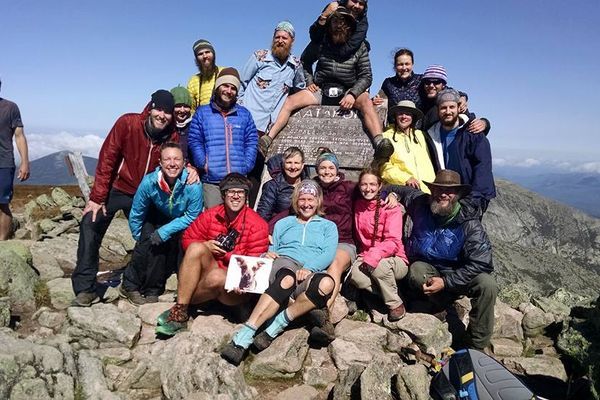 Only one in four potential thru-hikers make it. Double your odds and hike your own hike by considering a flip-flop thru-hike! There are so many benefits to an alternative hike...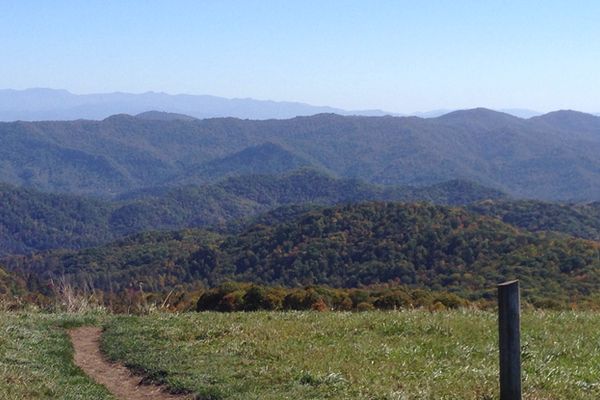 Bard the Changeling encounters the crowded Smokies covered in beautiful fall foilage. He begins to see the elephants everywhere giving new perspective to the hike.