#whiteblaze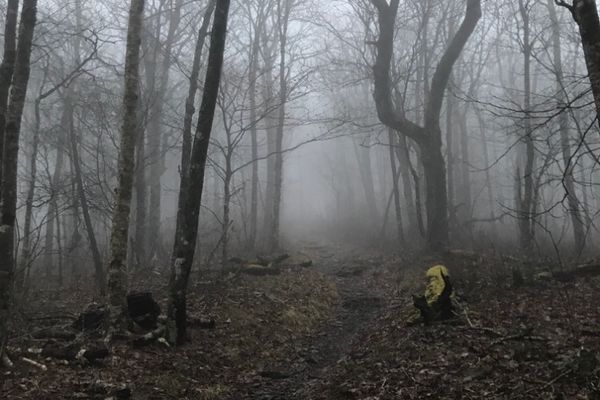 I wake up in my room, surrounded by four walls and my black cat walking over my down comforter. The air conditioning is cool and my bed is soft. This...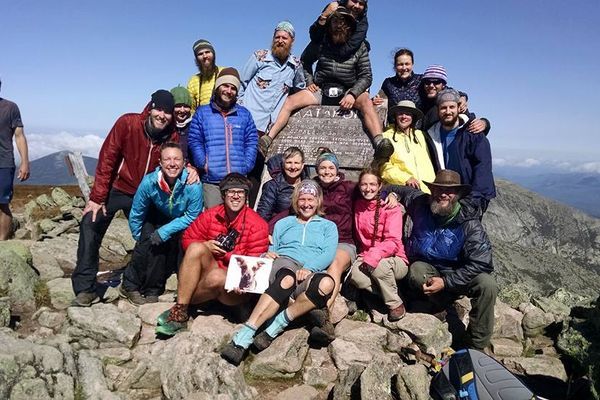 First of all, what the hell is a flip-flop besides a potentially good option for a camp shoe? A flip-flop is a type of hike that gives you an edge...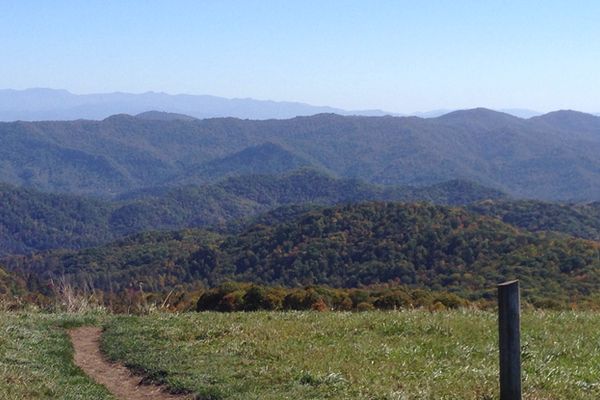 Long-distance hikers are cut from the same cloth as pioneers. If dropped in 19th century America, we too would've struck it out west on the Oregon Trail (2,100 miles). The...