why a thru-hike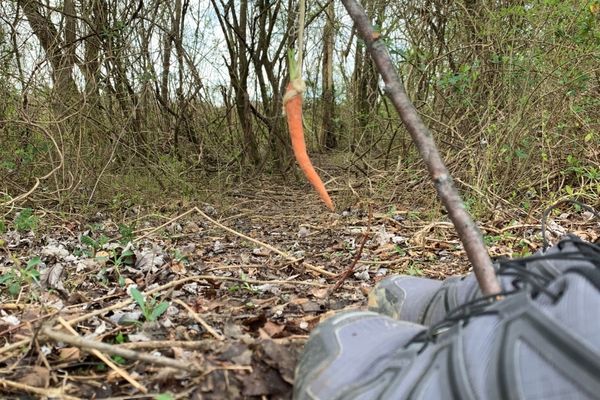 When an actor speaks, moves, or shows emotion, he does so according to his character's motivation. Motive is what makes the character, rather than the actor, believable to the audience....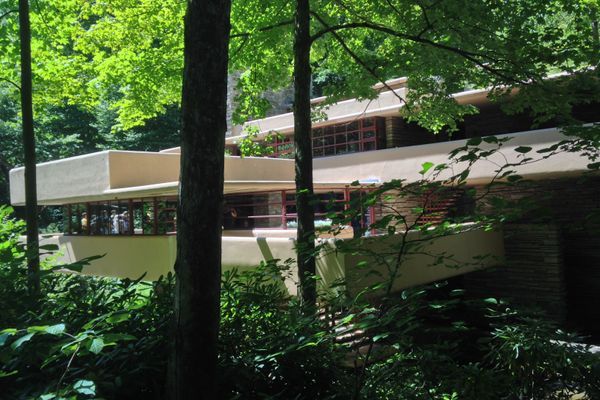 We arrive at our decisions to thru-hike in all sorts of ways. Some of us get there in a more roundabout manner than others. When I decided in 2015 to...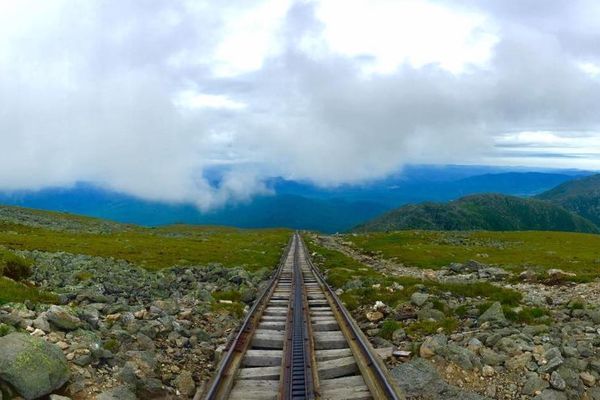 In 2016, I launched a soul-searching journey of a lifetime. Now, it's time to repay the universe for the abundance I experienced when I committed to hiking the AT. I'm thrilled to announce...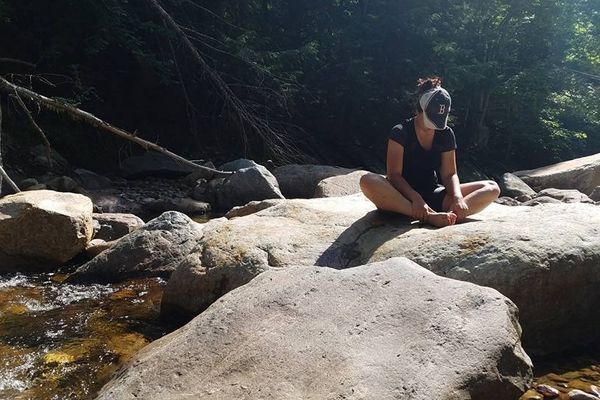 I am in my twenties. I just graduated from college. I've got two failed relationships under my belt, a dozen failed friendships, a beautiful binder full of opportunities I've missed...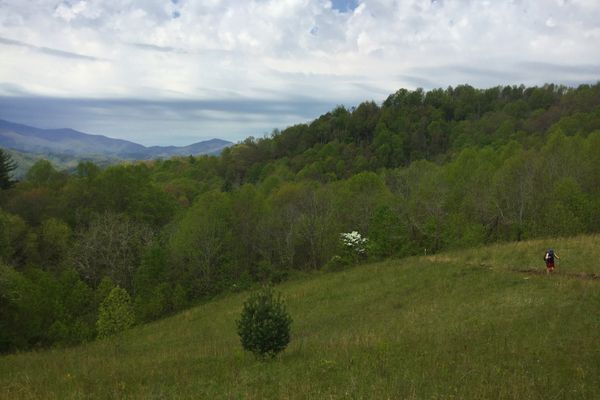 I'm sure upon mentioning to friends and family about your decision to attempt a thru hike (or even a long distance section hike), or simply uttering that it's something you're...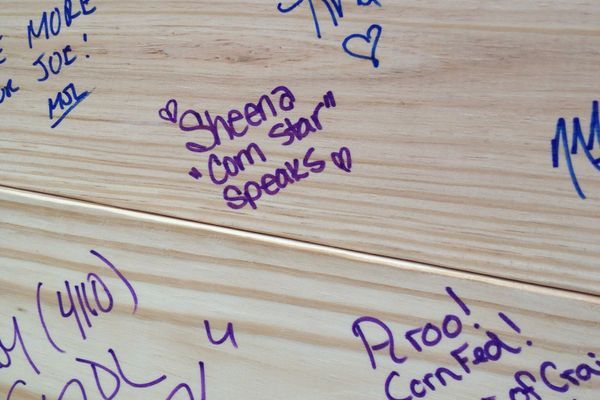 I wonder sometimes does anyone really see me? The real me? The one who doesn't smile? The one that isn't the life of the party? I guess that is me,...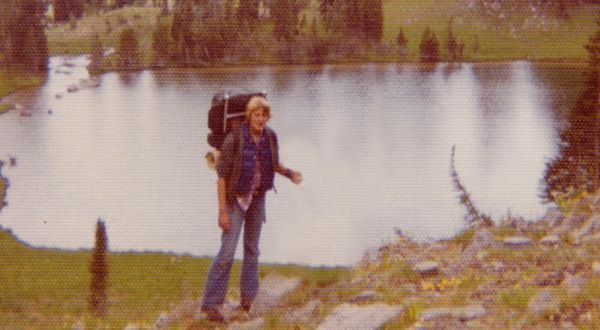 Although I'm years away from the idealistic teen years, some of the credit for my interest in backpacking can surely be traced to one of my high school volleyball coaches....