why a thru-hike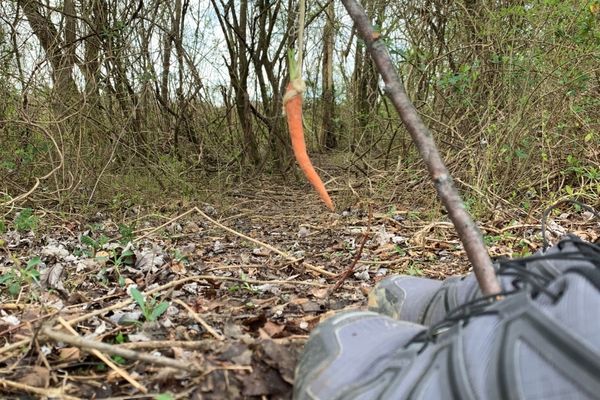 A thru-hikers first step should not be on the trail but in the head, determining his or her motivation for taking the journey. It is claimed that every story, even...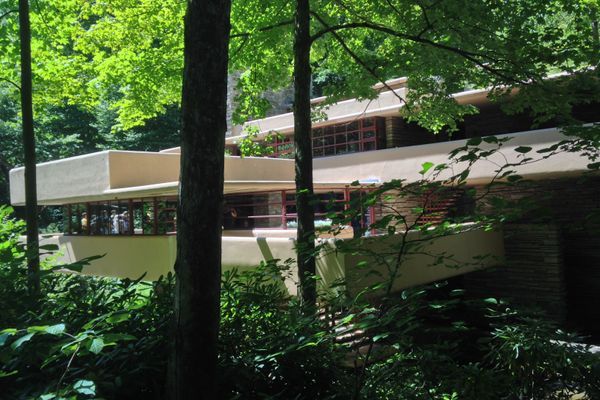 We arrive at our decisions to thru-hike in all sorts of ways. Some of us get there in a more roundabout manner than others. When I decided in 2015 to...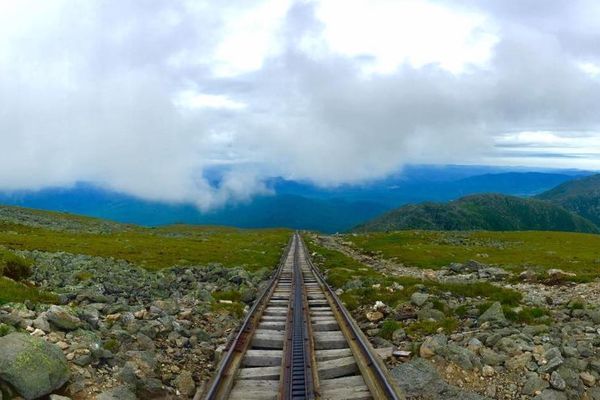 I'm thrilled to announce that I will be hiking the PCT in 2018 to raise money for nonprofits that are helping young people, especially young women, gain confidence in themselves...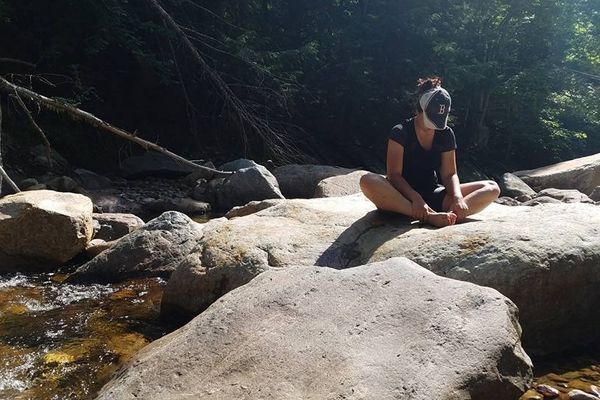 I am in my twenties. I just graduated from college. I've got two failed relationships under my belt, a dozen failed friendships, a beautiful binder full of opportunities I've missed...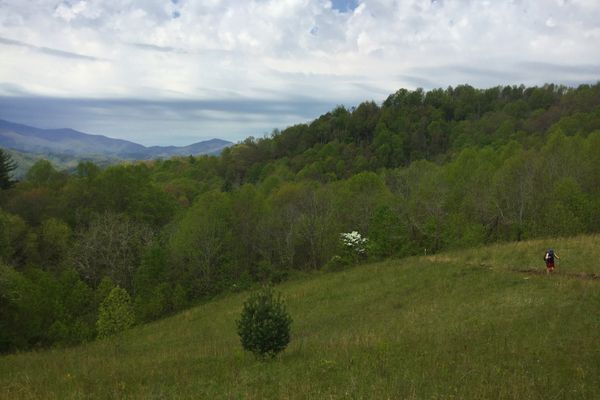 Exploring the many reasons why so many people decide to pursue a thru hike or a long distance section hike.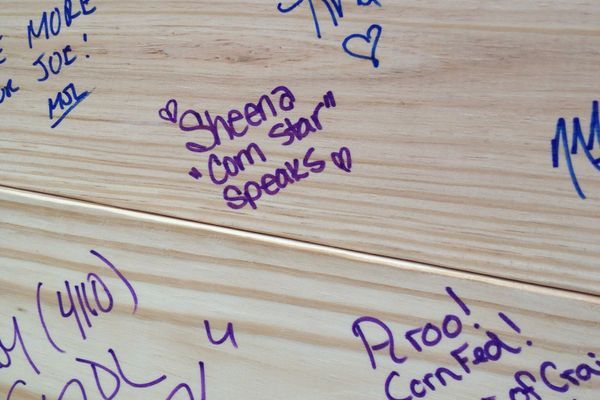 I wonder sometimes does anyone really see me? The real me? The one who doesn't smile? The one that isn't the life of the party? I guess that is me,...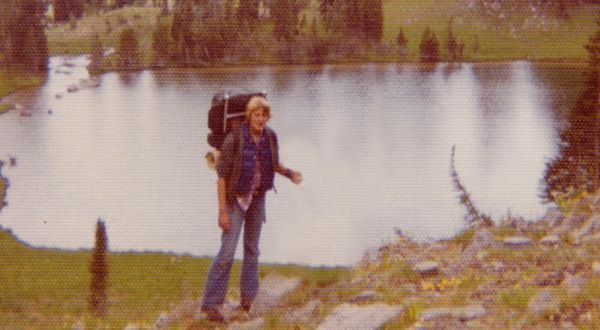 For reasons I now cannot recall, my high school volleyball coach gave me a copy of Anne LaBastille's memoir, Woodswoman. I devoured that book and imagined myself living in a...