why hike the AT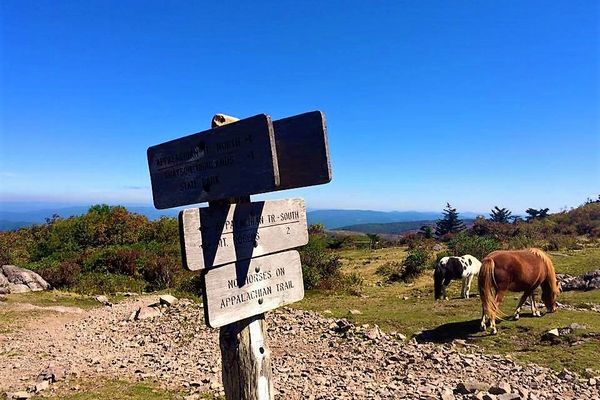 ( I tried to keep my first post comical and lighthearted but things are different now. Reality is really starting to hit hard. I have 4 months until my desired departure...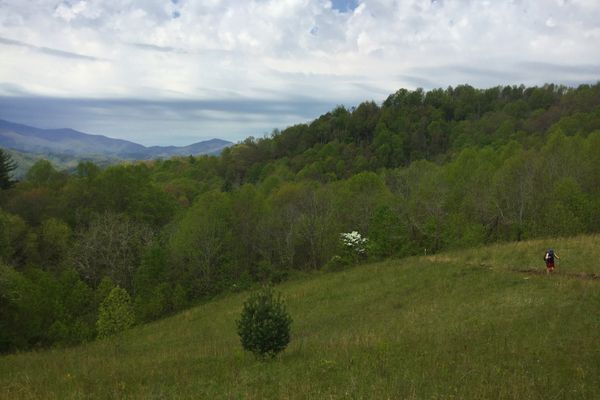 I'm sure upon mentioning to friends and family about your decision to attempt a thru hike (or even a long distance section hike), or simply uttering that it's something you're...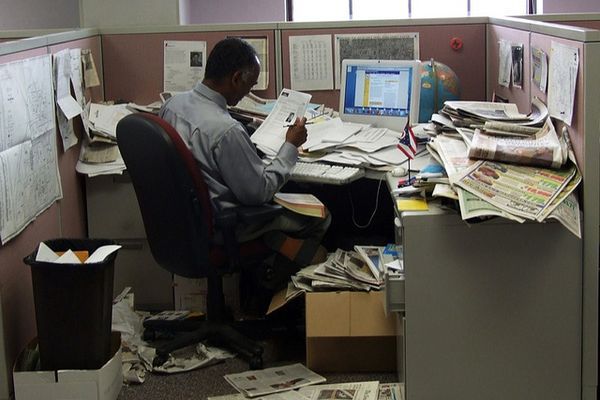 In my mind, I am the absolute last person who normally would be expected to hike the Appalachian Trail. I am a 34 years old worker in the IT industry,...