Why I'm Hiking the PCT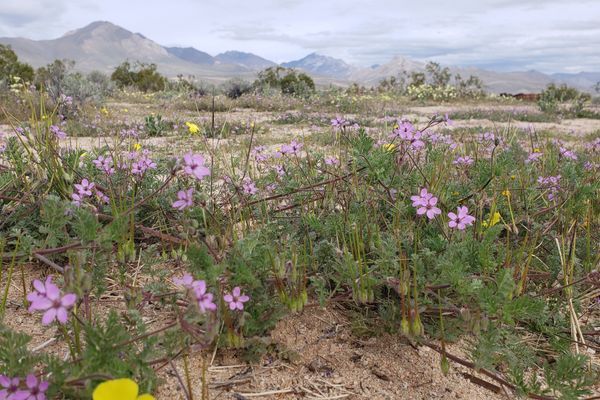 You Must Be This \__/ Tall To Ride Keep Hands and Feet Outside the Vehicle and Moving at ALL Times Absolutely Stand Up and Throw Hands in the Air While...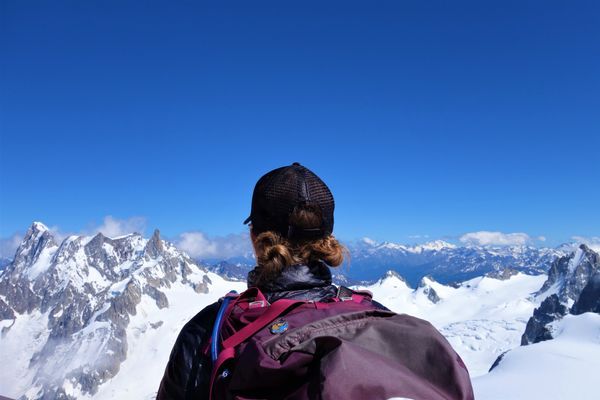 About Me Hi there! I'm Christina. I'm a wife, health coach, marathon runner and soon-to-be thru hiker on the Pacific Crest Trail. Hiking the Pacific Crest Trail is a dream...