#whyiamhiking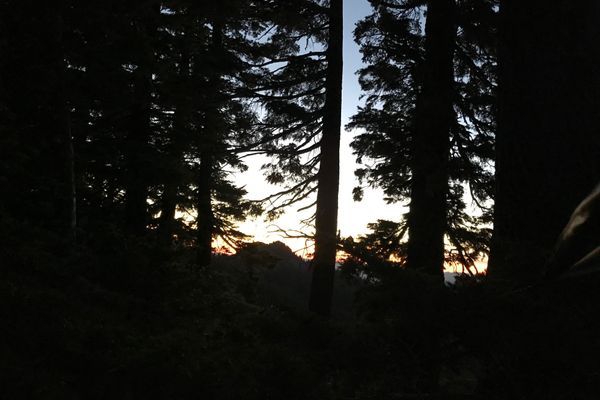 The trailhead for my morning pick-up was a four-mile walk from where I made camp for the night. Getting lost wasn't on my mind—the Oregon woods were home to me,...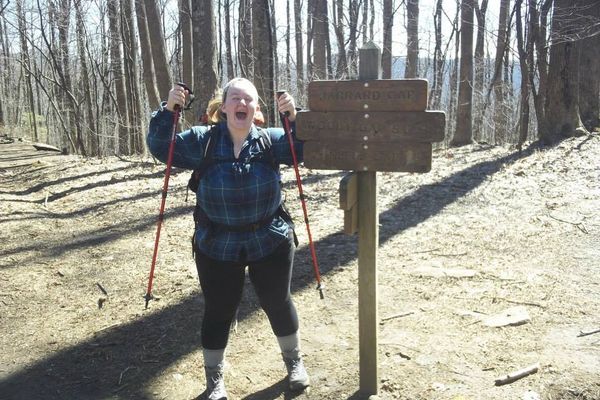 Why get a real job when you can live in the dirt for a few months?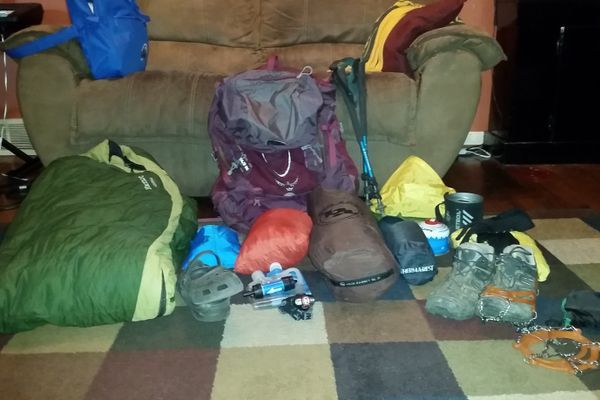 I dusted off the old gear. My Salomons and trekking poles were caked with mud from taking them up Mount Leconte. My Sawyer Mini was in desperate need of backflushing....