#whyimhiking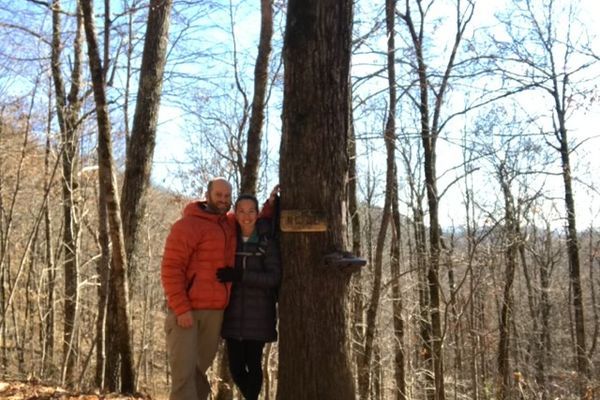 Let me begin by introducing myself and explaining what I am leaving. Beginning March the 30th of 2023, I will be leaving my three adult daughters, three-month-old grandson, and close...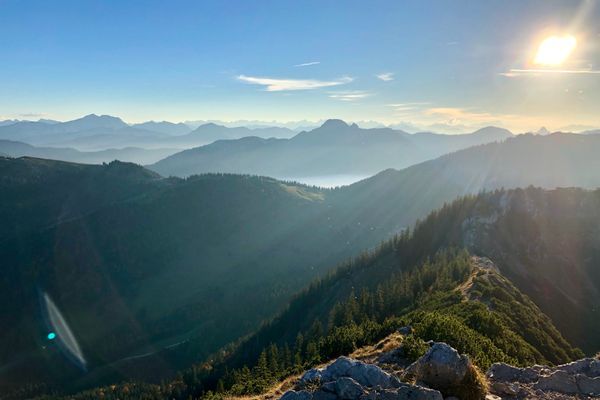 Some people have a good reason for hiking the AT. I don't. And that's alright with me.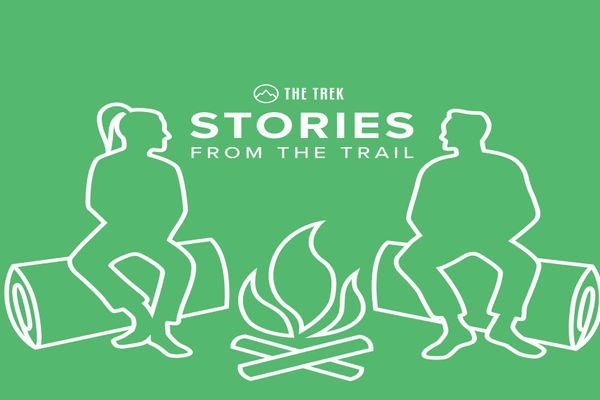 Merry Christmas Hikers! Pox & Puss is no longer an only child! The world famous Appalachian Trail podcast now has a little brother and sister, as TheTrek.co expands our hiking...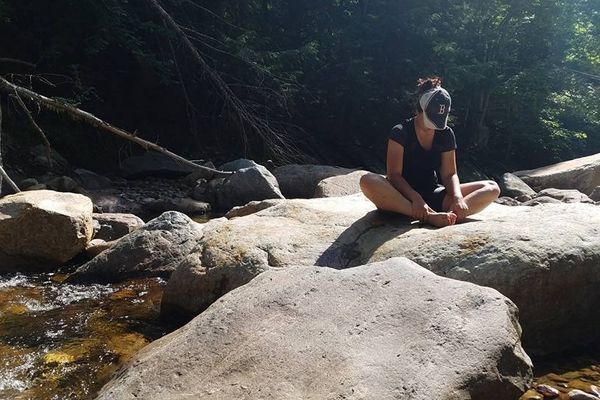 I am in my twenties. I just graduated from college. I've got two failed relationships under my belt, a dozen failed friendships, a beautiful binder full of opportunities I've missed...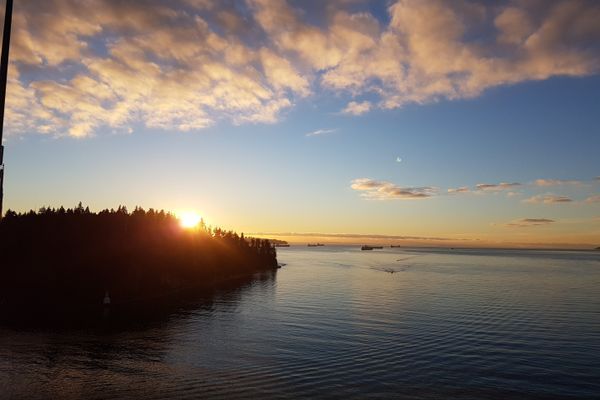 Why am I hiking? I'm on a spiritual journey. I am constantly searching for truth in my life and that connection with something greater. There are definite highs and lows...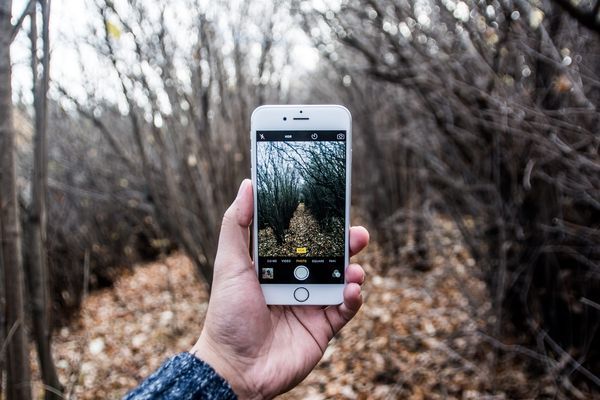 Yes, it is true that I made this decision a long time ago, and have probably told every person that I encounter (like every barista, mechanic, friend, foe, my cat...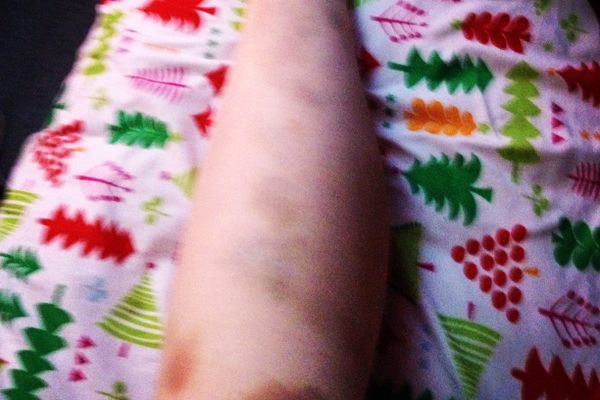 I have a saying I live by, well I try to live by, and it's: It's not for our comfort, it's for our character. Maybe I read it somewhere? Most...