#whyi'mhikinglist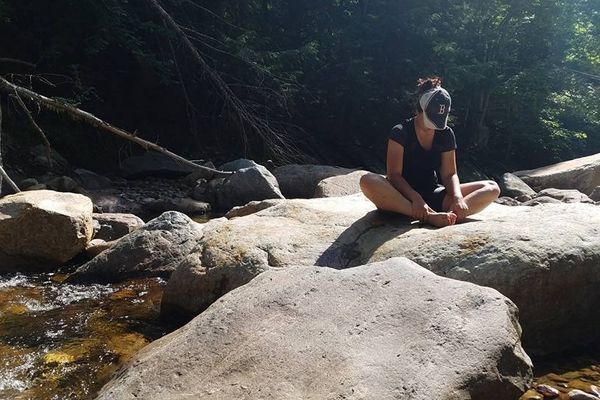 I am in my twenties. I just graduated from college. I've got two failed relationships under my belt, a dozen failed friendships, a beautiful binder full of opportunities I've missed...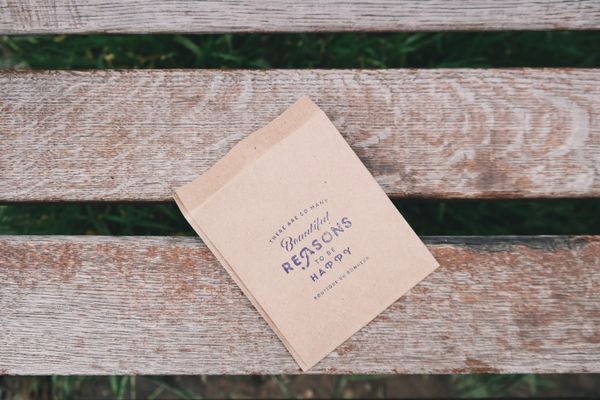 As I sit here writing this post I have a strong cup of coffee on my coffee table, it is lightly snowing outside, a cat sleeping next to me, and my Thru-Hike...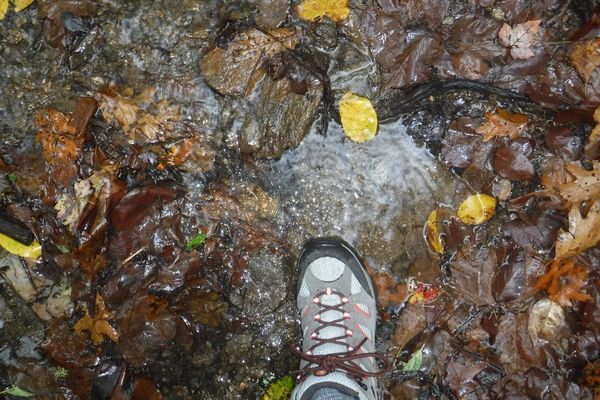 Okay...if you're reading all the wonderful posts on the Appalachian Trials website, you've gotten some idea of what it takes to prepare yourself for the physical aspects of a multi-day...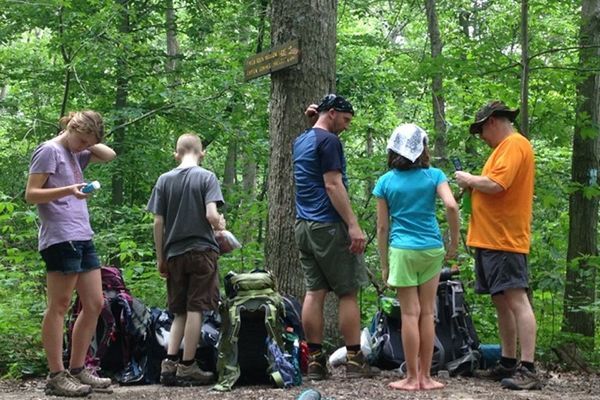 What the HELL have I done, who in their right mind decides to hike over 2,000 miles? ME! That's who! Deciding to graduate early, work to save up, and swallow...