#whyi'mhikinglist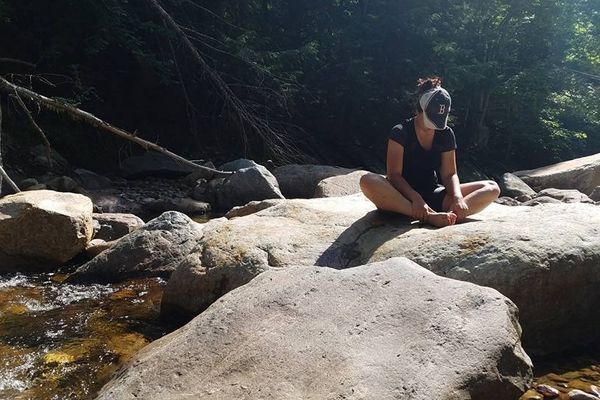 I am in my twenties. I just graduated from college. I've got two failed relationships under my belt, a dozen failed friendships, a beautiful binder full of opportunities I've missed...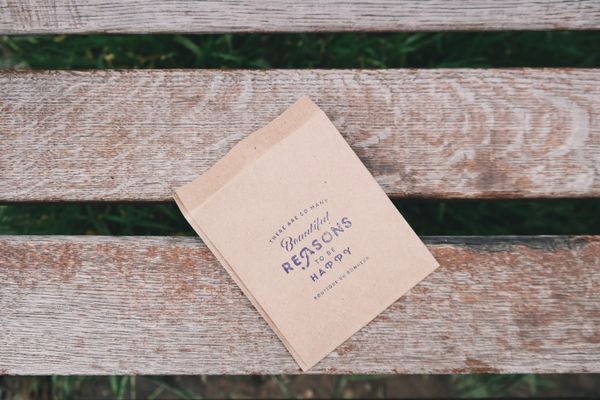 Let's emotionally and mentally prepare for this hike! Here are my lists as to why I am hiking the Appalachian Trail and why I am not going to give up...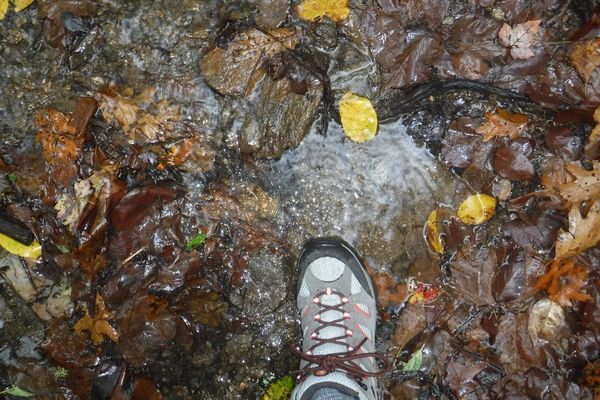 We all have some idea of how we should prepare for any multi-day hike on the A.T. Some of us hit the gym extra hard a few months before our...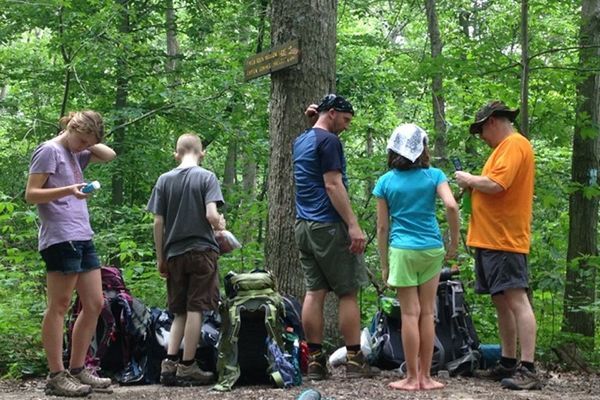 What the hell have I done, who in their right mind decides to hike over 2,000 miles alone? ME! That's who, and I'll tell you why...