Wild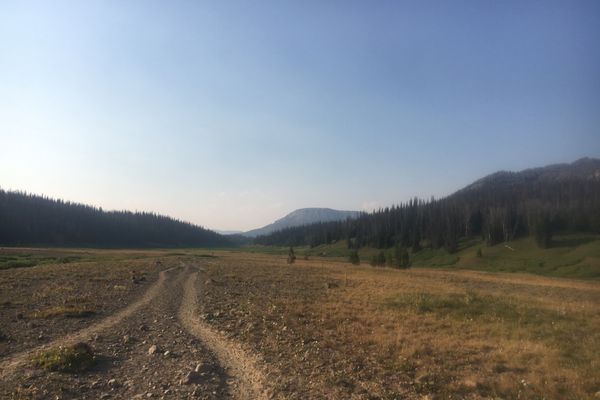 I ended up taking a total of three zeroes in Dubois before hitching out Saturday afternoon.  Each morning I rose from the motel bed and took my first few steps...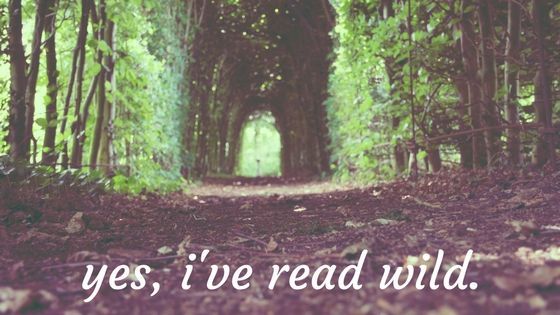 No, I am not going to throw my shoes down a mountain.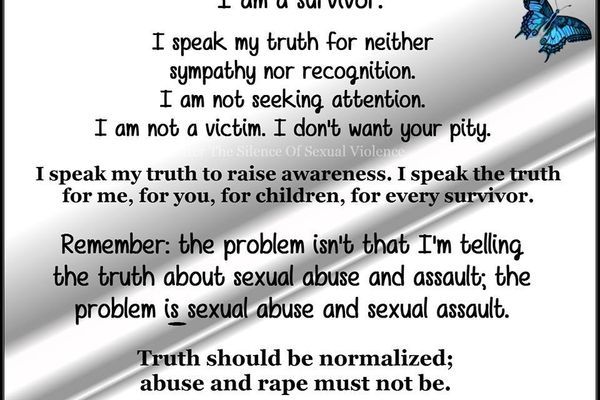 Hiking was never a dream of mine. I had never heard of the Appalachian Trail or any other trail before I came home on leave and watched Wild with my...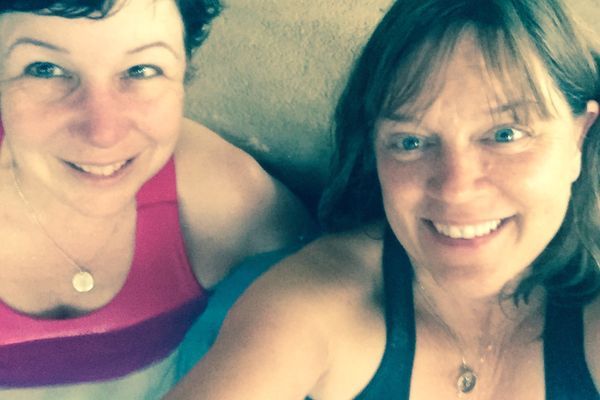 The (not so) amazing tale of two women's Appalachian Trail adventure in Georgia. If there is one question that I've heard repeatedly since I publicly announced my intention to hike...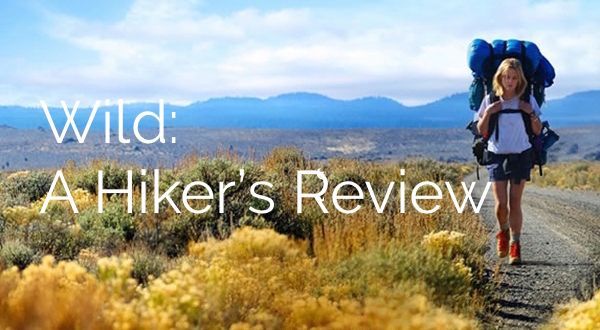 Wild is a story about a woman trying to learn how to live her life. It is not a story about the Pacific Crest Trail or hiking - and to...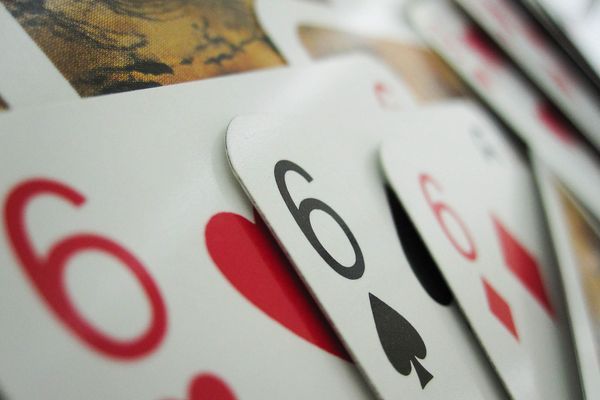 I have already heard these questions 100 times or more. It's easy to forget that while I have been "all AT, all the time" for the past year or more,...
Well, I finally did it. I found a used copy of Cheryl Strayed's book Wild, and I READ IT. I know, I know. I'm such a disgrace to the hiking...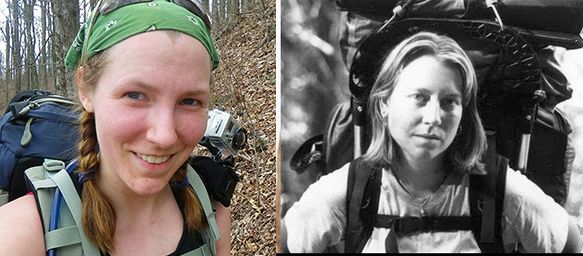 I'm not gonna lie, I read Wild, and yes, I liked it. I know. Opinions vary on any personal account of a hike that doesn't result in a total mile...