Wilderness First Aid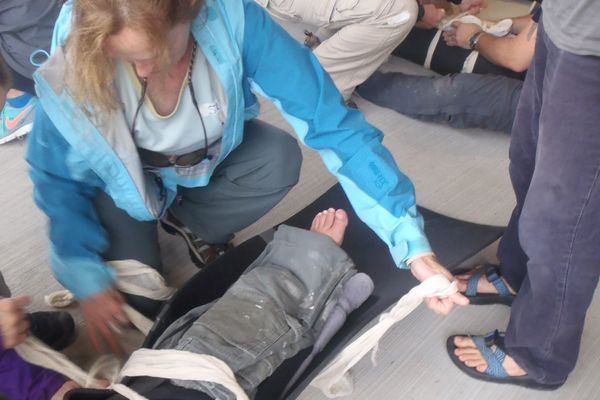 If you like alphabet soup, Wilderness First Aid (WFA) offers a titanium pot full. Not only is there WFA but also WMI, SOLO, PAS, MOI, BSI, ABCDE, CSM, LOR, HR,...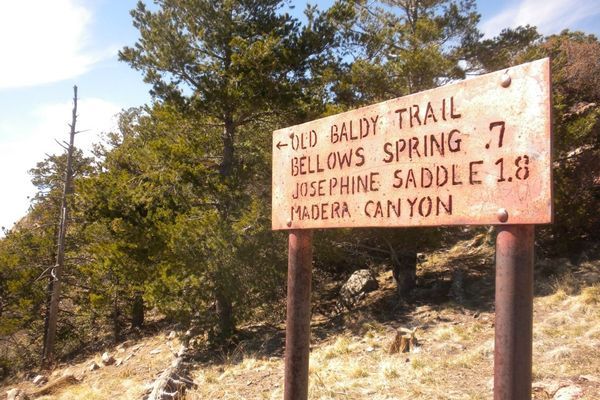 There were two reasons why I found myself in Arizona at the end of February, less than 45 days from my AT departure date: My parents are snowbirds, who reside...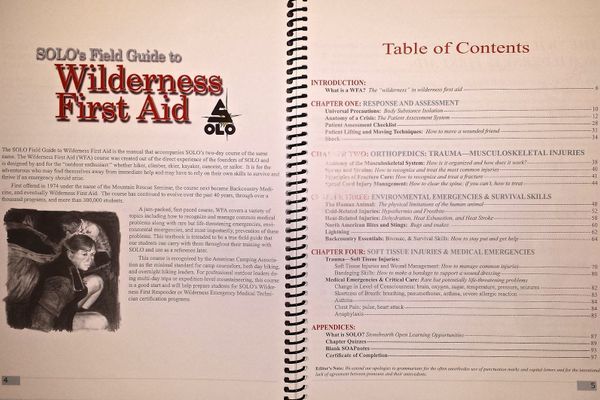 As a 2015 AT hopeful, I, like many others, am trying to save money where I can. I won't be working for at least half a year, so each big purchase goes...