wildlife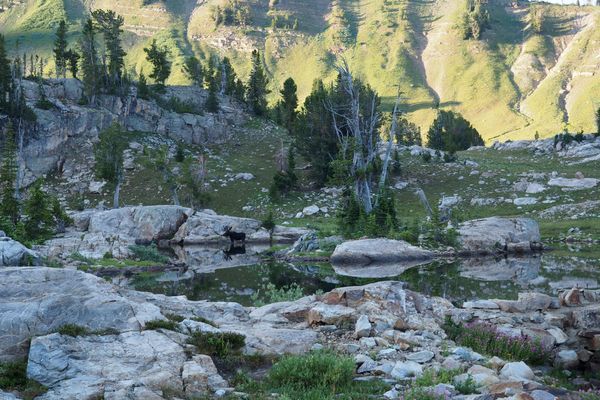 Let me start by wishing everyone a Happy New Year. To safe and sublime adventures in 2020. As the Great Divide Trail (GDT) winds its way north, it passes through...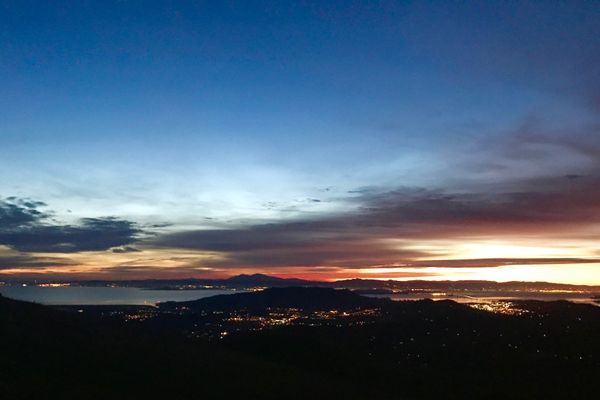 Training to hike the Pacific Crest Trail (PCT) last year, I walked up and around Twin Peaks in San Francisco. Blue trail signs dotted my route. I was immediately intrigued...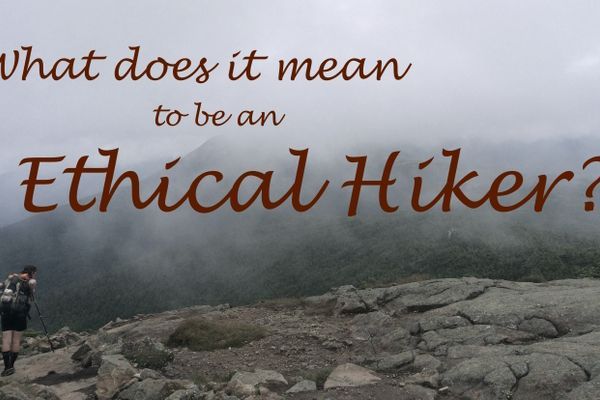 The AT is crowded. We've heard about it, seen the jammed campsites, and witnessed the effects. There are ways to mitigate the negativity though, and they start with you. We asked...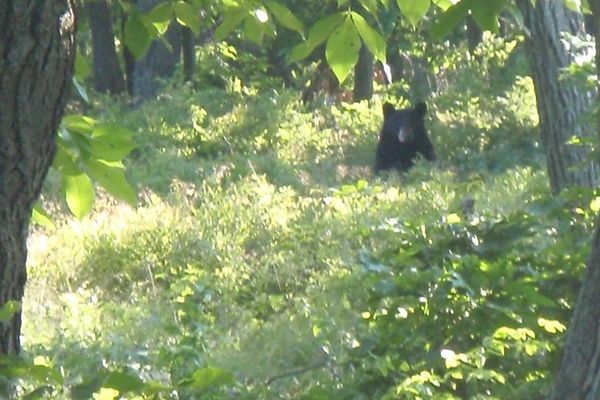 You want to see wildlife on your hike, right? Here are 5 ways to increase your odds of a memorable wildlife encounter.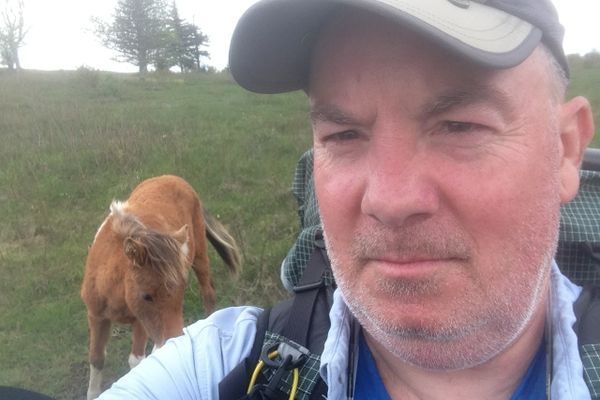 Hiking, above all else, allows me to be in a natural setting. "Listen to the quiet" is a phrase I use often. It is amazing how many hikers don't take...