wildlife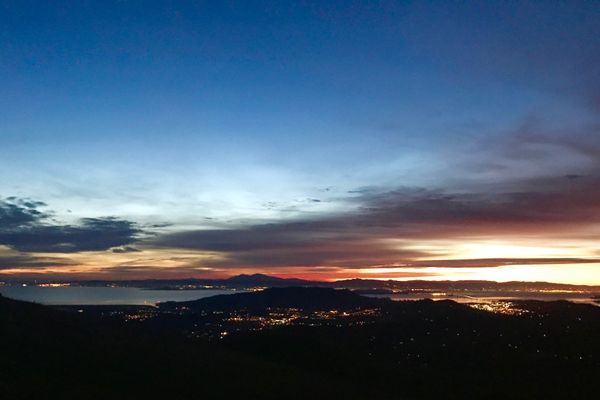 Training to hike the Meeting the trail I began my hike climbing a hill from Sneath Lane in the unique darkness of the lunar eclipse. I hiked quickly, hoping to...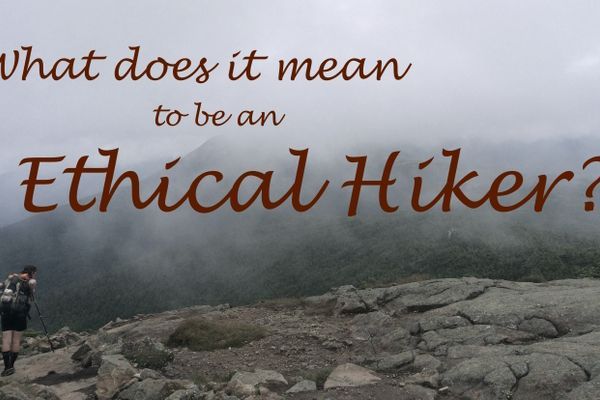 The AT is crowded. We've heard about it, seen the jammed campsites, and Bury your shit even when you don't have time to dig a hole pre-poop. An ethical hiker never...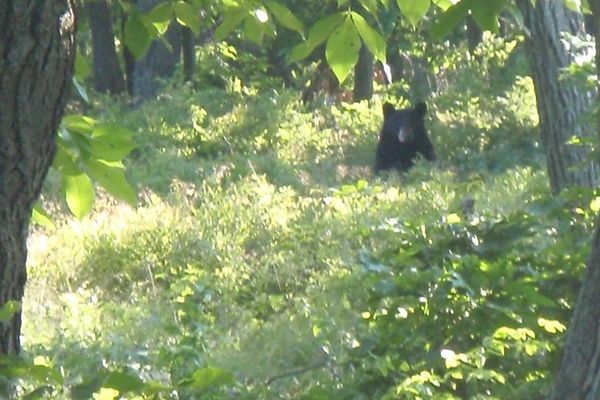 On my thru hike I saw thirteen bears, four moose, and untold numbers of deer and songbirds, a groundhog, a million squirrels and chipmunks, multitudes of bunnies and numerous snakes,...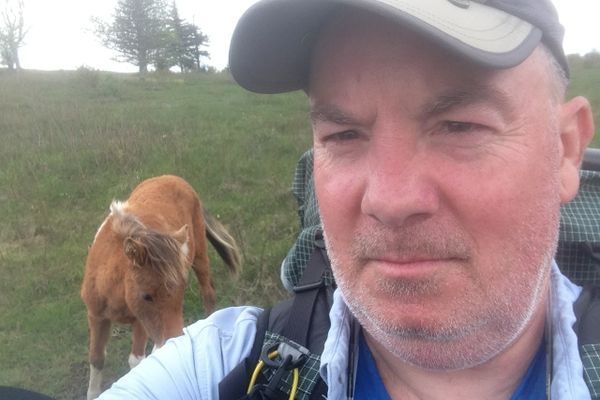 Hiking, above all else, allows me to be in a natural setting. "Listen to the quiet" is a phrase I use often. It is amazing how many hikers don't take...