winter hiking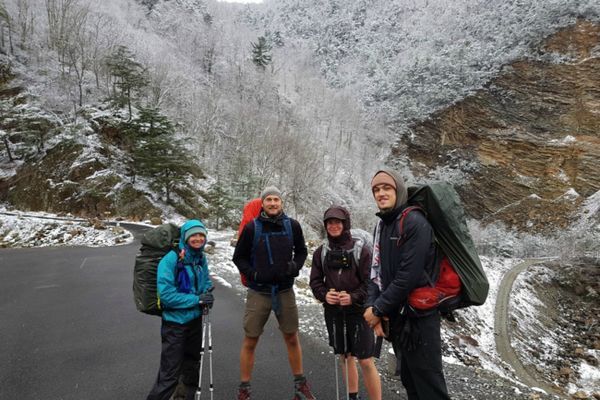 It's just before dawn, and the mountains all around you are tranquil. You can tell it's going to be a glorious morning, and you feel the call of a new...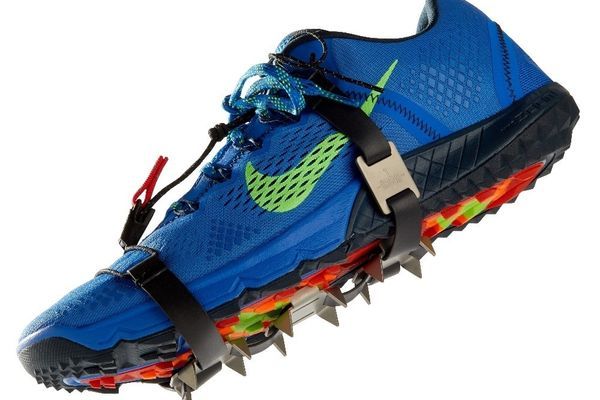 Vargo V3 Titanium Pocket Cleats Released in December 2017 MSRP: $59.95 Weight: Don't be fooled consumers. Unless you're only going to wear one of these, they actually weight 4.8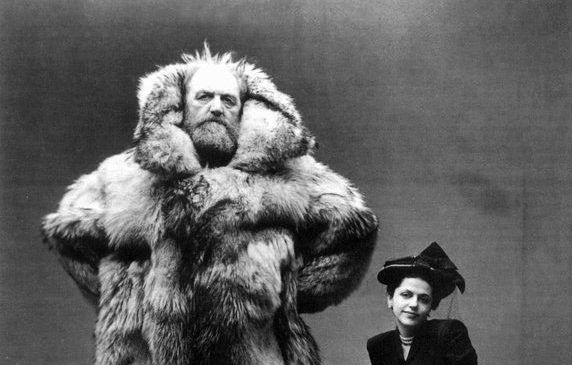 What's the coldest night you've ever spent? For me, the answer is easy: on the shore of Chicken Spring Lake on the Pacific Crest Trail. At a shade above 11,000...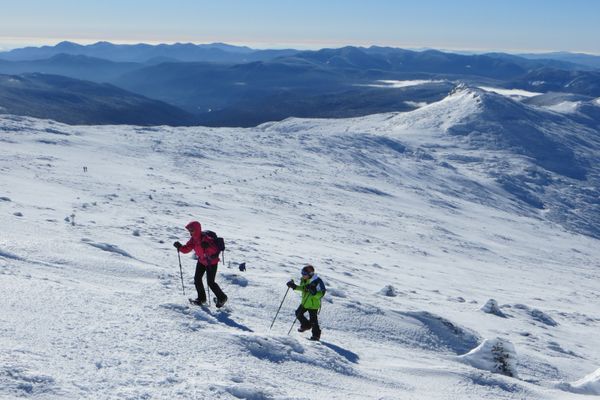 Winter's here!  And although it may be a tad blizzardy to hit the trail right now, when the chaos settles, a wonderful winter wonderland will be whispering your name. And in case an alliterative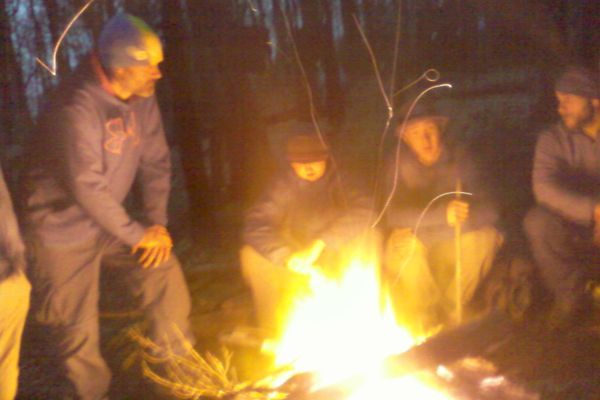 In the moody depths of big city winter days, it comforts me to remember that someone is always hiking somewhere on the Appalachian Trail. It has come to my attention...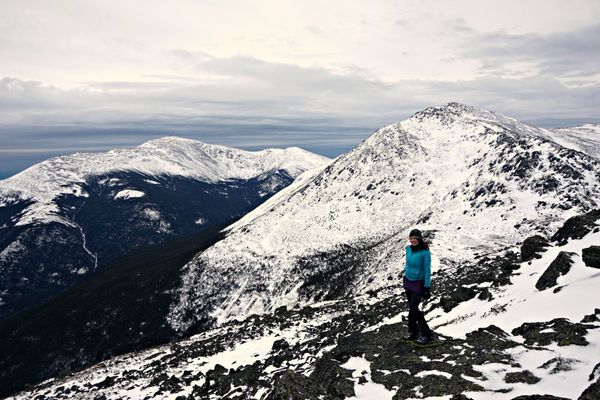 Ever wonder what the green tunnel looks like in winter? What about the spectacular Franconia Ridge, the steepest section of the trail up to the Wildcats, or the crowded summit...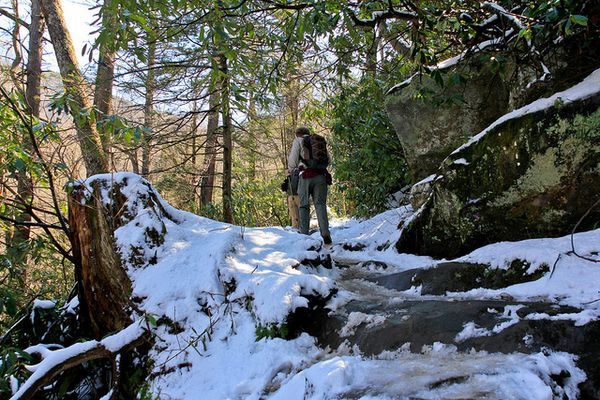 Day hiking recently on Georgia's Blood Mountain, I spotted a SOBO (southbound) thru hiker. Not surprisingly, he didn't have much to say with the southern terminus fewer than forty miles away....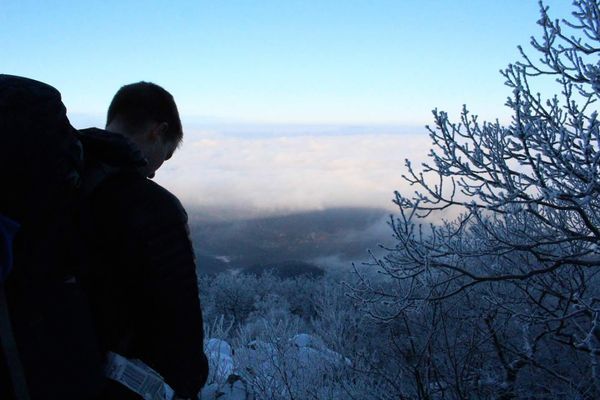 The following is a guest post courtesy of Alex "Professor" Bentley. Alex is a junior at Wofford College pursuing a career in herpetolgy. From a young age he has been enthusiastic about...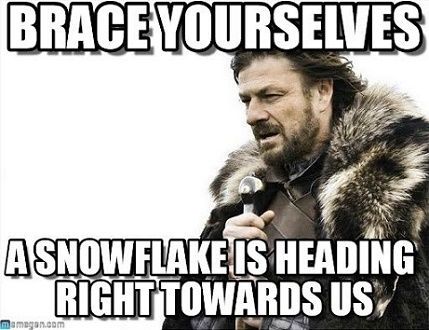 My parents did what they could to make cold a part of my life. -- conceived and born in the midwest with occasional skiing trips throughout my childhood and keeping...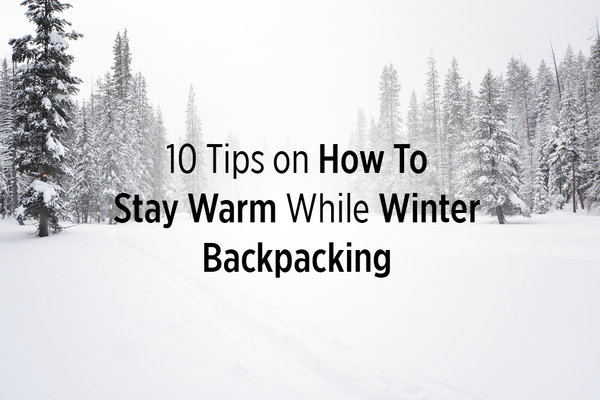 Somewhere in Tennessee during my thru-hike, I experienced what could possibly be the coldest night I've ever had in my entire life. I had been lured into a false sense...