winter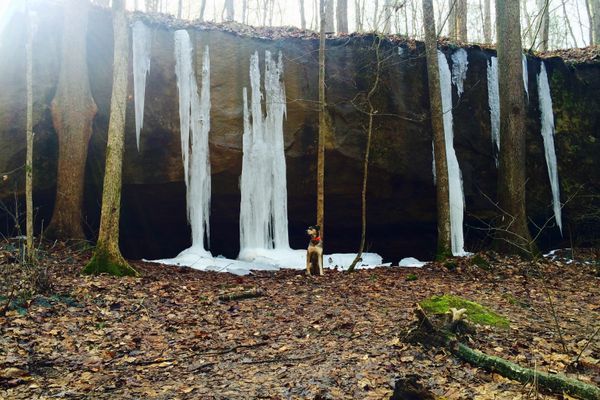 Origin of Insanity It's only crazy until it becomes a reality One year, seven months, and one day ago I went on my first backpacking trip for my 23rd birthday....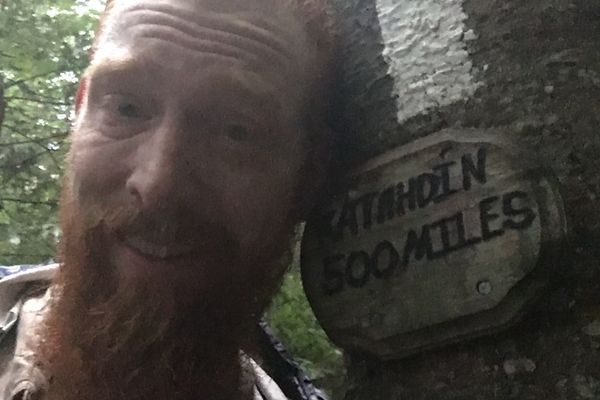 Barefoot on the left. After snooping a bit, I was able to find baby photos I had not seen in decades. My family as a whole became as much a...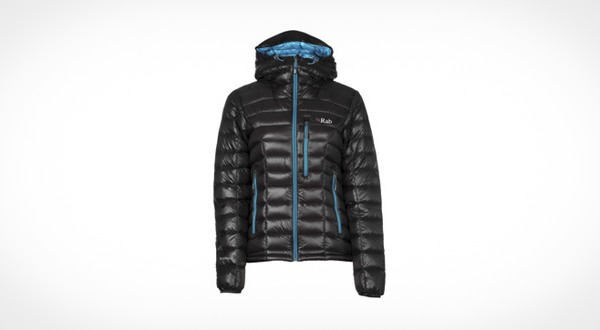 Disclosure: The following product was donated for the purpose of review.  Introduction You won't find Rab Carrington found inspiration for his revolutionary gear company in the high peaks of the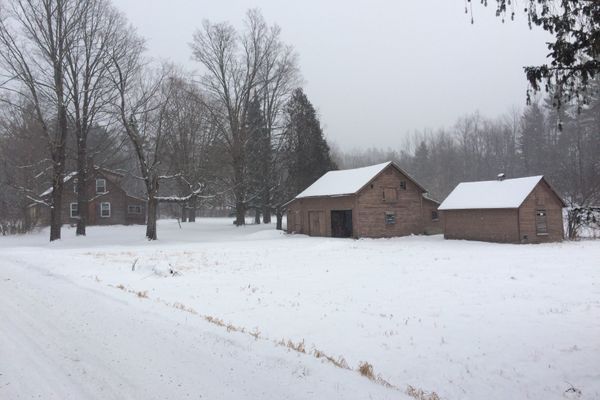 On December 26th 2015, I was feeling a bit restless. Despite spending an abundance of time with my friends and family as the holidays came to a close, the past...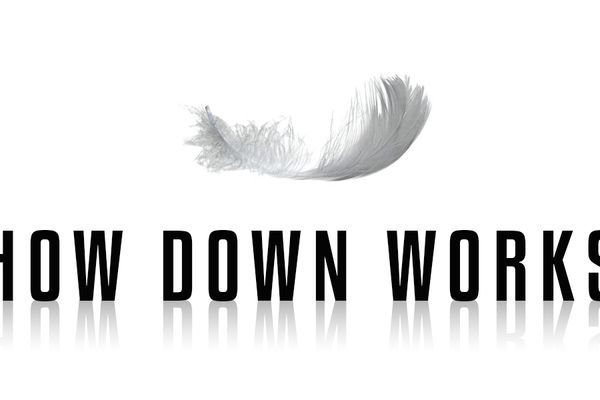 Down is a remarkable insulator. Not only do these tiny feathers have an incredible warmth to weight ratio, but they also pack super small and loft back to life again...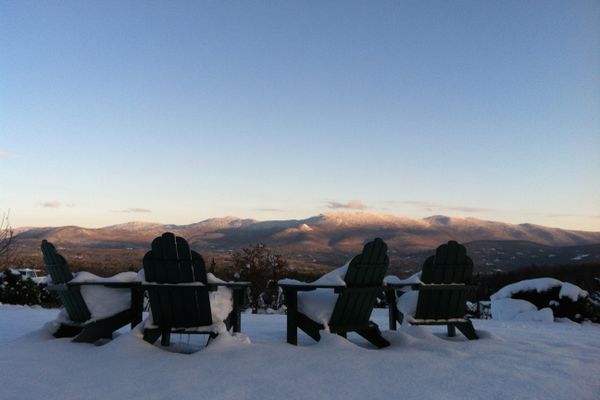 The days are short and (finally) getting colder around here.  As a Vermonter, I'm generally fond of winter.  One would have to be in order to live here year round....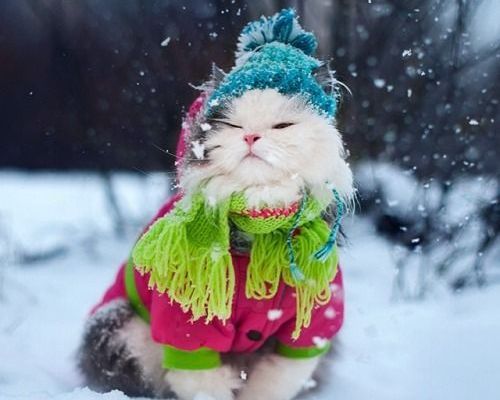 I recently started working for an outdoor retailer and I love it! Not much beats getting to exchange stories of adventures and geeking out over gear with like-minded people! Since...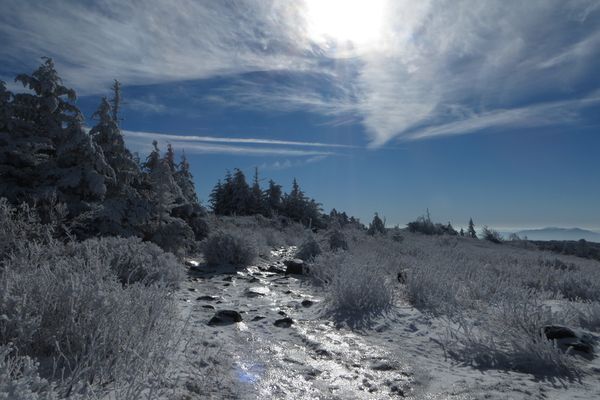 I just went on a little mid-January jaunt through the Greyson Highlands and the Mount Rogers Recreation Area. It was brutal and it was beautiful, just as Mother Nature always...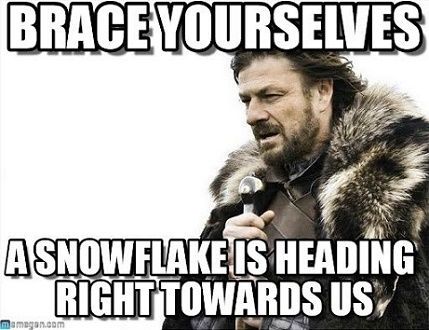 My parents did what they could to make cold a part of my life. -- conceived and born in the midwest with occasional skiing trips throughout my childhood and keeping...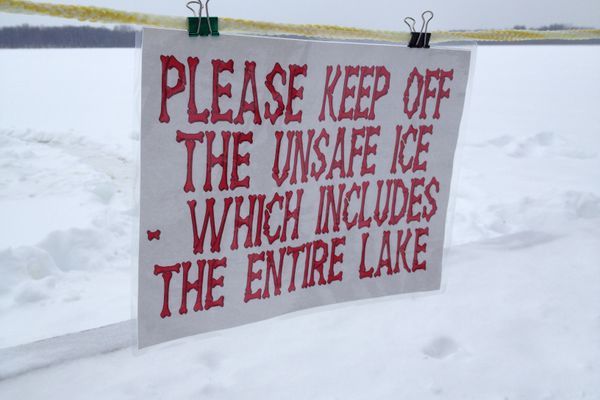 Living in a city that received more than 130 inches of snow last year, staying fit during winter is a huge priority for me, especially since next spring I'll be...