wisdom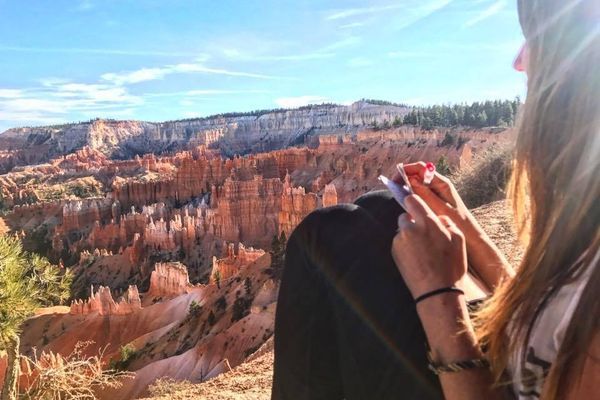 I was sitting on the couch in my Brooklyn apartment on Saturday morning, sipping coffee from my favorite mug. I admired it's speckled glaze and exposed clay surface. The colors...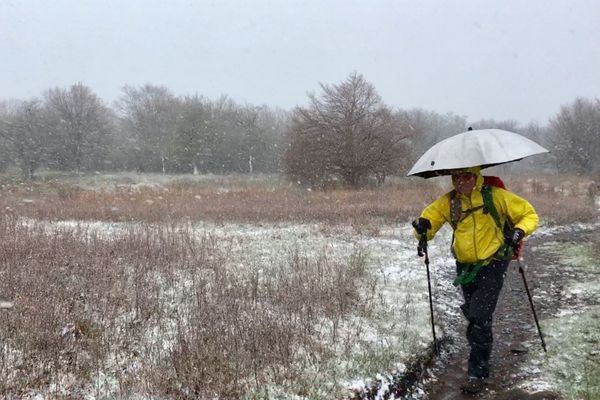 If a thru hike does nothing else, it gives you a lot of time to think. On any given day my thoughts would run the gamut from future life aspirations...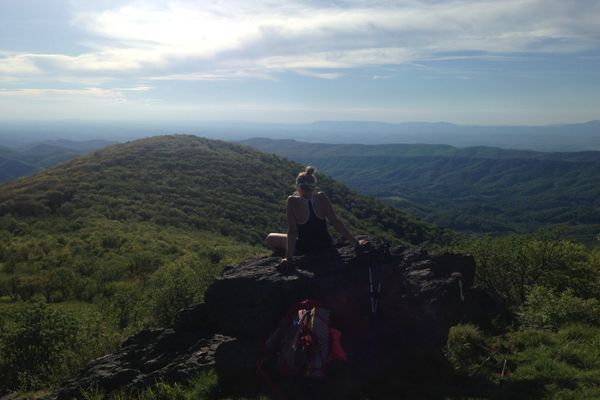 I started my Appalachian Trail thru-hike alone. Traveling solo pushed me out of my comfort zone - not because I was by myself, but because it forced me to talk...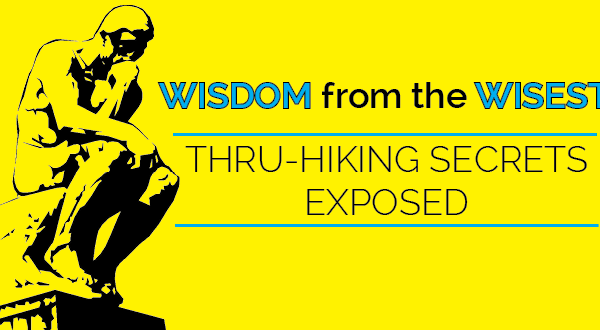 I met this incredible specimen of a man early on during my thru-hike of the AT. His name was Fig Newton. Or Pretzel. He was some type of edible substance....