wisdom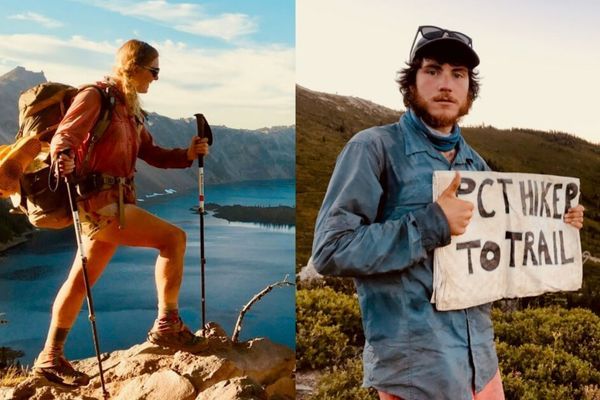 These thru-hikers will be discussing hiking as a couple, trusting your gut, and meeting Lil Sabastian on-trail!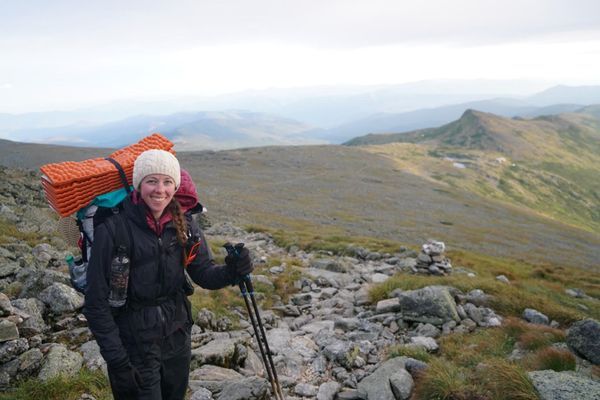 Two couples and one solo hiker chime in with their thoughts on resourcefulness, gear, and what you need to finish a thru-hike. Everyone's answer is a little different, but that's...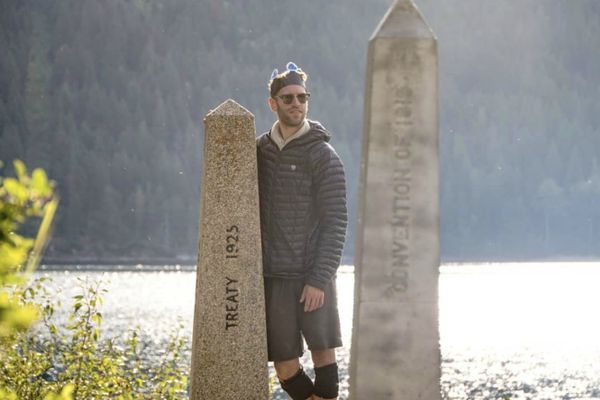 A group of Triple Crowners talk with us about the their experiences on the CDT compared to the PCT and the AT.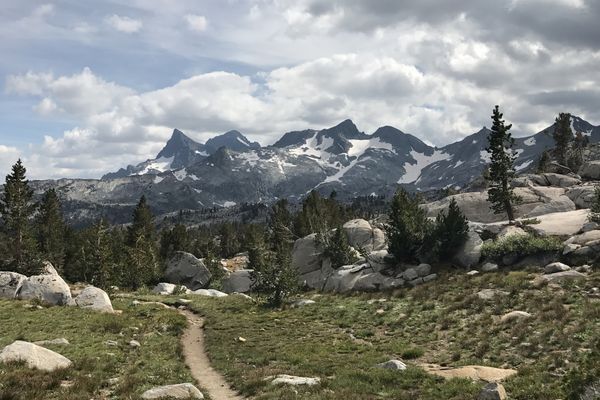 We're interviewing two PCT thru-hikers who talked to us about packing out boxes of wine, high snow years, and shamanic demon urine rituals (yep).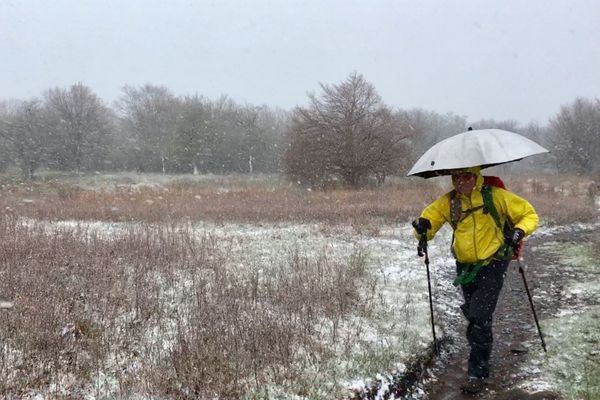 If a thru hike does nothing else, it gives you a lot of time to think. On any given day my thoughts would run the gamut from future life aspirations...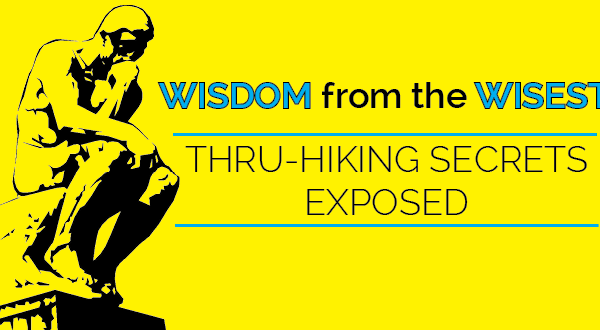 I met this incredible specimen of a man early on during my thru-hike of the AT. His name was Fig Newton. Or Pretzel. He was some type of edible substance....