Women long distance hikers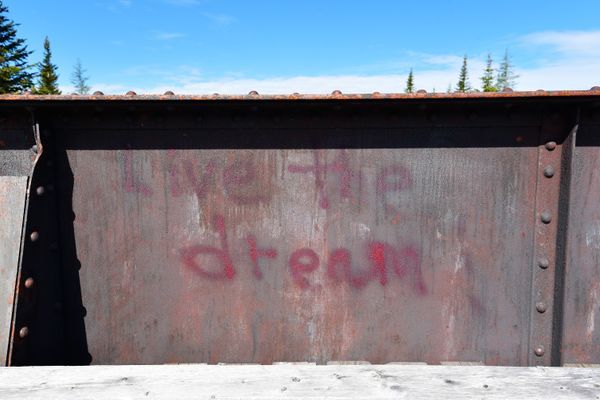 It has taken us just over 40 days to cross Canada's most easterly Atlantic province - Newfoundland.  Amid our trek we have hiked across The East Coast Trail, the Grand...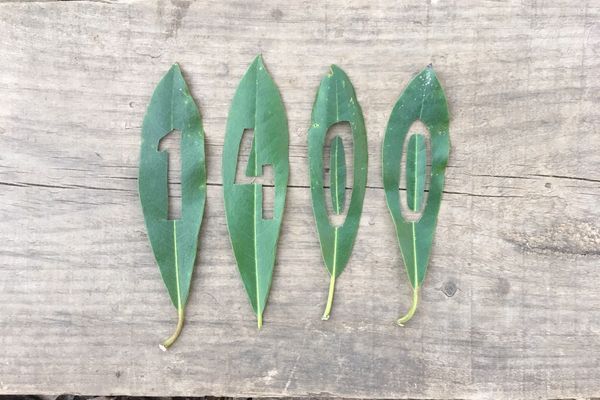 Turns out the pain I experienced last summer was temporary. Like childbirth. And here I am back doing it again. I have now traipsed along 1400 miles of the trail...