women thru-hiking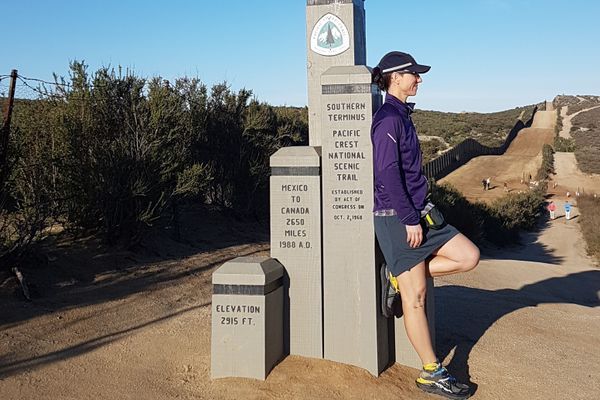 The Data April 4-17 Day one to 15 Campo to Idyllwild Mile 0 to 179.4 Km 0 to 288.7 One zero A few neros The Story It seems fitting that...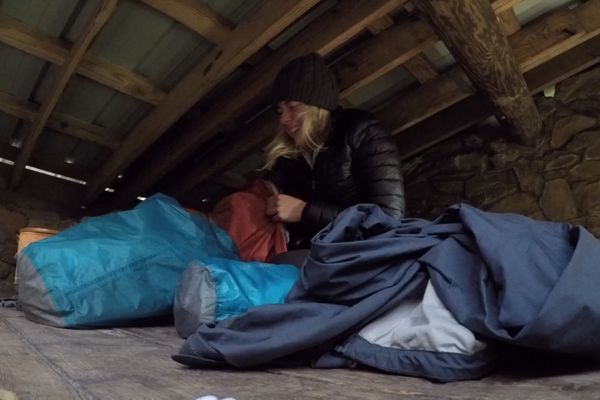 My fellow hiker trash, welcome! What lies before you is all the hiking gear I used to finish my 2017 thru-hike of the Appalachian Trail. I've included, sizes, weights and ...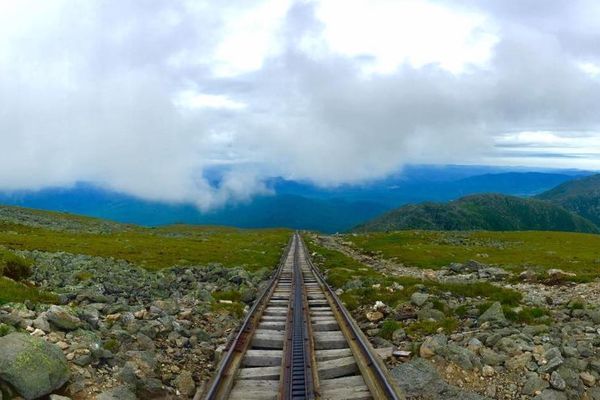 In 2016, I launched a soul-searching journey of a lifetime. Now, it's time to repay the universe for the abundance I experienced when I committed to hiking the AT. I'm thrilled to announce...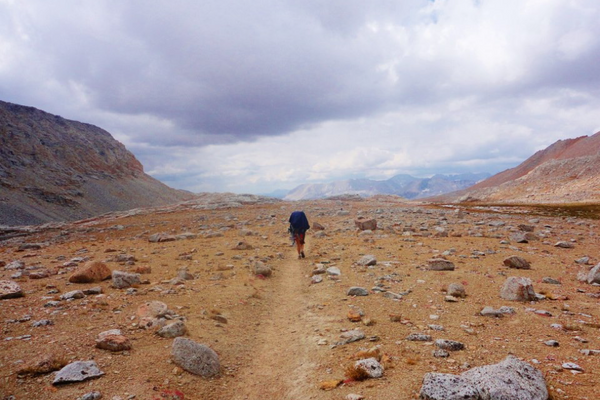 The following is a guest post courtesy of Bliss, a 2014 NOBO thru-hiker.  Read her other submission Submit a Story" form. If you've ventured into the armchair genre of travel writing about