women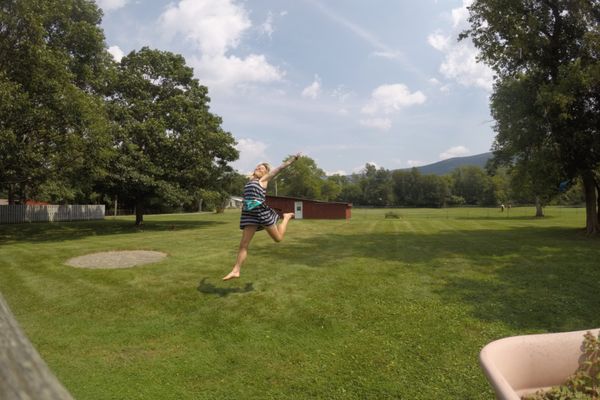 Up the trail, the sun glimmered off an iridescent waist, rainbow reflections hitting the dirt path. Grown-out blonde hair tucked loosely into a bun. A stray stand comes loose in...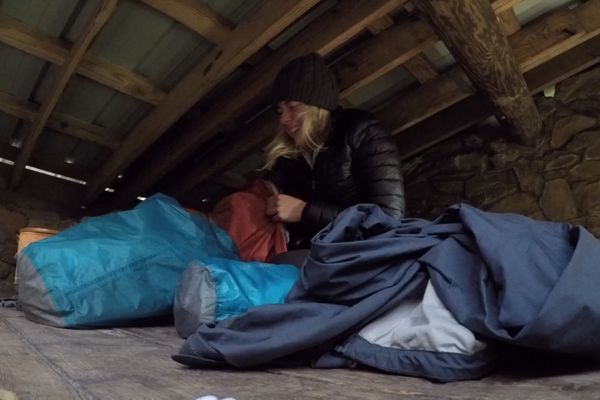 My fellow hiker trash, welcome! What lies before you is all the hiking gear I used to finish my 2017 thru-hike of the Appalachian Trail. I've included, sizes, weights and ...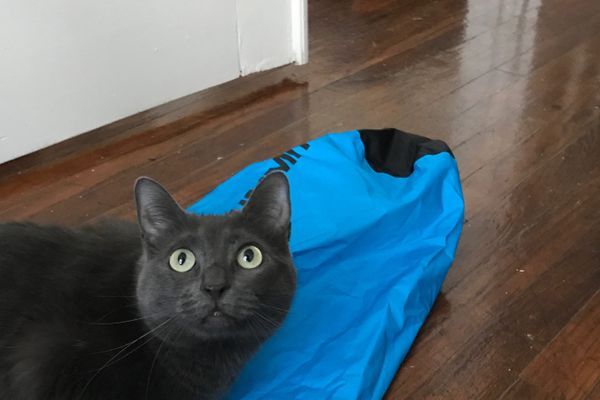 Five years ago I first decided that one day I will hike the AT. Five months ago I told my boss at work that I will be leaving in the...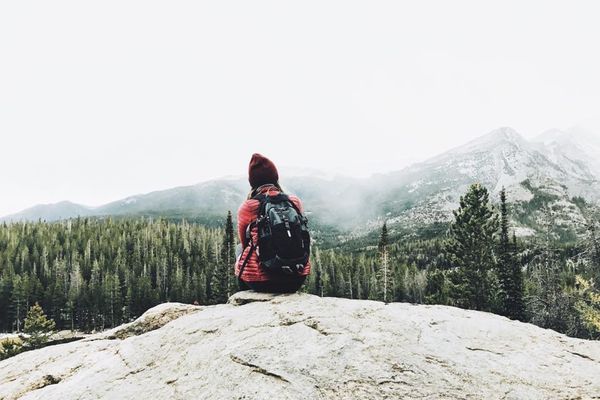 This thru-hike is something I've been thinking about and planning and saving for for 2-3 years now. It has been in the back of my mind ever since I left...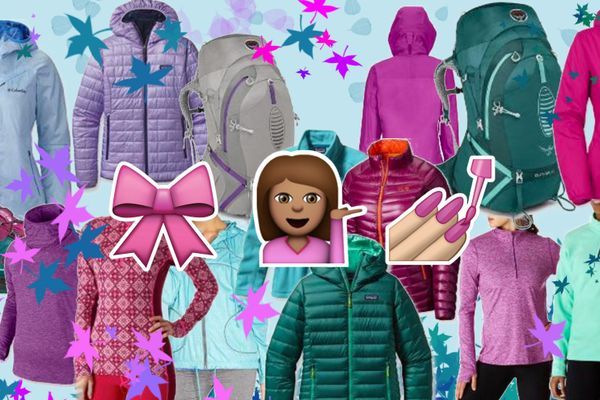 Dear Outdoor Apparel Companies: I like colors besides purple and teal, and I don't have a special affinity with flowers. Sincerely, Zoë.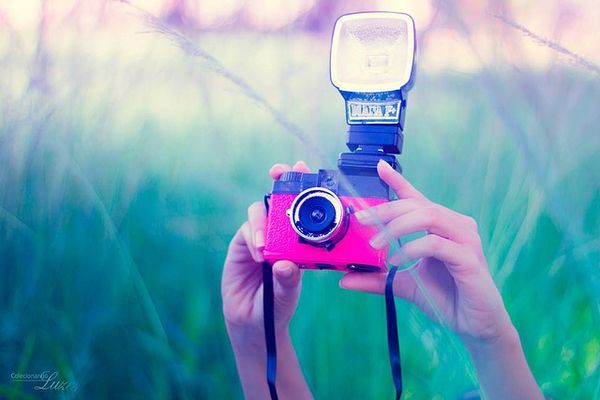 A few days ago my mom posed a question. "How will you be so girly in the woods?" My answer: "I won't be." "I can't imagine!" She said, shaking her...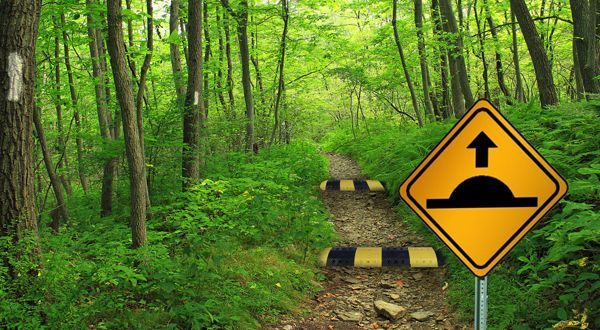 "No babies or weddings from April to October!" I half jokingly stipulated. Well. It turns out the joke is on me. I have now learned that I, too, have a...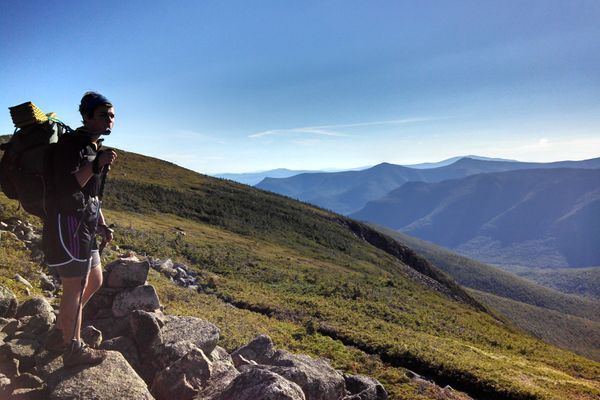 In the summer of 2013, I thru hiked the Appalachian Trail with my boyfriend, Mark. We make a pretty good team. When I abandoned him to spend six months working...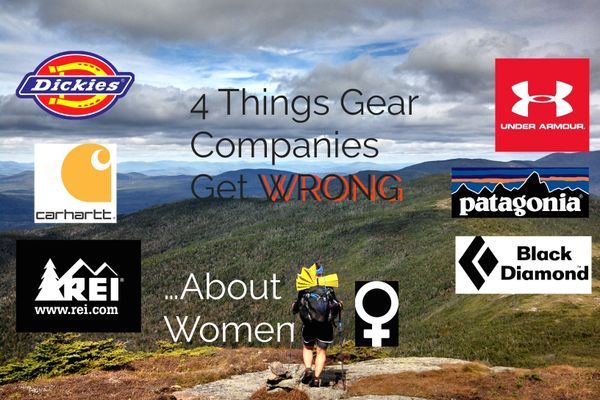 As we layered up for the New Hampshire winter, my friend and I were indulging in a popular pastime – comparing our gear. We both enjoy the outdoors and have...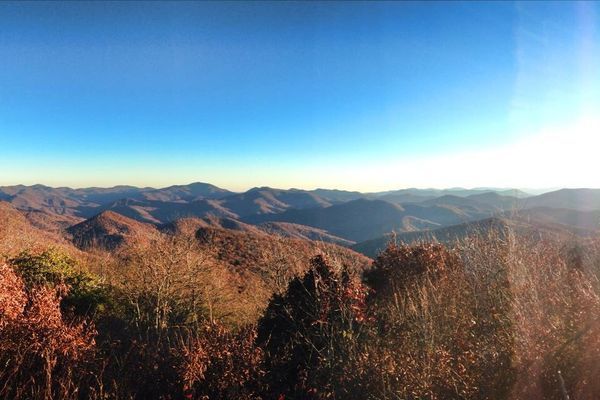 Over the last couple of months I have been planning and going on shakedown hikes to test gear and get some trail miles under my belt before heading out for...