women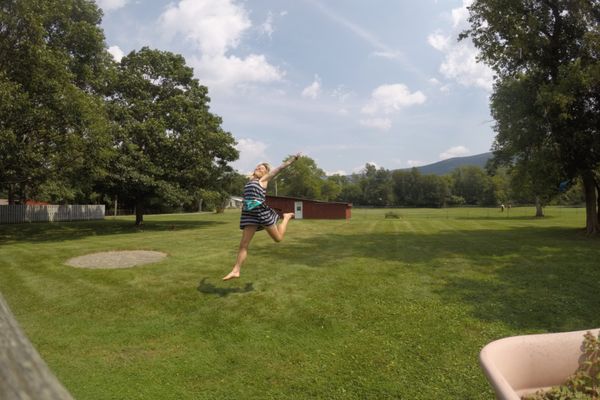 Wallet AWOL Guidebook pages w/ pencil Chic-A-Fil sauce (better than money on the trail) Eye drops Hand sanitizer Lighter Hometown pride stickers Lucky dime acquired in Manchester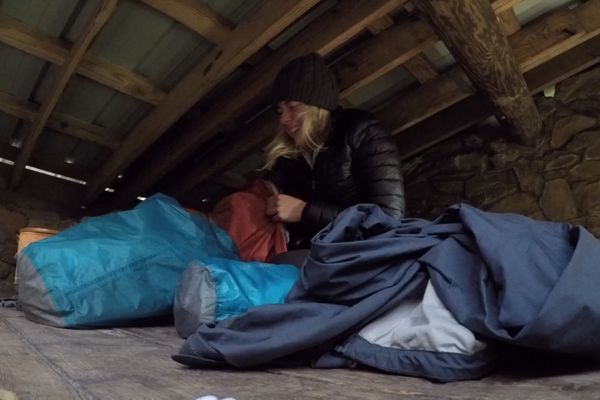 My fellow hiker trash, welcome! What lies before you is all the hiking gear I used to finish my 2017 thru-hike of the Appalachian Trail. I've included, sizes, weights and ...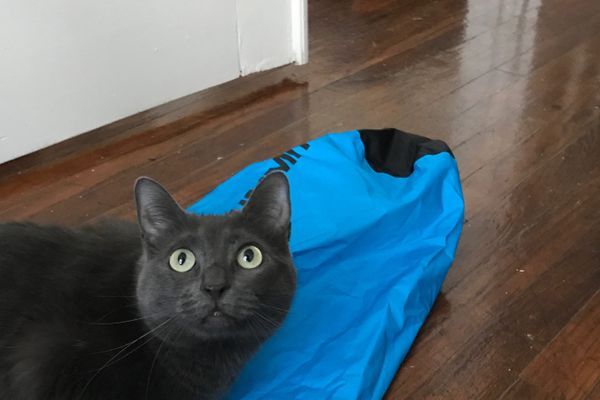 Awe yeah! Five days and I am so pumped! Southwest emailed me, "your trip is around the corner." I replied "oh you have no idea, Southwest!" Five years ago I...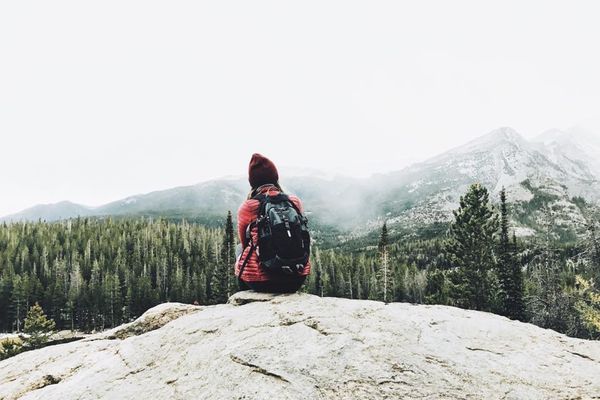 This thru-hike is something I've been thinking about and planning and saving for for 2-3 years now. It has been in the back of my mind ever since I left...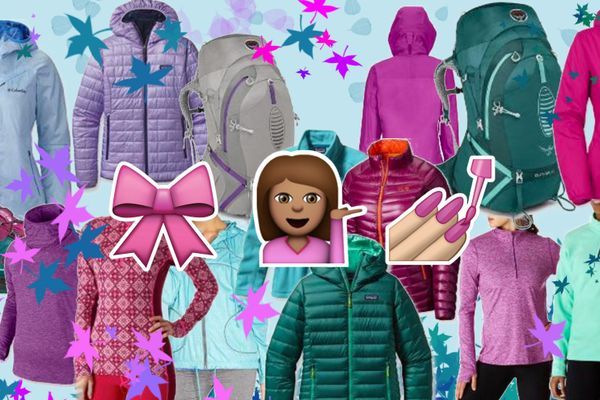 Disclaimer: I know not all companies follow these stereotypes, and that if I look, I can find gear that doesn't follow these trends. But really? Should I have to look that hard? I've been...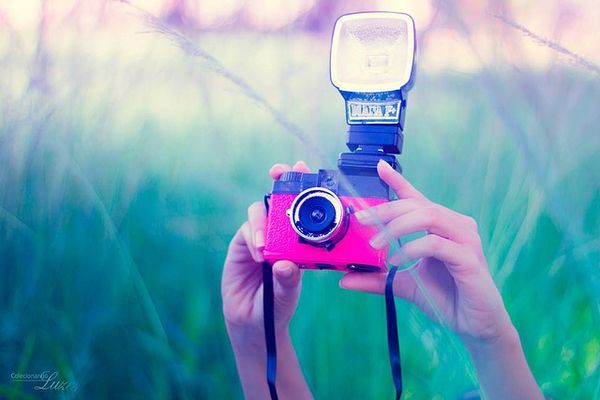 A few days ago my mom posed a question. "How will you be so girly in the woods?" My answer: "I won't be." "I can't imagine!" She said, shaking her...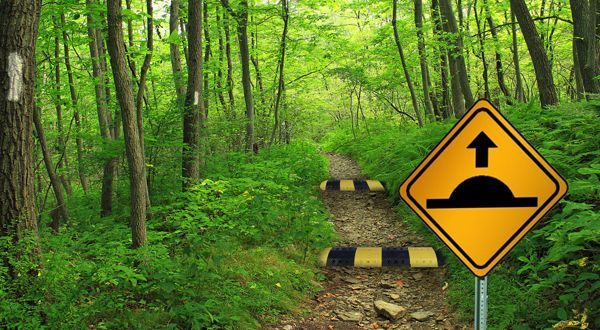 Fun fact: The Appalachian Trail is loaded with speed bumps. And we aren't talking roots or rocks. Some originate in packages as tiny as a tick. Others strike as forceful as...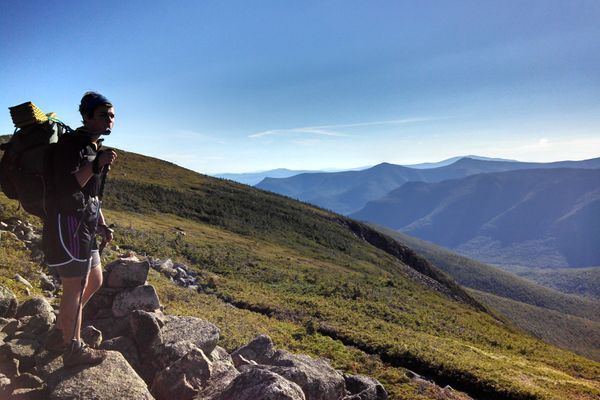 In the summer of 2013, I thru hiked the Appalachian Trail with my boyfriend, Mark. We make a pretty good team. When I abandoned him to spend six months working...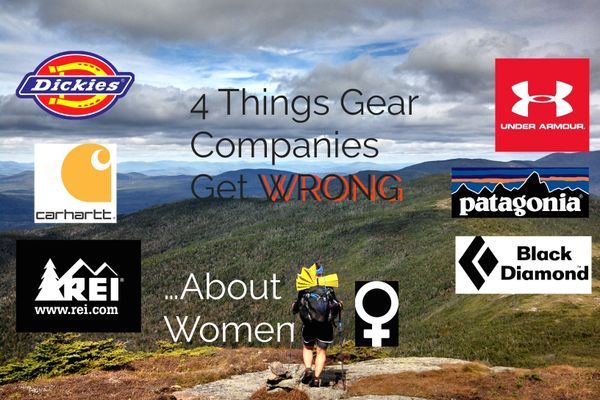 As we layered up for the New Hampshire winter, my friend and I were indulging in a popular pastime – comparing our gear. We both enjoy the outdoors and have...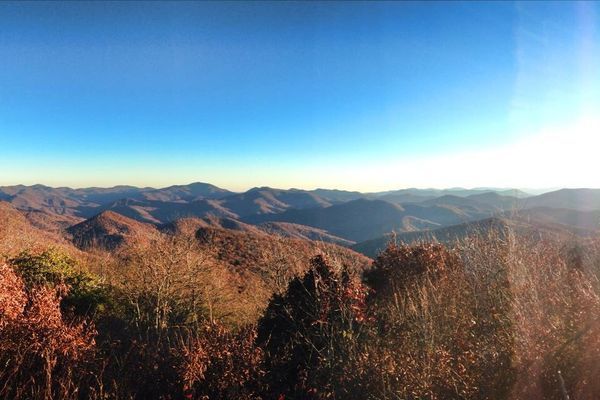 Over the last couple of months I have been planning and going on shakedown hikes to test gear and get some trail miles under my belt before heading out for...