#womenwhoexplore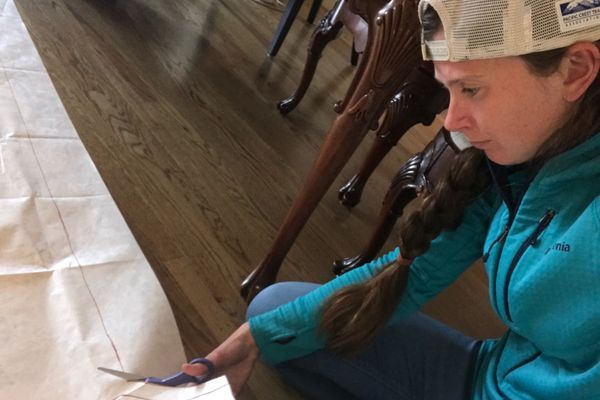 Everyone has their own way of doing things on a thru-hike, whether it is how they attach their umbrella to their pack, when they take a break for dinner, or...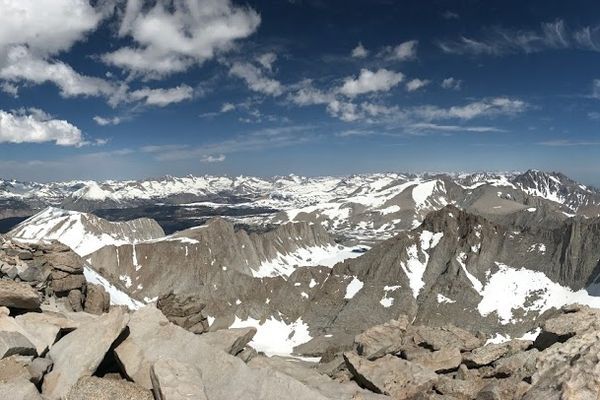 Yes, there is National Hike Naked Day and yes, there is a TV show called "Naked and Afraid" about being naked in the wilderness, but I can promise you that...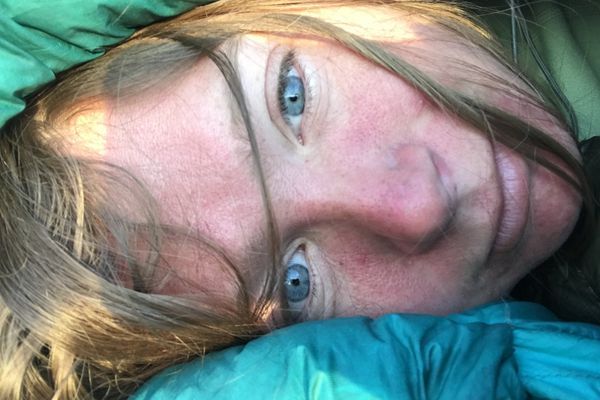 I have been struggling with what to write after getting back from hiking the Pacific Crest Trail in 2017.  Not for lack of things to say, but rather out of...