#womenwhoexplore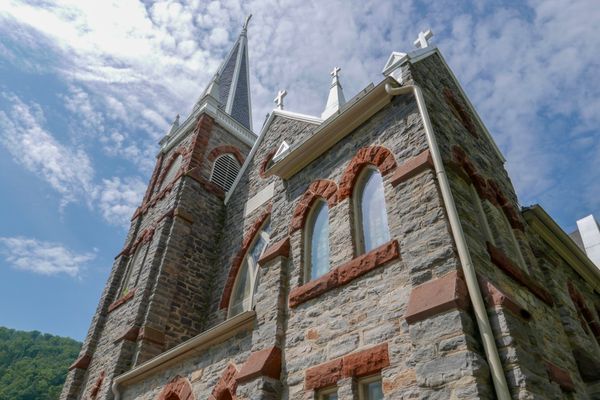 On the list of displaced people from Florence, it is unlikely that Appalachian Trail thru-hiker might pop up. Yet, we are here. The trail, our home, is closed. We are...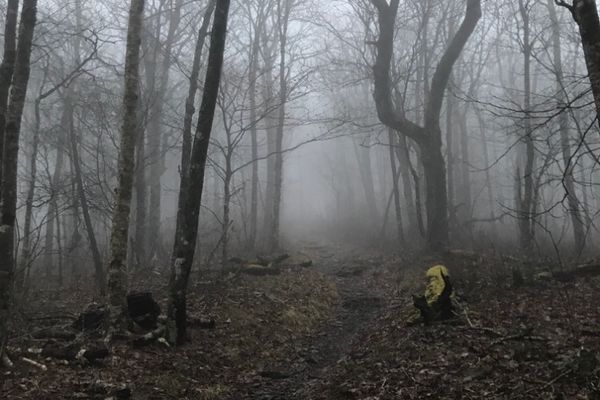 I wake up in my room, surrounded by four walls and my black cat walking over my down comforter. The air conditioning is cool and my bed is soft. This...
A little trip down the mental lane of a Thru-hiker on the PCT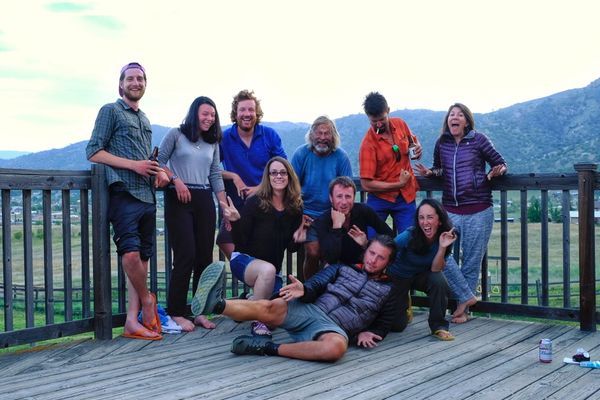 There's been a lot of talk recently about "bro culture" on long trails and in the outdoor industry in general. Last week, I experienced it firsthand on the Pacific Crest...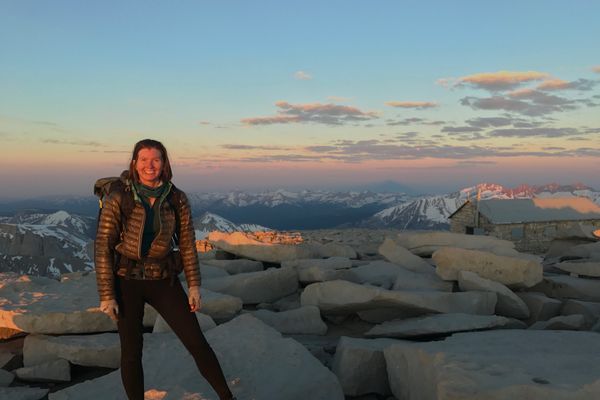 Upon entering the Sierra in 2017, I was greeted with snow.  Snow that made every peak look more dramatic and all the valleys beautiful.  Snow that made me learn to...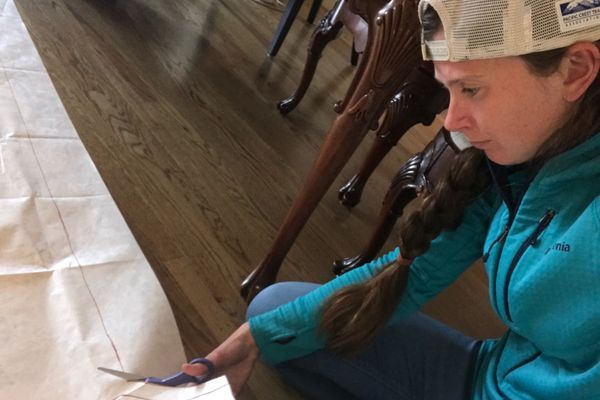 Everyone has their own way of doing things on a thru-hike, whether it is how they attach their umbrella to their pack, when they take a break for dinner, or...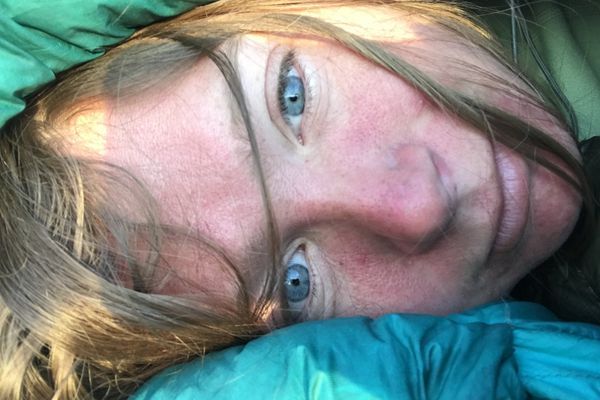 I have been struggling with what to write after getting back from hiking the Pacific Crest Trail in 2017.  Not for lack of things to say, but rather out of...