#womenwhohike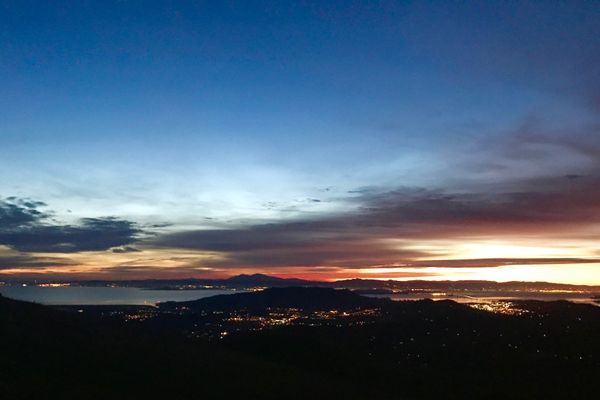 Training to hike the Meeting the trail I began my hike climbing a hill from Sneath Lane in the unique darkness of the lunar eclipse. I hiked quickly, hoping to...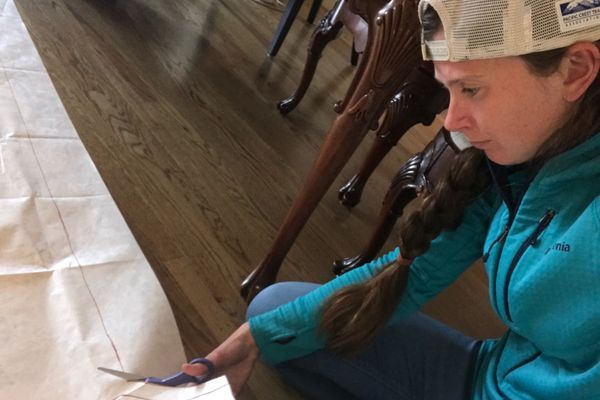 Everyone has their own way of doing things on a thru-hike, whether it is how they attach their umbrella to their pack, when they take a break for dinner, or...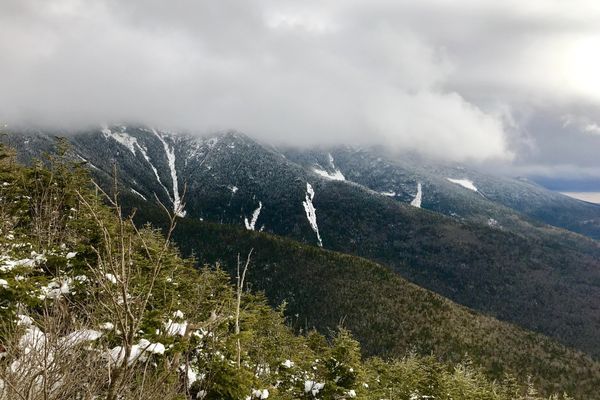 Facing my fears Let me begin by saying I hate wind. I don't like hiking in it, I don't feel comfortable setting out on open trails in it, and even...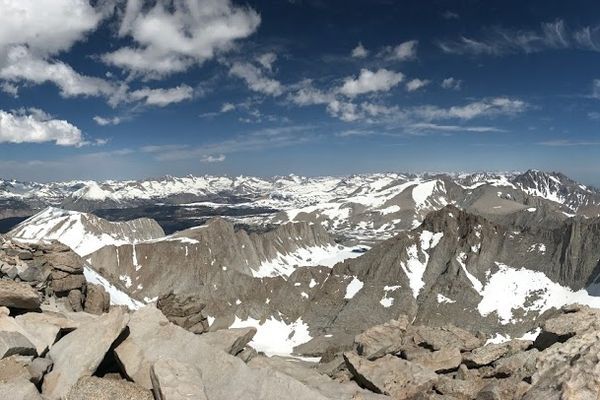 Yes, there is National Hike Naked Day and yes, there is a TV show called "Naked and Afraid" about being naked in the wilderness, but I can promise you that...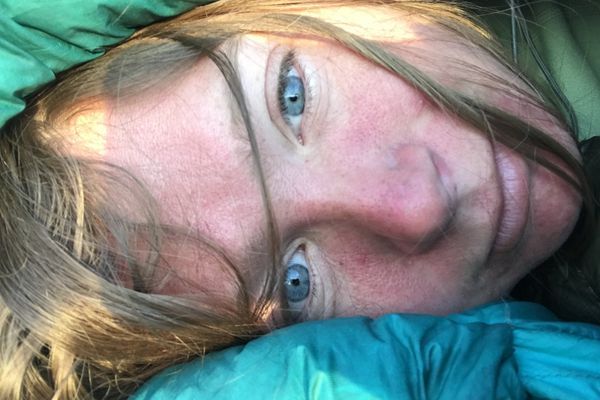 I have been struggling with what to write after getting back from hiking the Pacific Crest Trail in 2017.  Not for lack of things to say, but rather out of...