#wonderlandtrail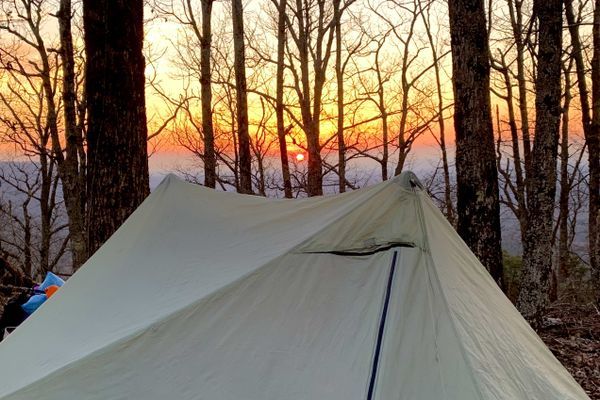 If necessity is the mother of invention, then Murphy and his infernal laws are the father of well-laid hiking plans. This post is a continuation of my hike waaaay back...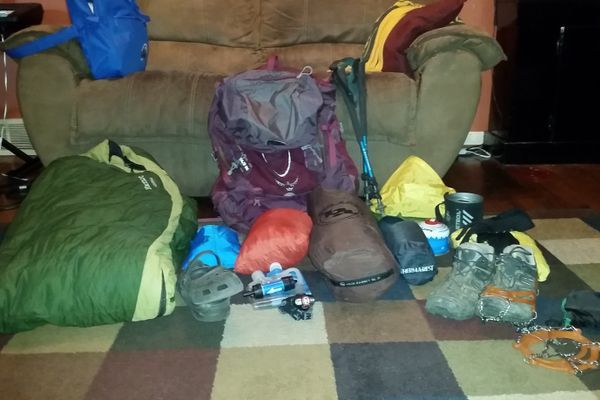 I dusted off the old gear. My Salomons and trekking poles were caked with mud from taking them up Mount Leconte. My Sawyer Mini was in desperate need of backflushing....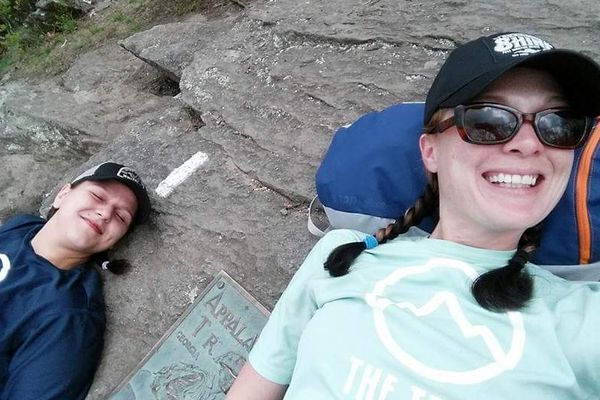 Greetings! It's been a while.... a long while. Maybe it's because I got rejected for a John Muir Trail permit everyday for 6 weeks straight last year. Maybe it's because...