woods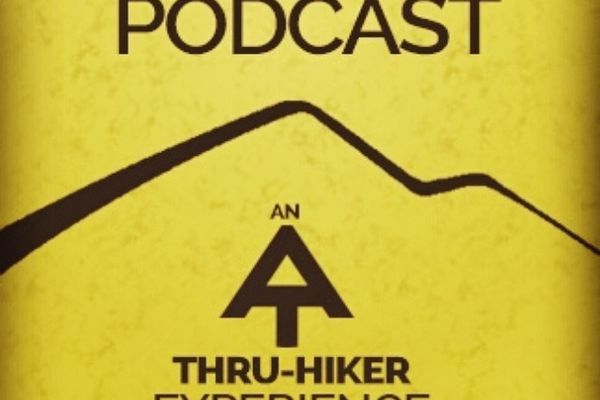 Pox Holiday, Nikki, and Puss In Boots look into the mysterious 2013 disappearance of Appalachian Trail hiker, Geraldine "Inchworm" Largay. Inchworm was hiking solo through Maine, while her husband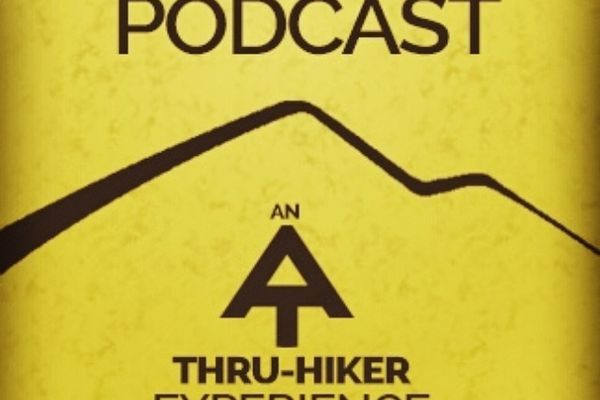 What can we say? It's been a hell of a year, right? Ugh. We pick up right where we left off, two yahoos just dicking around on microphones, talking about...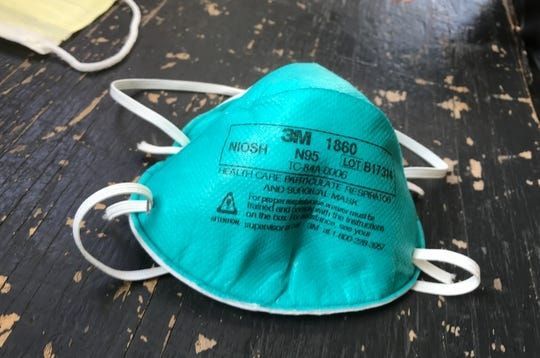 Hey. How are you doing these days? Did you hear that the Appalachian Trail is kinda closed? We figured if the AT is closed, we'll talk about other stuff right...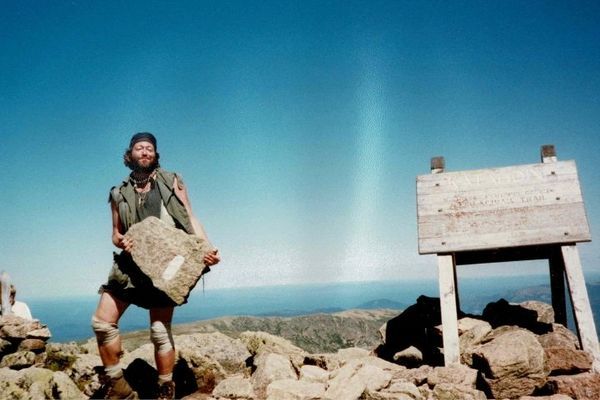 In this episode we talk with Dan Koeppel about his article The Legend of Baltimore Jack in Outside magazine. Dan was searching for an article to write for Outside when...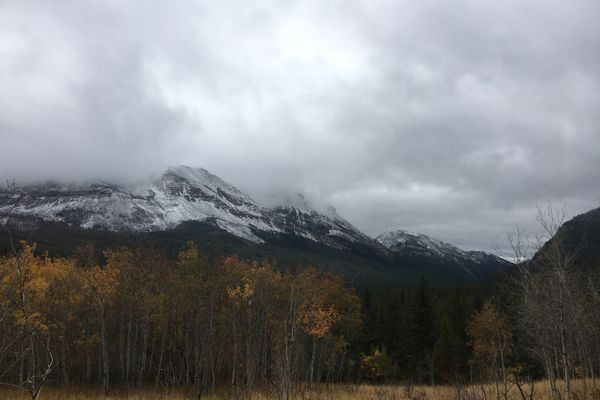 The hills burn in color, autumn becoming a dying season.  Reds have mutated into burgundy and purple.  What were once glowing, golden yellow leaves whither into a shade of mustard. ...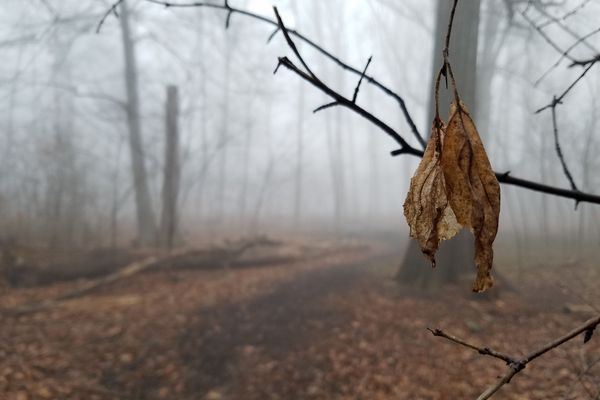 A description of how it feels for me to sleep in the woods and incite with it.