workouts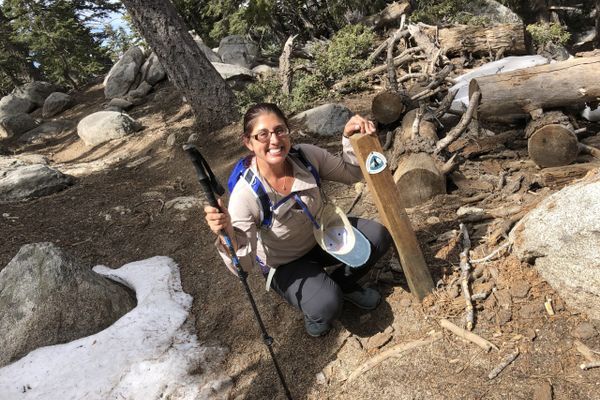 I realize 10 weeks is still 2.5 months away, but as the end of spring nears and the start of the summer looms, my flight to Seattle will be here...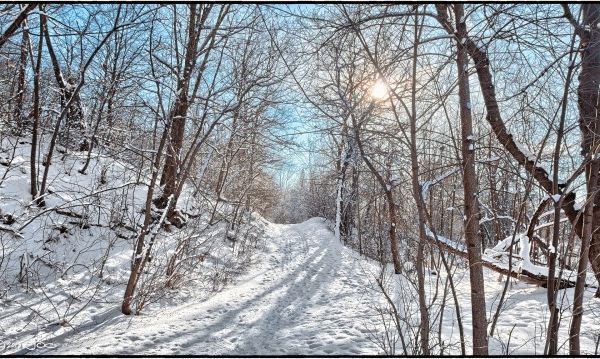 The days are getting shorter, the trees are rapidly being stripped of their leaves and all too soon, hiking trails here in Wisconsin will turn into powdery XC ski trails....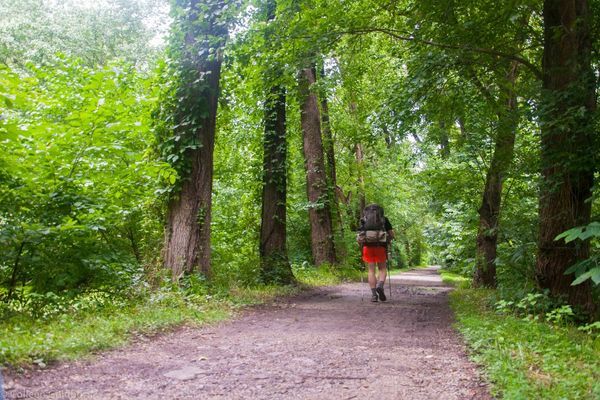 Due to the fact that college graduation isn't until the first week of May, I will be getting what is considered to be a late start on my thru-hike. I...