writing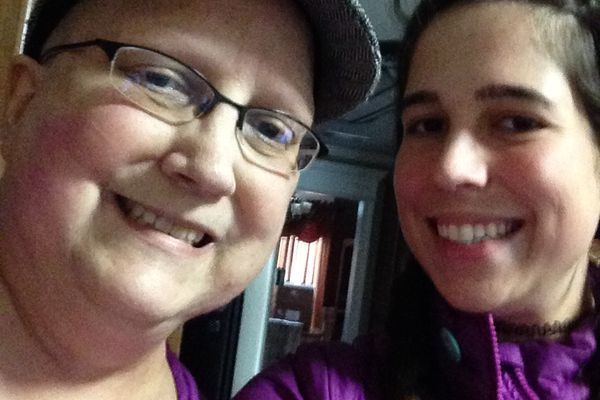 About four years ago, I made my debut on the Appalachian Trials blogger page, with fiery optimism and about zero experience. I posted, irregularly at best, while I "prepared" to...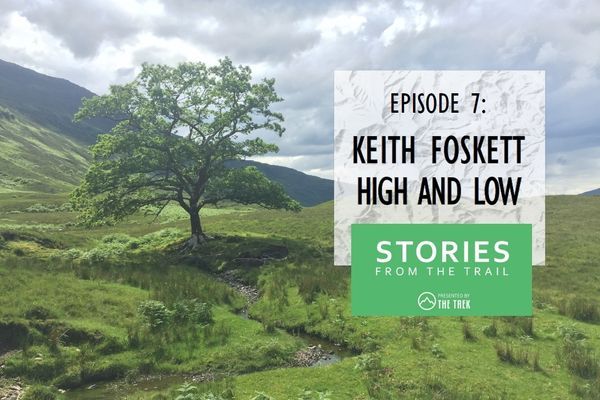 Keith Foskett, a.k.a. "Fozzie", is a well traveled long distance hiker, a bestselling author, dog lover, and maple syrup connoisseur.  In this episode, Keith joins us from his home in...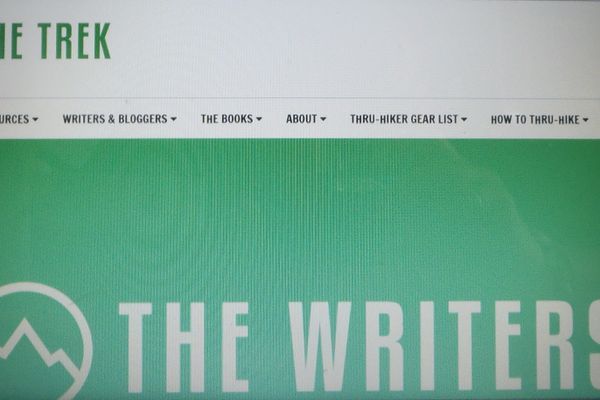 It has been a pleasure and an honor to be part of The Trek team. I feel part of the (elite) Appalachian Trials/The Trek cyber community.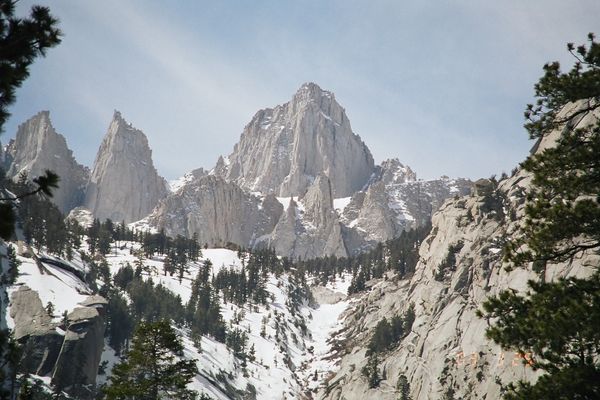 More than a little ink has been spilled in praise of the outdoors over the years. For millennia, people have tried to capture the relationship between the human spirit and...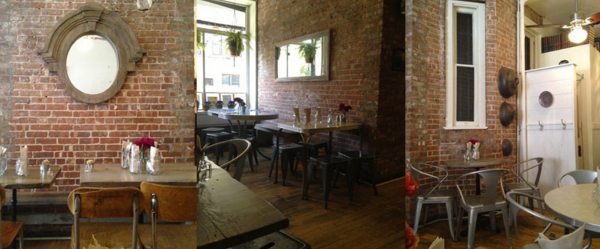 Sure, I've written before. I've spent sleepless nights writing until my anxiety-fueled adrenaline turns into mental and physical exhaustion. I have written to de-code all of the feelings. All of