Wyoming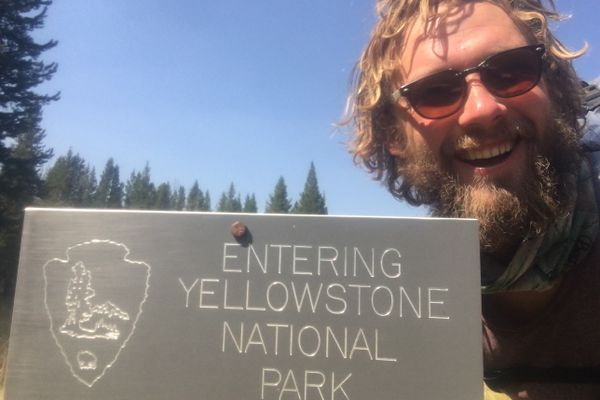 The scenery through Yellowstone changed greatly from end to end and I am glad to have gone so slow through such an unique area.  The outskirts of the park consisted...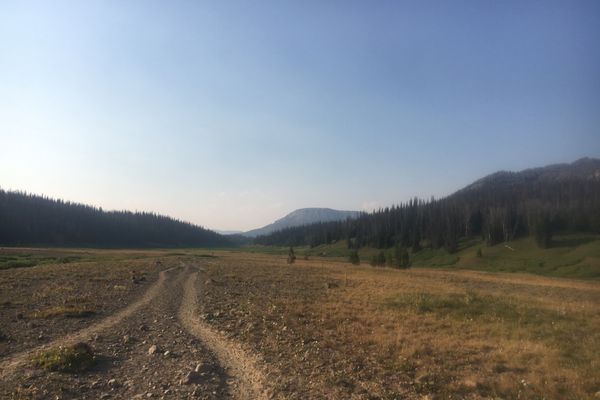 I ended up taking a total of three zeroes in Dubois before hitching out Saturday afternoon.  Each morning I rose from the motel bed and took my first few steps...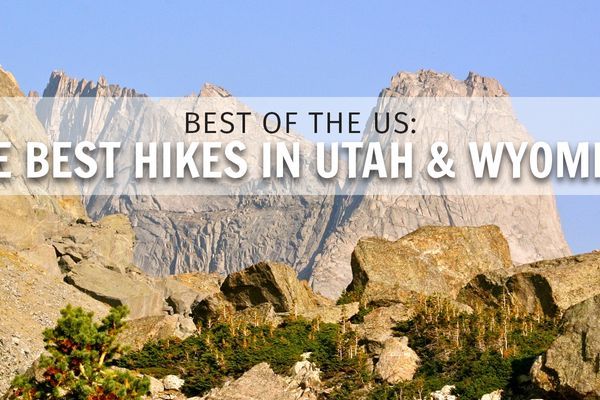 Spending time in nature is one of the best antidotes to Western society's fast-paced, consumer-driven world. Whether you're looking to spend a couple of hours or a couple of months...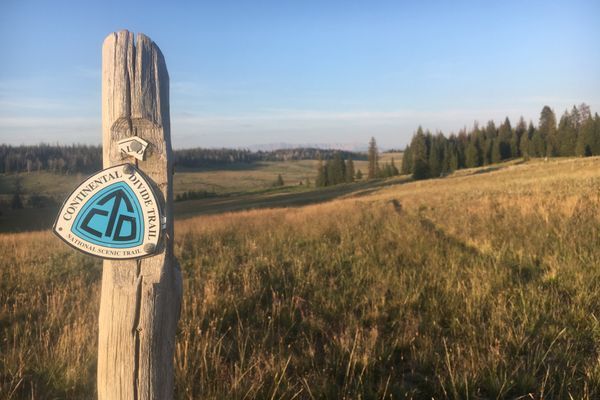 On Tuesday, I hobbled the last 16 miles to the highway 26 road crossing.   Full of relief and joy, I stuck my thumb out and was passed only by...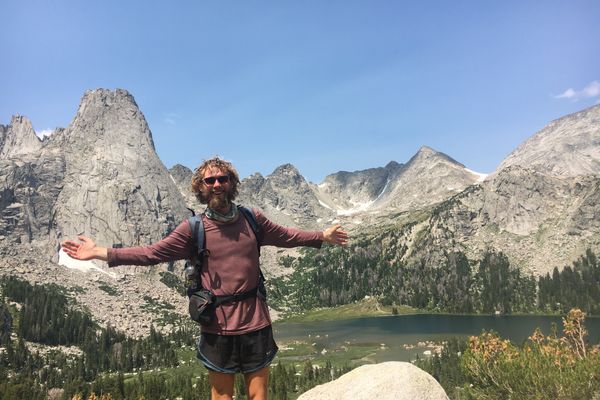 The need to set an alarm in the morning is no longer necessary.  Every day on trail, I wake with the sun to begin my day of walking.  My body...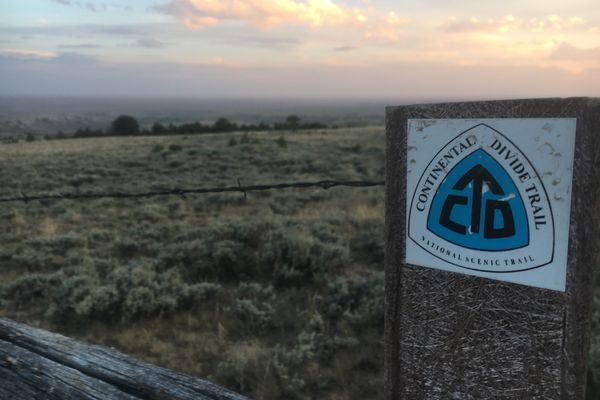 The Great Divide Basin in Wyoming is a section of trail road that not too many hikers speak highly of.  This is due to the heat, exposure, and lack of...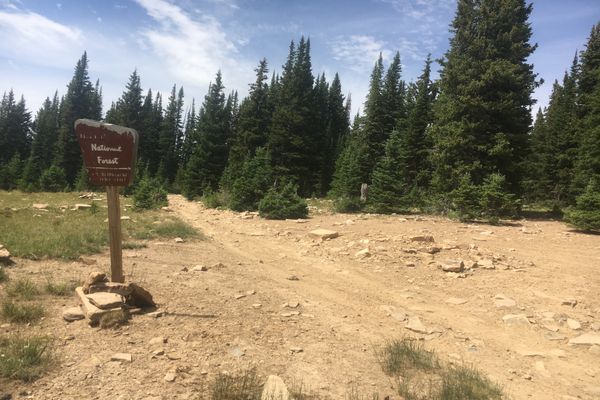 Wyoming has been changing every day as I walk farther away from Colorado.  The state border may be a mere line in the dirt but it builds the spirit.  Mexico...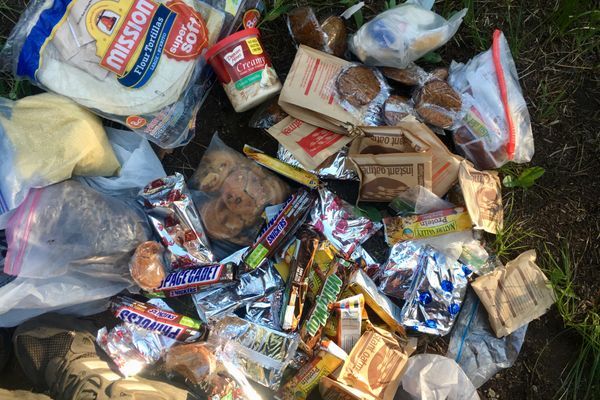 Cold soaking is the culinary art of backpacking without a stove (see also, stoveless).  While most hikers choose to carry a device with which they can cook a meal with...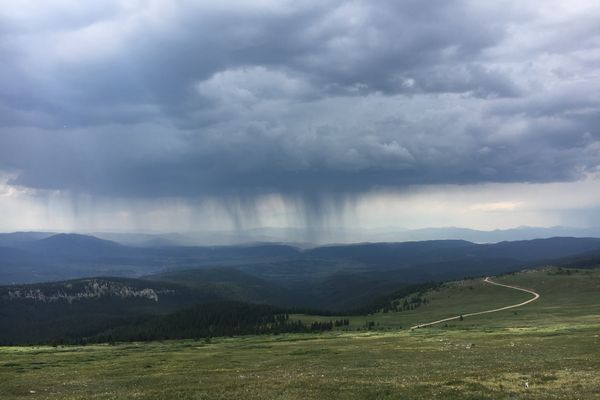 The first 70ish days of this journey are behind me and the only thing standing between me and Canada is another 1,000+ miles of trail.  Halfway through?  Not entirely sure...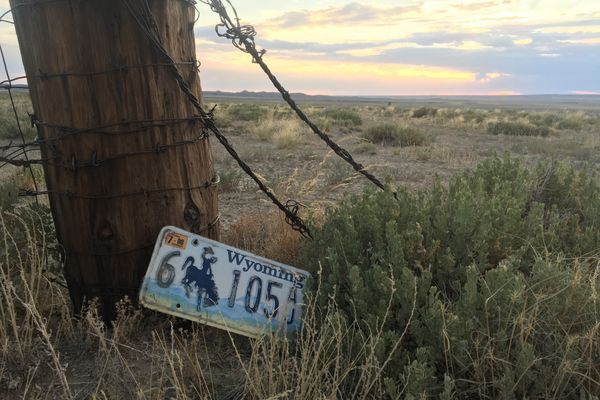 I knew that arriving in Wyoming also meant kicking the mileage up a notch and getting down to this thru-hiking business. This started out as an easy feat, because arrival...